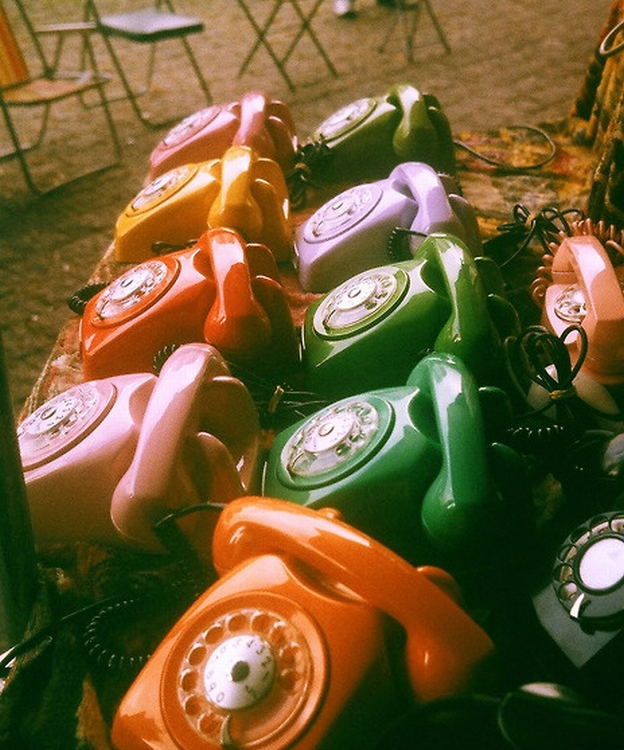 Technology is seriously moving at the speed of light, and as usual, I can barely keep up! I just started using a smart phone less than two years ago, and I'm pretty proud of myself for finally getting the hang of some apps. I feel like you can do pretty much anything with your phone except clean your house, but soon there will probably be a
Mary Poppins
function where you press a button that looks like an umbrella and clothes start putting themselves in drawers. Just last year I was contemplating when we would have a printer that can hook up right to your phone and pop out Instagrams, and now, it
exists
.
I've decided that I am definitely going to be one of those grandmas that doesn't know how to do anything with electronics. At this point, you are probably wondering how I manage to even operate this blog... but I'll let that remain a mystery.
Anyway, I generally use apps that make life easier for me, which I think can be said of all of us. I've compiled a quick list of my faves and if you haven't yet tried them, now is the time. You know, before something better comes along and steals all the glory. (PS: These are probably available for iPhone, too.)
1.
VSCO
: I am seriously addicted to these photo filters.
2.
Viber
: Call or text for free. No plan needed.
3.
Writer
: The easiest way to jot down a quick idea.
4.
Ibotta
: Save money on groceries by completing simple tasks (Facebook follow, watch a video, etc).
5.
Uber
: Cheaper (and more fun) than a taxi. Get $20 off with that link.
6.
Airbnb
: Cheaper (and more fun) than a hotel. Get $25 off with that link.
7.
RetailMeNot
: Coupons and discounts for retail stores. Always needed.
8.
GasBuddy
: Find the cheapest gas near you. Awesome!
*Photo
source
.