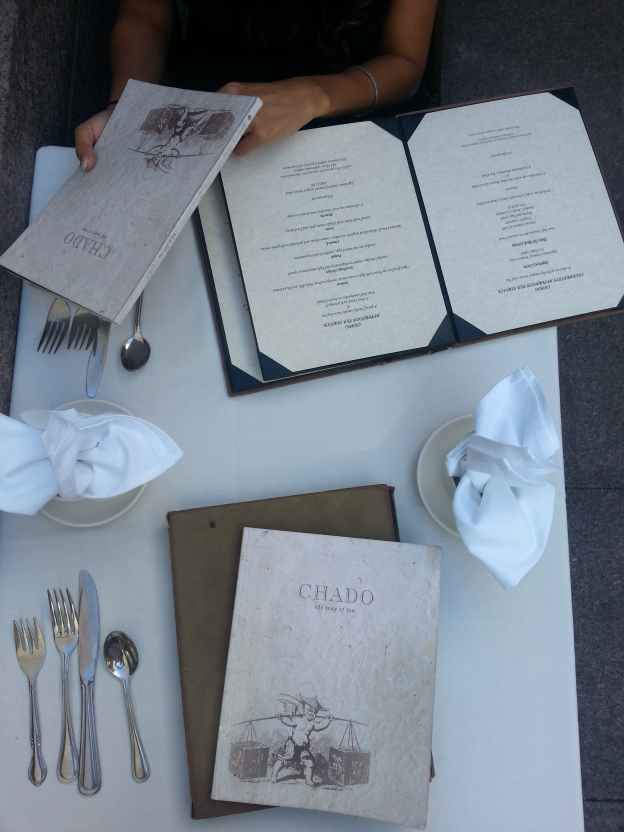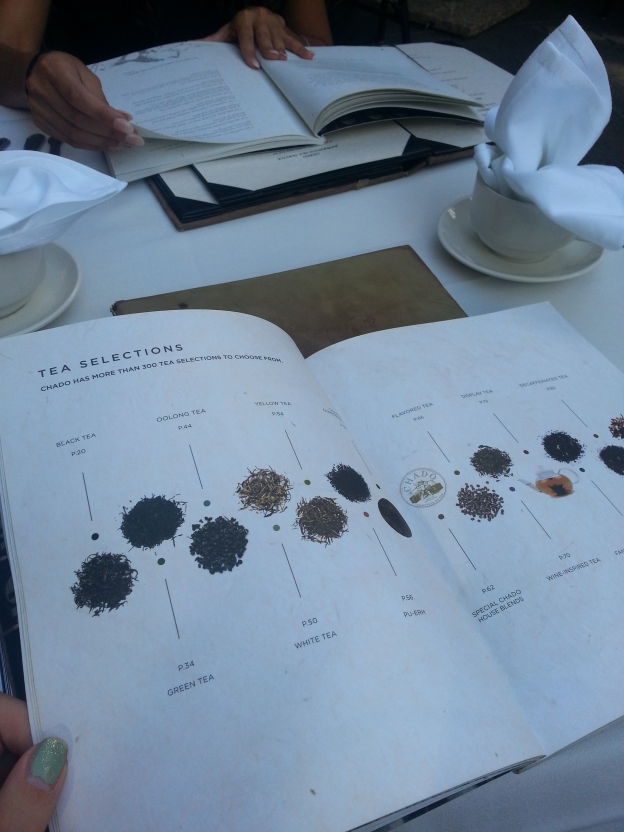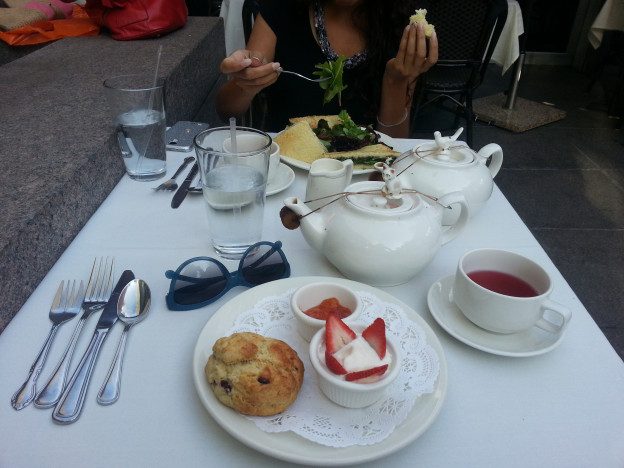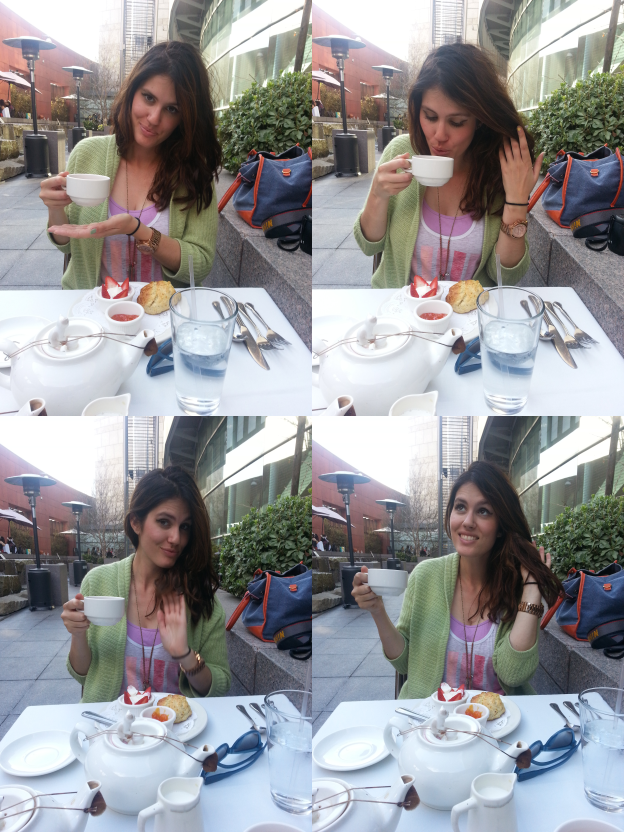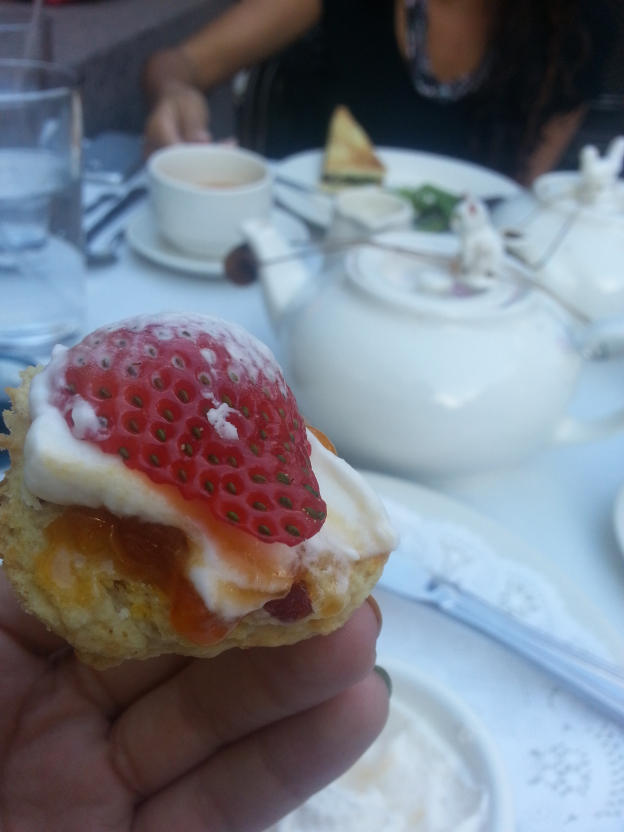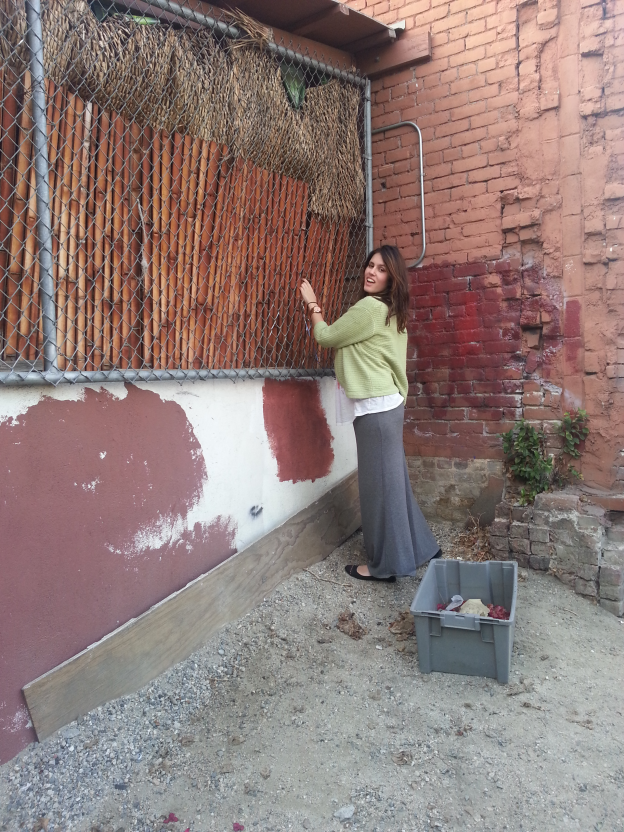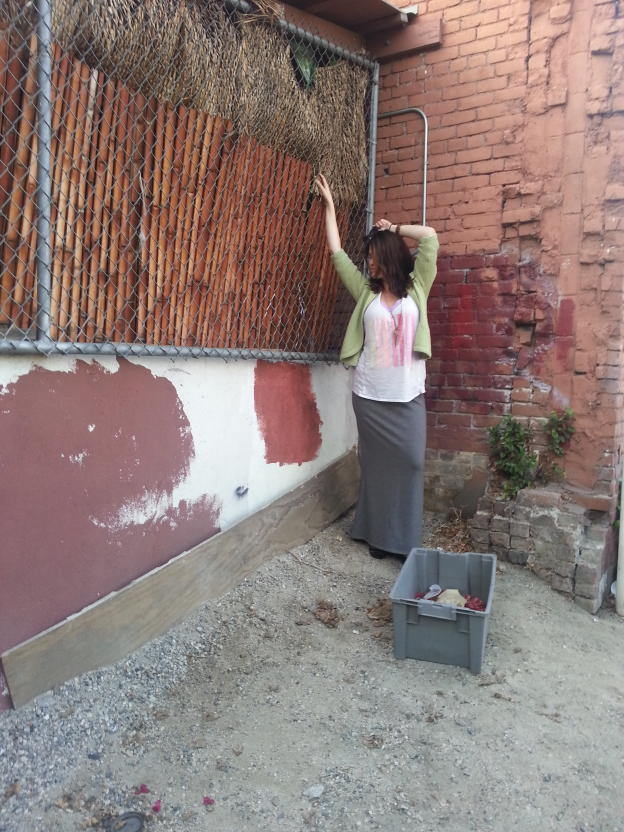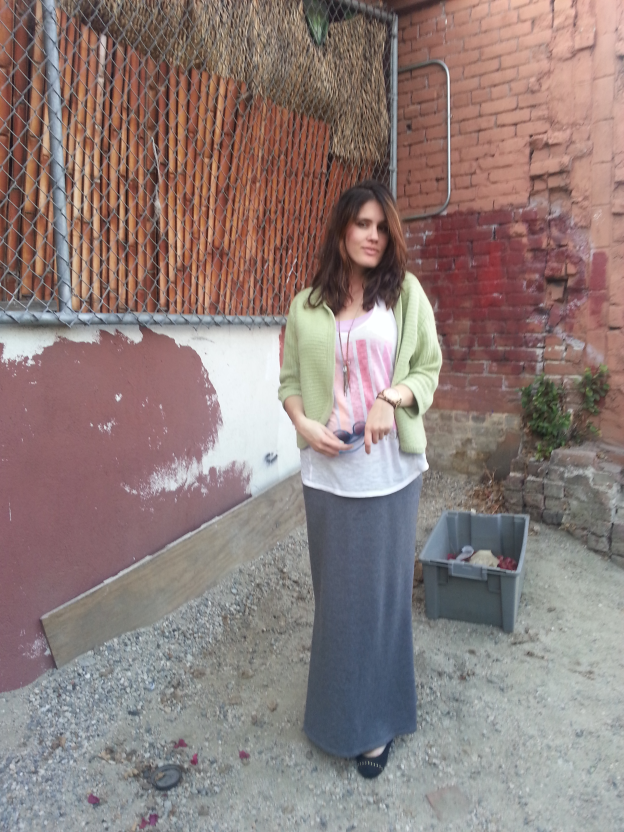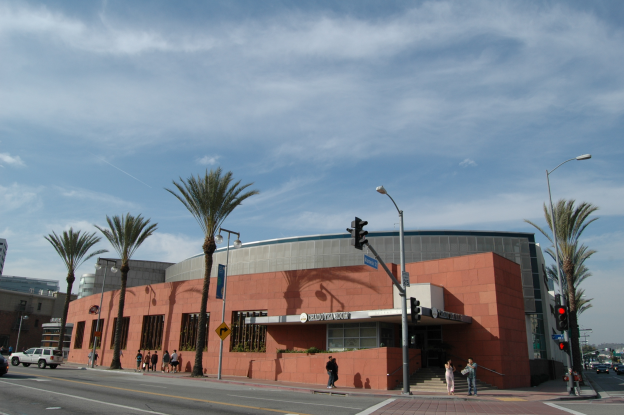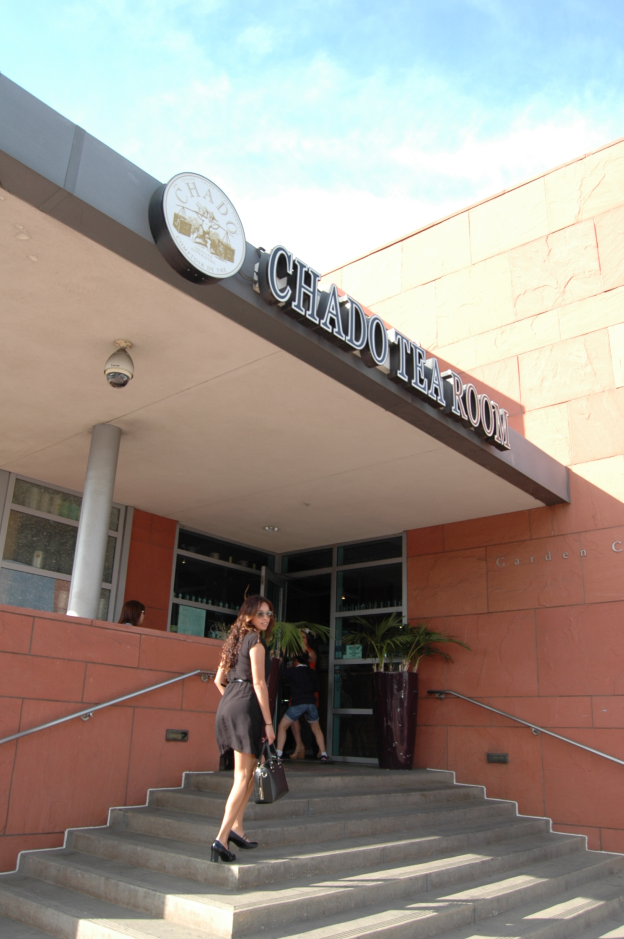 Outfit details:
Skirt, necklace - Ann Taylor
Purple tank - Old Navy
Striped tank - Victoria's Secret
Bag - c/o OASAP
Sweater - thrifted, Twice
Sunnies, flats - Target
Watch - Michael Kors

Yes,
that
skirt again. It's one of two items in my pre-pregnancy wardrobe that still fit. These photos were taken at about 10 weeks, so I didn't have much of a bump yet (not that I do now either, thanks to
this
). But at any rate,
Jacquelyn
and I decided to visit a tea room, since we'd never been. Well, I can't take any credit. It was totally her idea. And it was awesome.
Chado Tea Room
was beautiful, tasty and quaint without being old-fashioned. What a wonderful afternoon.
When Jax saw my outfit, she said, 'aww, you're already dressed like a mom!' I guess I'll take that as a compliment. So I look totally mature and sophisticated, right?
And don't ask what's in that gray bin. I thought it was a cool corner anyway. Just go with it.