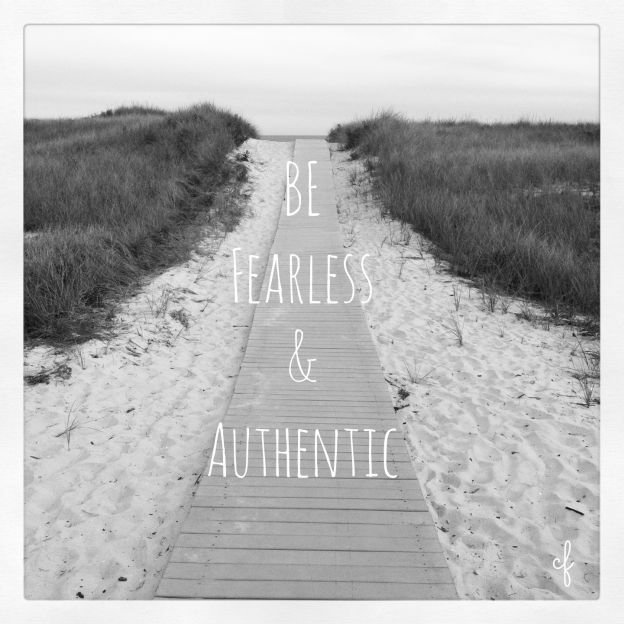 Honesty is my best policy. I know that not everyone likes that, and that's cool. I don't need to please everybody. But one of my goals for this blog is to write things that resonate with my readers. There are enough blogs out there that showcase designer outfits and perfectly curated homes. I aim to show you the dirty side of life, down to the dishes. Because, at least for me, I love bloggers like that. So, today I'm going to introduce seven of my faves!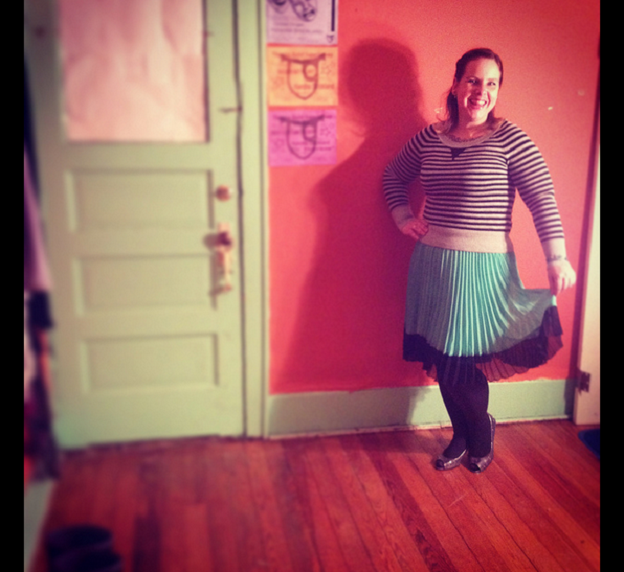 Who better to start with than Fenn of
The Honest Badger
? Though we may not agree on everything, I love her opinionated personality. She also has the same birthday as my boyfriend, which I think is pretty significant (or at least awesome). Some of her recent posts include a note on
depression
, a blunt restaurant
review
, a night out with
porn
stars, and an awkward
NYE
party. As you can see, Fenn doesn't hold back -- and I totally respect that!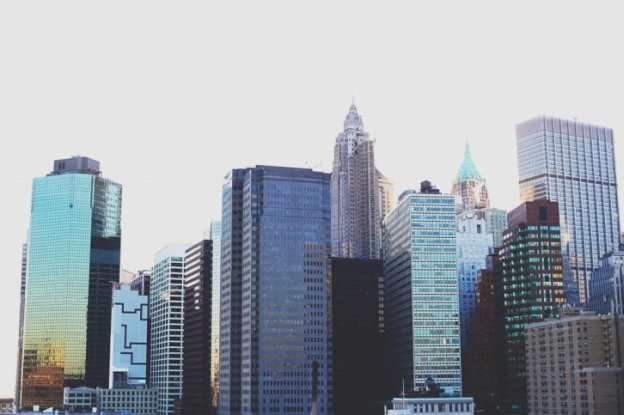 Charisma of
Charismatic Concepts
writes some great advice and essay posts. Recently she covered topics like
frenemies
,
feminism
and the truth about working from
home
(which definitely came at the right time for me). Charisma is a very talented photographer -- I should know, since we took an obnoxious amount of pictures when I visited her in
Florida
last year -- but because she's normally the one behind the camera, it's hard to find portraits of herself. Because of this, I've chosen one of my favorites from her: a breathtaking skyline of New York City. Isn't it beautiful?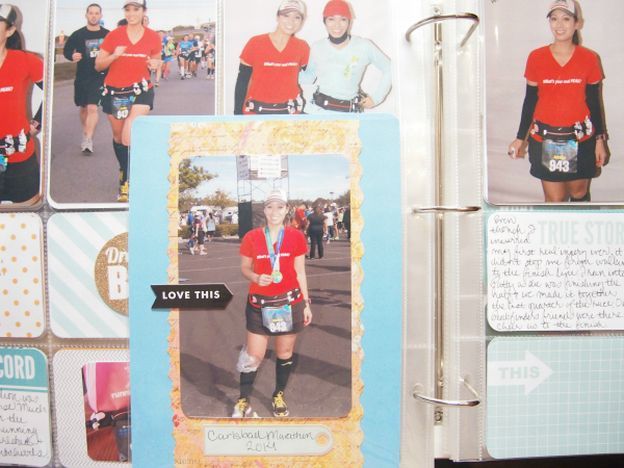 Next up is Jessica of
The Jessica L Blog
. She's another bloggy buddy that I've had the pleasure of visiting (in fact, I'll be seeing her again in San Diego this weekend). I really respect Jess for being open about certain things, but private about others (being in the Navy, she simply can't reveal all). At her blog, you'll find personal photos of her
dogs
, stories from the
sea
, lists of
goals
and
diary
entries.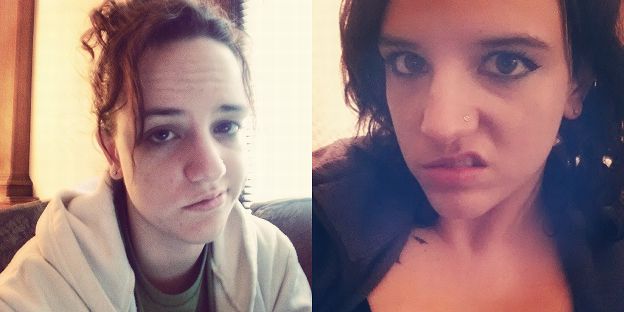 I actually met Victoria from
The Awkward Rain Cloud
in college theatre, and somehow we reconnected again through the blogosphere. I love her for a few reasons, the main one being that she's so creative with what she writes about (or wants to, but doesn't). I mean, check out these post titles...
To Do: Not These Things
,
Poo-Brain
, and (my favorite)
Smash the Scale
. Aren't you intrigued?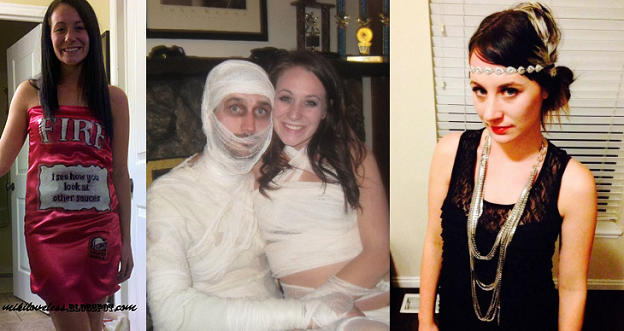 Miki of
Becoming What I Always Was
is downright hilarious. This post about random google
searches
had me dying. At the same time, she isn't afraid to show other emotions, like when her
family
is going through a tough time or when she's
scared
of doing certain things. She also wrote an entire list of personal
confessions
recently. Plus, her Halloween costumes are always awesome.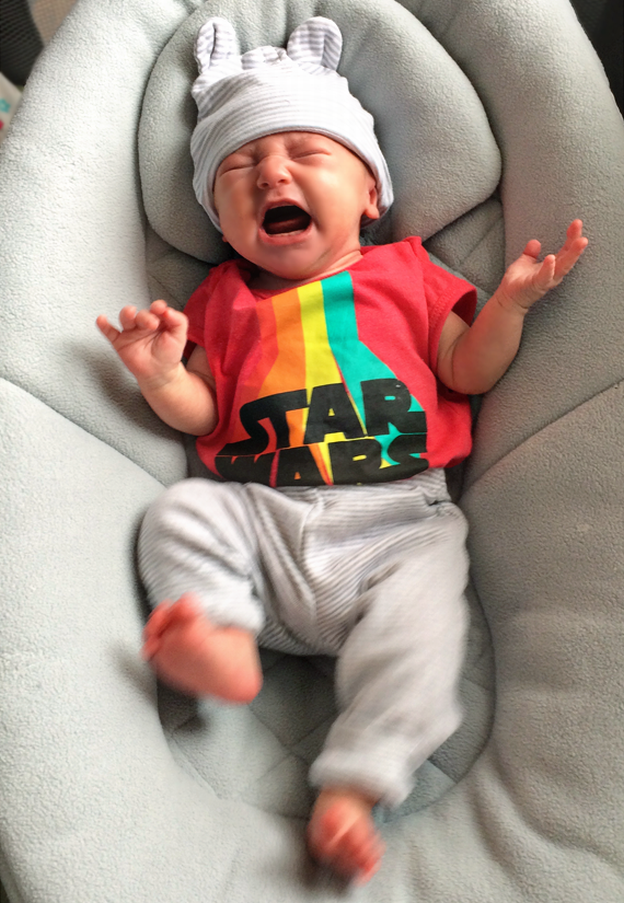 To be honest, I never thought much of Melissa's blog
Bubby and Bean
, but she recently had a baby and I'm loving the realness of her reflective updates. She's been posting one a month (here's the
first
,
second
and
third
) and at this time in my life, I'm looking for true representations of motherhood. Everything I'm hearing is either too negative (it'll ruin my body and destroy my dreams) or too positive (it'll perfect my life and complete me). Melissa has gone over both ups and downs and I do hope she continues this series.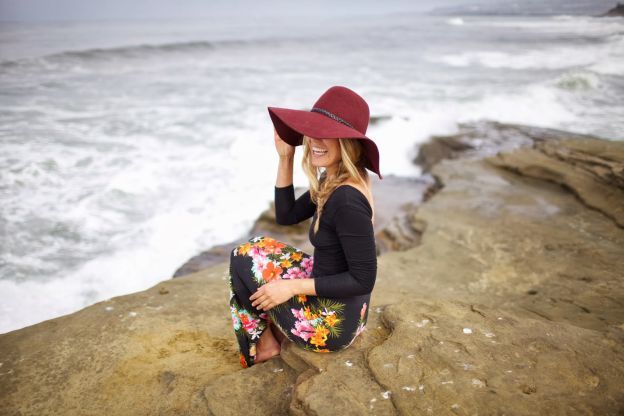 Lastly, I've been reading Shannon's blog
Awash with Wonder
for awhile now. Her inspirational stories, personal essays, and motivational tips are exquisite. I can almost always relate to what she says. Recently, she wrote about life without her
phone
charger, having the
freedom
to blog when and how you please, and choosing to
commit
and settle after being a wanderer. I can dig it.
*First photo found
here
, all others from the above blogs.