In lieu of my
former
monthly round-up, I've decided to start a 'favorites' feature as two of my favorite gals,
Mattie
and
Jenmarie
, tend to do. I wish I had the patience and technology for video, but maybe next month? Anyway, here were some of my favorite things in April!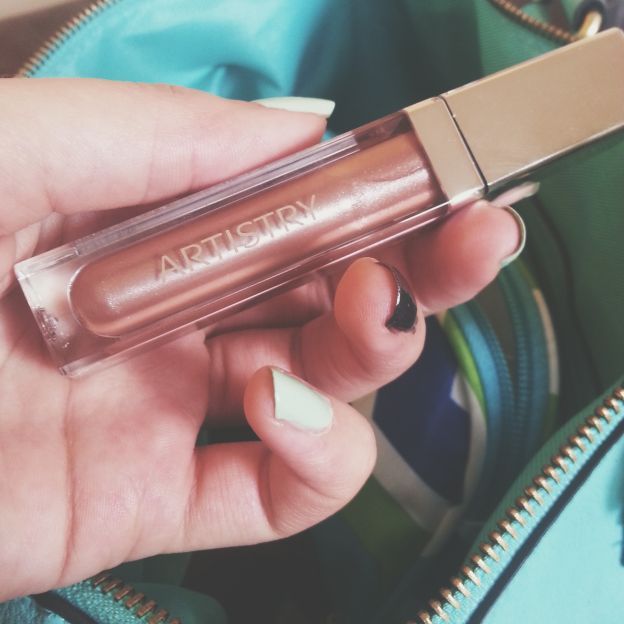 Favorite lip product:
Artistry Light Up Lip Gloss
in Champagne
My friend
Kelly
gave me this for my birthday, and I've been wearing it constantly since. I'm pretty obsessed. It has the perfect amount of color and shine, and it plumps up my lips with a lovely tinging sensation. Plus, it has a light inside the tube and a mirror on the outside. Cool!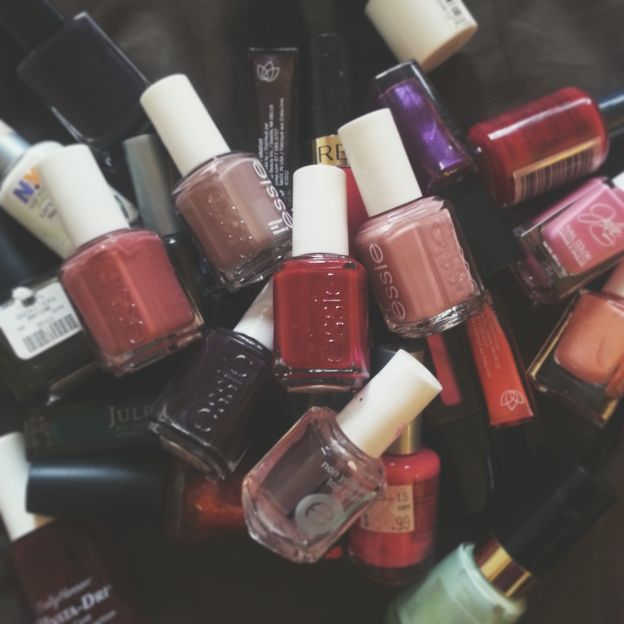 Favorite nail polish:
Any color by
Essie
As much as I'm enjoying my
Julep
subscription, nothing can compare to Essie's quality. The colors glide on thick, dry fast, and come off easily. If they decided to create a sub box, I'll be first in line!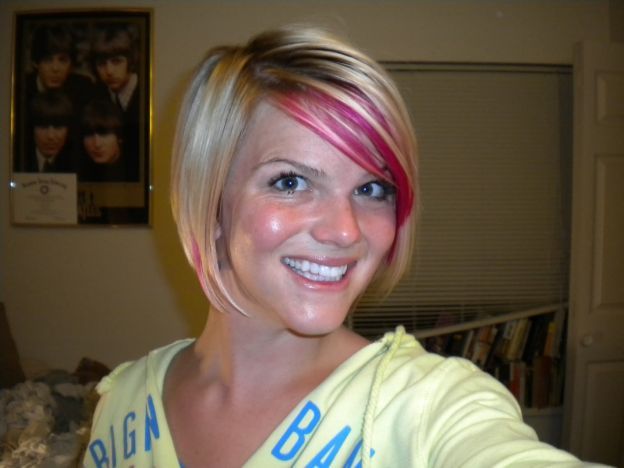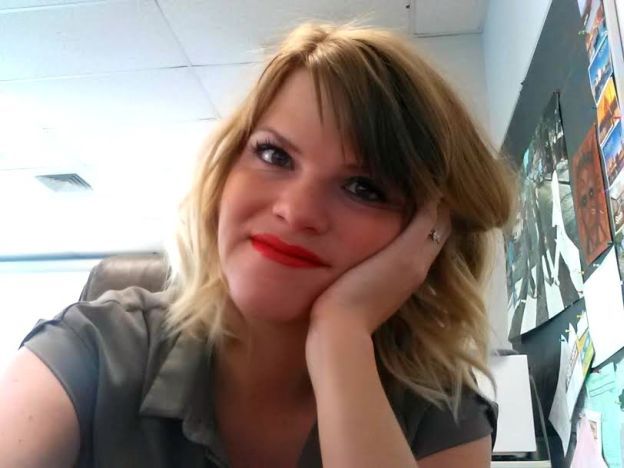 Favorite blog:
The Life of Bon
From
this
post, it's easy to see that Bon isn't a fashion blogger, and doesn't try to be. She's a great storyteller, and the reason why I kept returning to her blog throughout the month was because she's incredibly authentic. It's hard to find a blogger these days that isn't afraid to be transparent. Plus, she's downright hilarious. Give her a try! (At first I wrote 'tree' -- gotta love pregnancy brain.)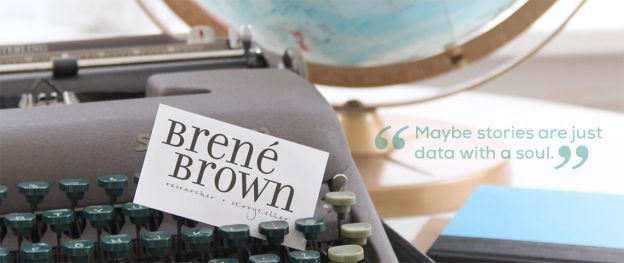 Favorite author:
Brené Brown
My favorite new-to-me author was Brené. I won't say too much on this because I have my monthly book review scheduled for tomorrow, but yeah. She rules. I can't wait to read more of her stuff!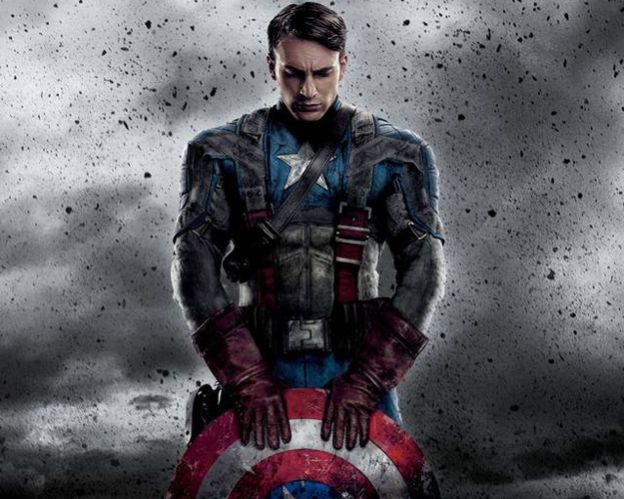 Favorite movie:
Captain America
Yes, I finally saw the first Captain America movie, just in time for the second. I was not disappointed! I haven't seen the sequel yet, but I did see
The Avengers
, which I understand is between the two of them? I'm not always completely sure how comic book stuff works. I like it, though! My boyfriend thinks Chris Evans wears a bodysuit to play the character, but I think he's just jealous. (Photo
credit
.)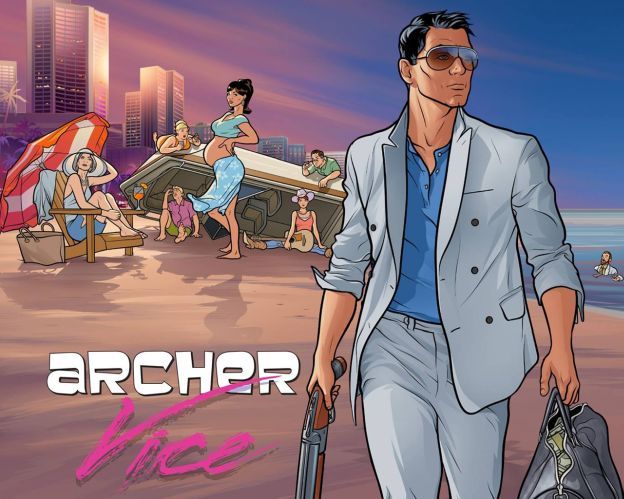 Favorite show:
Archer
I love this series, forever and ever amen. I started watching during the first season and I've skipped around since then, but since ISIS went Vice, the house has been following it religiously. Best writing and (voice) acting ever. I die laughing throughout every episode. That's not saying much because I laugh a lot, but trust me on this one. (Photo
credit
.)