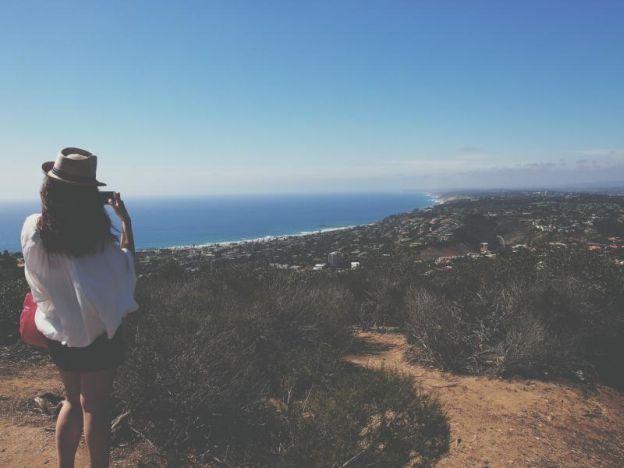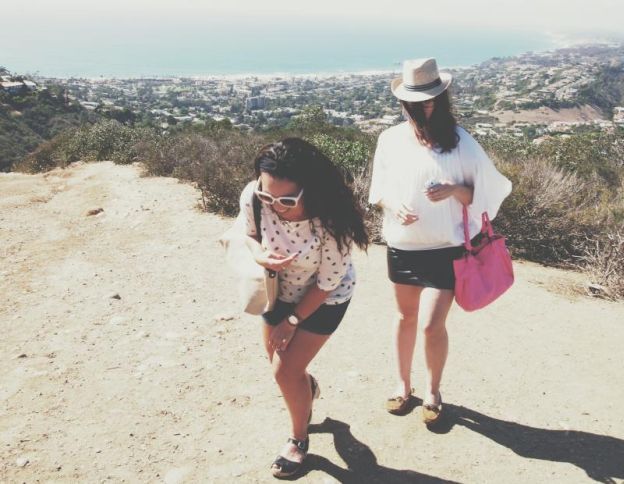 This week, I felt ________ because...
HAPPY:
We have had much to celebrate over here! I got to spend two weeks in
SD
staying with
Jess
, hanging with
Kristen
and meeting
Cy
for the first time; we finally found out the
gender
of our little one, both of us with tears in our eyes; pre-loved goodies have been flying off the virtual
shelves
, which gives me less to move to our new place next week; my
e-book
is in the shop, and I'm finally living my forever
dream
; I've been catching up with girlfriends all week; plus, I have a new guest post + giveaway up at
Bon
's blog, and I was recently interviewed by another favorite blogger (I'll share that link when I have it).
BUSY:
Ugh, I hate that word. We all say we're busy all the time. But I didn't really know what else to call it, ha! I've been tying up loose ends the past few days before I head over to our new house and then jet off to
Michigan
for my baby shower! I can't wait to see friends and family, and visit old and new places. My dad will be taking lots of photos of the event since I'll be socializing (even though it's supposed to be girls only, but I'll make an exception) and my sis will be shooting maternity photos for me! I can't wait to share them all with y'all. Oh, and I still have a bunch of outfit posts coming up from San Diego so stay tuned for those.
LOVED:
I am really appreciating all of the love and support lately surrounding both my baby and business! I need as much support and encouragement as I can get during this time, and I am so thankful that God has brought wonderful people and opportunities into my life. Money has been an issue lately but I think every new business owner struggles with that. I have put so much into this dream but if I can help women love themselves and live loudly, I will consider myself rich. :) Thank you!
See my last Friday Feelings post
here
.
*Photos from
this
post by Jess. I told her to do a different pose than usual and this is what she came up with. I'm proud.