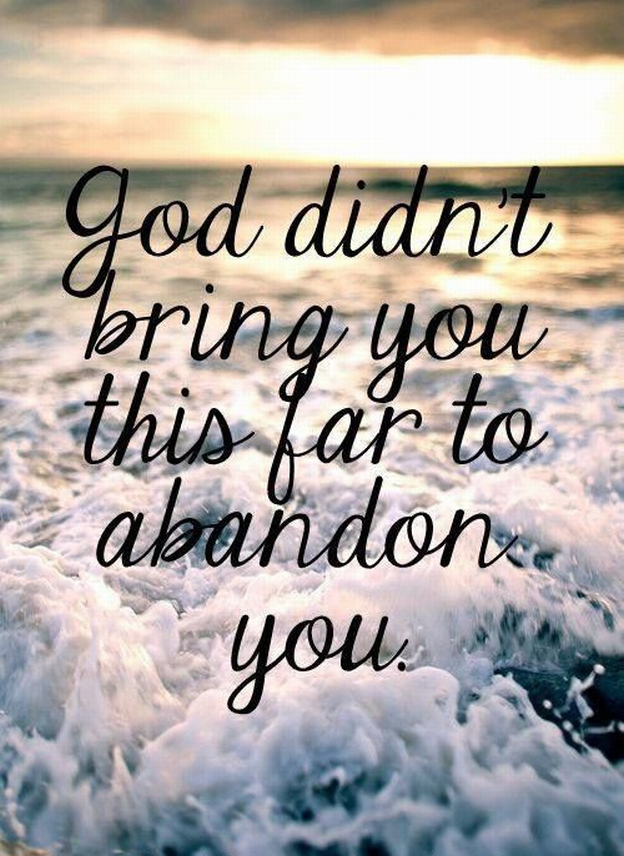 This week, I felt ________ because...
HAPPY:
I had a another productive week of writing and creating! Making progress and getting things done makes me happy. I love that I've gotten into the swing of my own schedule and next week I'll be giving you the details of a normal day in my life as a full-time writer (still can't believe I'm saying that; I'm seriously living my dream job).
UNCOMFORTABLE:
My right arm didn't bother me much, but now my shoulder is hurting. I just can't win. My back has also been bothering me non-stop since pregnancy began; supposedly that's normal, though, and actually gets worse as the baby grows. Oh, joy. I'm trying to stretch as much as possible throughout the day, and I usually sleep with a heating pad. Any other suggestions?
SENTIMENTAL:
Speaking of Baby Loudmouth, I'm finally starting to feel him (or her) kick, which is pretty magical. Back when I didn't want kids I thought it might be weird or gross to have something inside you like that, but it's actually not at all. Then again, my babe is about the size of a banana right now, so once it gets bigger I'm sure it'll be a little more alien-like. I'm just enjoying his little pushes and pats, which especially happen as I'm falling asleep at night. It's a lovely lullaby. Brandon has yet to feel it, because for some reason whenever he touches my belly, the baby gets shy and stops!
EXCITED:
I have tons of fun posts and surprises planned for you guys in May. I just can't wait to reveal all!
INSECURE:
The closer I get to accomplishing my goals, the more I question my ability. This is pretty common for me, and I think most artists probably understand. I start to doubt my work and wonder if I'm really as good as I think I am. I've trained myself over the years to push those thoughts away, but sometimes it's hard! I may need to go back and read
DARE/DREAM/DO
again.
See last Friday's post
here
.
*Photo
credit
.