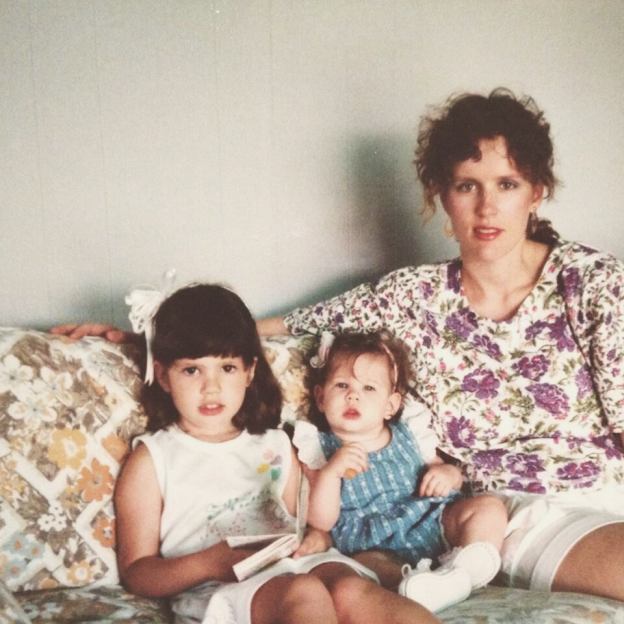 This week, I felt ________ because...
HAPPY:
I've been so inspired lately and I'm always happiest when I'm in creative mode. My journal has been filling up like crazy and I've literally jotted down almost 50 new post ideas. This is definitely going to be my biggest blog year yet, as it should be!
RELAXED:
Jess
and I have spent most of our days thus far writing, making endless amounts of pasta, and sipping non-alcoholic beverages from mason jars. We've also been able to keep a balance between work and play by heading out on little adventures. I have some photo-heavy posts planned that will detail all of that.
EXCITED:
I'm sure you're already sick of hearing this, but I'm absolutely thrilled that
my first e-book
is done and dusted and ready for your eyes to feast on! If you're already a regular reader, you should be used to the tough-love approach and TMI-ish stories, but if you're new to The Loudmouth Lifestyle I hope you enjoy it anyway. I don't hold back, because I believe that sugar-coating only makes life harder!
LOVED:
Missing B, but sending him funny internet screenshots from across the miles while he's trying to work makes the heart grow fonder. That's how the saying goes, right? Also, loved chatting with the fam on Mother's Day. That photo above is my fave.
See last Friday's post
here
and why you can't comment
here
.