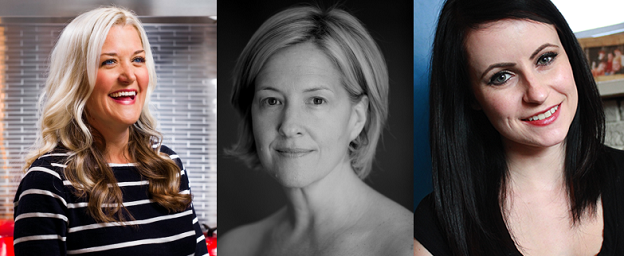 I usually read more than one book at a time so I can bounce back and forth, depending on my mood at the moment. I started
The Hunger Games
but haven't finished it, and instead whizzed through
Bread & Wine
and
The Gifts of Imperfection
within a matter of days. I suppose I needed self-help and inspiration more than fiction, which is almost always the case. I hit some low points this past month, and reading about teenagers killing each other isn't the best material for that. On top of all this, I managed to read an
e-book
on blogging as well (y'all know I love those). Can you tell that female writers are my fave?
First up,
Bread & Wine
. I've already sung Shauna Niequist's praises enough so I won't get into that, but I will say that this was probably my least favorite out of her three books. But if I were to rate them I'd give
Bittersweet
a 10,
Cold Tangerines
a 9.5 and Bread & Wine a 9. So, it's obviously still very good. I think I just couldn't relate to it as much as the others. As always, it was a collection of personal essays, which I find so much more enjoyable than a regular memoir. Most of the stories centered around food, and her beautiful descriptions made me hungry throughout, but unfortunately I'm not big on cooking myself so there weren't as many 'yes, this' moments as usual. I did like that the recipes weren't too distracting and were only at the end of some chapters, so it wasn't too cookbook-ish. Also, most of them can be made meat-free, gluten-free, etc which is always nice!
Next,
The Gifts of Imperfection
by Brené Brown. This was my first time reading a book by Brené and now I know why Oprah likes her so much. She reminds me a little of
Martha Beck
-- perhaps not as funny and quirky, but just as easy to read and relate to. She explains how to live wholeheartedly by cultivating authenticity, self-compassion, resilience, gratitude and more. I loved her personal stories and vulnerability. It's a short book (under 200 pages) so I'm sure I'll read it again. And as someone who lives life to the fullest -- AKA, loudly -- this one was right up my alley.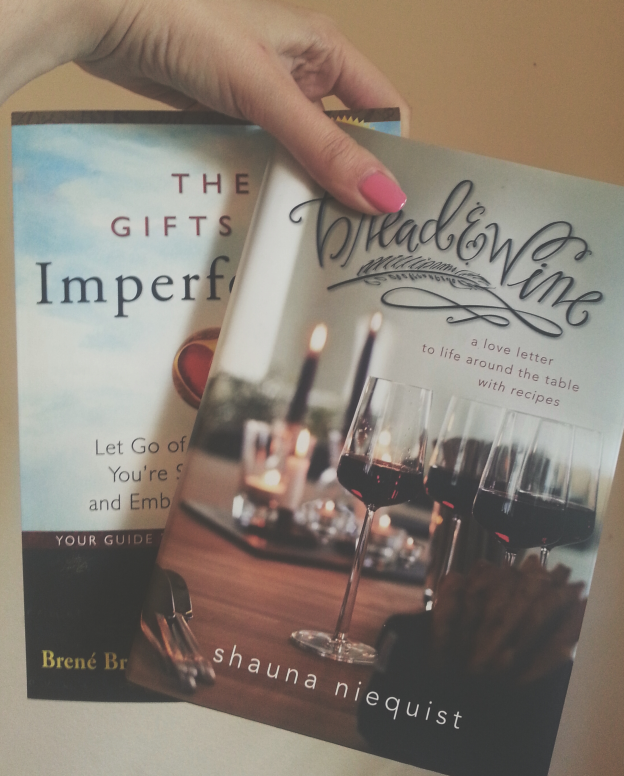 I read Sarah Morgan's e-book,
How to Double Your Blog Traffic in 90 Days or Less
, in two sittings (only because I wanted to break it up so that I could take detailed notes). I was a little hesitant with this one; books and courses on blogging are hit or miss. Sometimes they make good resources, and other times they're a waste of money. I've been blogging for over half my life, so I know a thing or two myself, but the greatest challenge for bloggers these days is that the blogosphere is constantly changing. I like to stay on top of the latest tips, tricks and info. Sarah has a motivating, matter-of-fact voice that you can trust. I learned some new things throughout the book, and others were helpful reminders. After reading, I felt totally inspired and pumped about the next three months. I'd recommend this e-book over others if you're looking to grow your blog!
Overall, this batch of books was better than last month's. I'm really excited to dive into some new ones and tell you all about them next time!
For more about what I'm reading, feel free to follow me on
Goodreads
.
See my last book post
here
.
*Top photos found
here
,
here
and
here
.