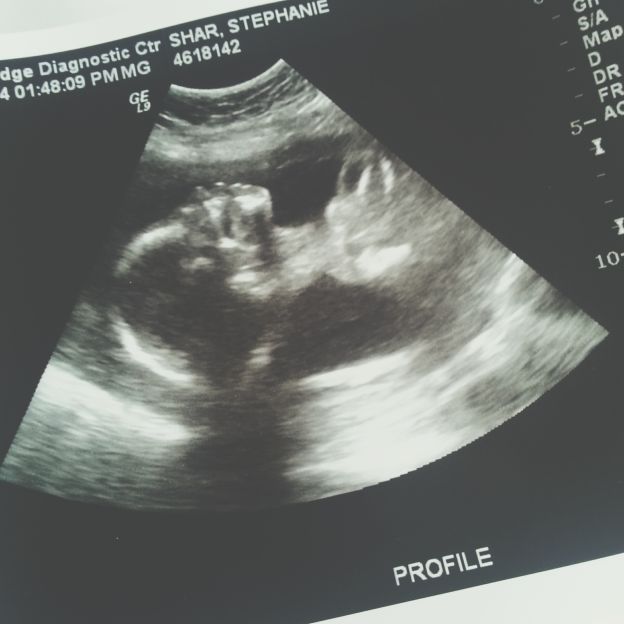 Bookmarked around the web this past week:
I would never actually take the time to make these
clay word magnets
, but they're adorbs.
Is it time to
switch out your planner
?
"Own your obsessions, your passions, and your crazy dreams. Try everything once and be forever open to opportunity. Don't leave your fantasies locked up in your head."
BMI =
bullshit
!
Note to self: stop saying "
I don't care
".
Showing your personality online
will only help your business!
Taylor Swift
. One of my guilty pleasures.
Organize your summer
snacks
! With a set-up this cute, I wouldn't even want to eat them.
Don't be afraid to be
bossy
.
"If I see one more video about how the internet is making us all anti-social, lonely sad sacks, I'm going to lose my mind. The internet is not making us lonely; our choices make us lonely. Listen, you can use technology to enrich your life or you can use it to hide from your life. The internet and social media in particular is not some looming outside force intent on destroying your ability to interact normally with other humans. Of course social media is changing the way we interact with each other, but that doesn't have to be a terrible thing."
Finally, a mess on
A Beautiful Mess
!
It's travel season! Flying
with a baby
, flying
while pregnant
, road trip
rules
and
organized travel
. Some great resources here that I'll def turn back to in the next few months.
Fenn
,
Charisma
,
Vahni
,
Emily
and
Jessica
-- all women without children -- have written recently about the judgement females face, whether we choose Motherhood or Otherhood (or if one of them chooses us). I think we can all agree that everyone's situation is different and should be respected, whatever side of the spectrum it falls on!
How blogging can
make you more confident
!
Another blogger
office
. Love 'em.
Sick of bar carts? What about a
liquor cabinet
?
How to
come back to blogging after a long break
and
stay in the blogging game
when big life stuff happens.
Is
this concept
funny or just widening the racial divide? I'd say both.
One blogger's
tips
after posting outfits every day for 10 years!
Safest
products to use while pregnant
. Wish I'd found this sooner!
I definitely need at least two of
these bras
.
Um... can I please get a
cute bike
already?
I had more for you, but I'm back in LA where our internet connection only works 50% of the time so some of the links won't load for me. And I can't remember what they're about so I can't tell you about them. No
viruses
here, though. Home sweet home!
Just in case you missed it on Instagram, I'm having a flash sale at my
shop
through tonight, and speaking of 50% that's the amount you'll save when you use the code
LIVELOUDLY50
! Also announced on Instagram... we're having a
BOY
!!! (One of these things is a little more important than the other.)
See my last link post
here
.