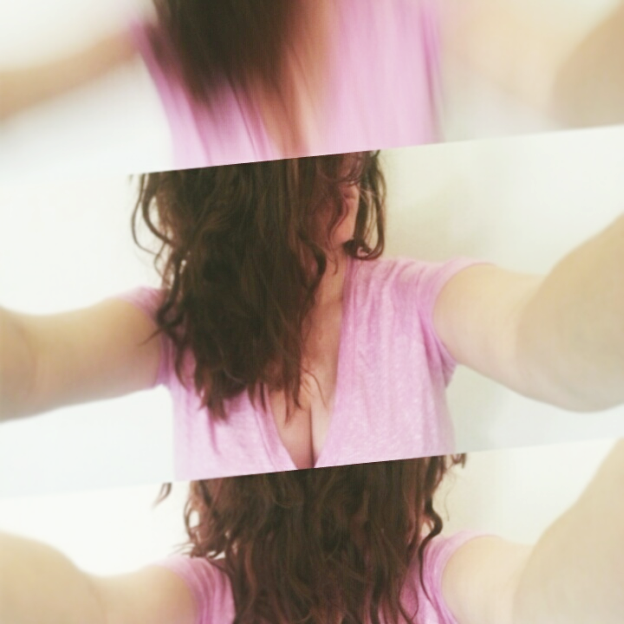 Bookmarked around the web this past week:
28 things no 20-something wants to hear
. Couldn't agree more.
I adore the classic simplicity with a pop of red in
this
outfit. Plus, I really want wooden sunglasses.
As a rape victim myself, I can safely say
this
is gross and untrue.
Speaking of creeps, I'm kinda getting sick of stabbings/shootings/etc.
You
?
On a lighter note,
Sam Smith
is B and I's new jam.
My mouth is watering looking at this
chickpea salad
.
Any other
workaholics
out there?
More about the
upside of social media
.
Miki's
house is for sale
and it's super cute.
Let's go to
Spain
like ASAP.
Only
one blogger
can make cat tights look sexy.
Tips for organizing your
everyday purse
and your
travel bag
.
I want a
crafty kids cabinet
but for me.
A homemade
hair lightening spray
. I've gotta try this!
Whether you're expecting or hoping to be expecting soon, these
pre-baby health tips
are fab. And, really, they'd probably be helpful for anyone.
Loved watching
Chappelle
with B the other night. I think I've seen the first episode of the first season 7 times.
To people who complain about sponsors
. Great post, but the best part was
this
comment: "Blogging is a hobby. It's not a job. I know people are trying to make it a job, but the fact is it just is not a job. These are all made up rules in an effort to get more attention. I don't get paid for my other hobbies, so why blogging? If I were writing a book, that would be different." Mmk, I... can't even find the words to respond to that. Ha!
See my last link post
here
.
*Photo edited with VSCO and PhotoGrid for
Instagram
and then brightened with Photoshop for this post. I'm learning!