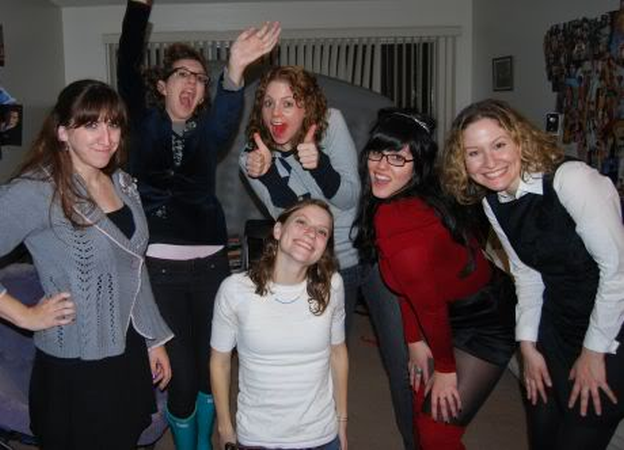 Normally, this series focuses on outfit remixing, but I thought it'd be fun to look back at some of my other posts too! Lately I've been feeling more reminiscent than ever -- maybe it's pregnancy hormones? Anyway, one of my very first entries here at The Loudmouth Lifestyle was about my December 2010 Christmas party. It was perfect. I've always wanted to host another one. Maybe this year? (By the way, these photos will NOT be high quality... if you couldn't already guess.)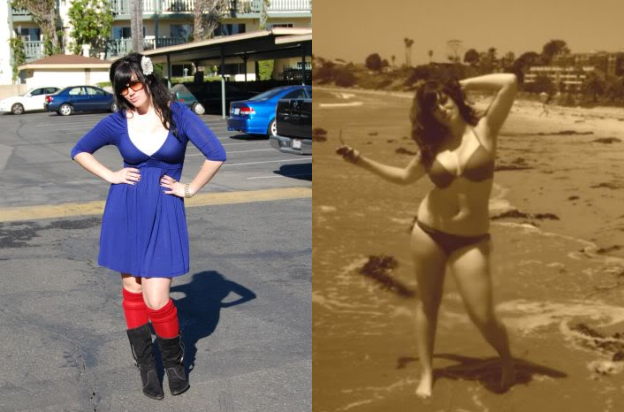 Here's my first outfit post ever on the left. I still have those socks and wear them often! And, my first time on the internet in a bathing suit. Notice the flattering sepia filter.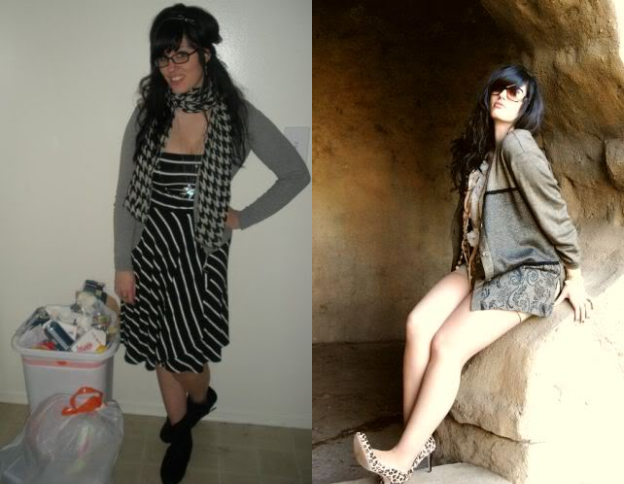 One of my worst photoshoots ever, and one of the best. Posing in an abandoned zoo is a lot more attractive than posing next to a pile of trash. Lesson learned.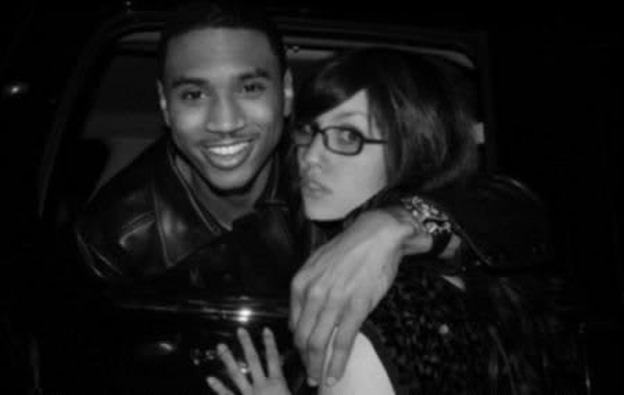 That one time I very poorly edited myself into a photo of Trey Songz and people actually believed me...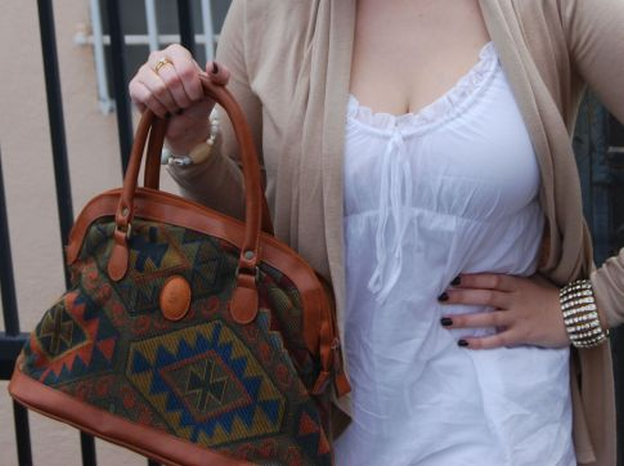 Oh, how I miss that vintage bag! I think I sold it.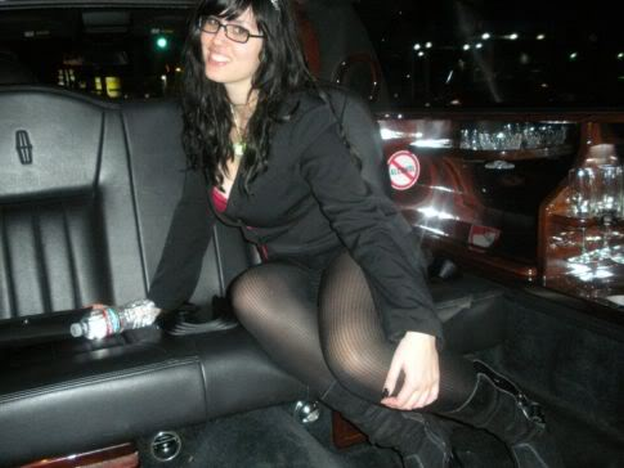 Such a great night.
Kelly
came to visit and we took a limo down to Hollywood thanks to a connection at my old job. I think we got at least 10 drinks free (each) from random dudes at Saddle Ranch. They didn't need to know I had a boyfriend at the time -- at least until after I took the cocktails...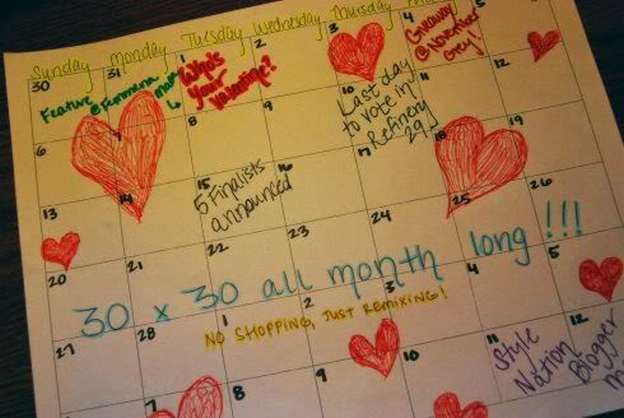 I attempted
30x30
and failed because I lost count. I thought I was done and it was only like day 20. Oops.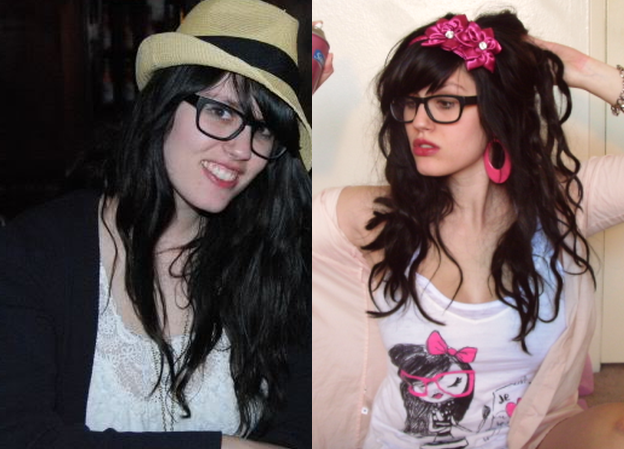 I somehow managed to lose that fedora AND that pair of glasses over the years. So sad because they were two of my favorite things to wear. I finally got a new hat last week though and I can't wait to show you!