Confession: These have become my favorite posts to write. I absolutely love looking at old photos. Back in the day, my sister
Liz
was in a band called Phantom Cats. She's still a musician, and still awesome. Who else can rock a turban, sequins AND feathers all at once?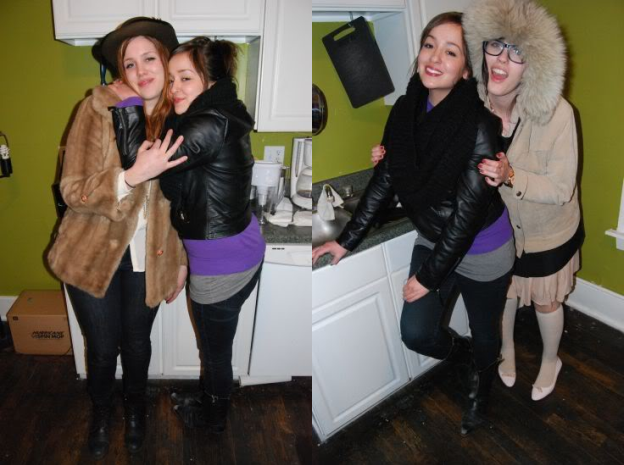 Here we are with our cousin
Nikki
in Detroit. You'll soon find out that I'm not going in order here...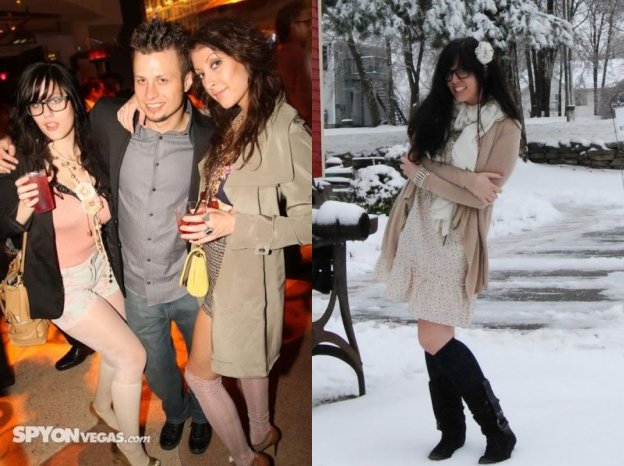 I went to Vegas that year for a blogger extravaganza and met up with Beverly of
Style Underdog
, Yvonne of
Fashion Recon
, Fabienne of
The House in the Clouds
and Cynthia of
No More Frump
. I'm sad to report that most of them don't update their blogs anymore, but it was a fun weekend that I'll always remember! I also visited Michigan to hang with family. Do you like my it's-fucking-freezing-but-trying-to-look-cute pose?
Also, I opened an Etsy shop for my photo prints. I sold nothing. Oh well!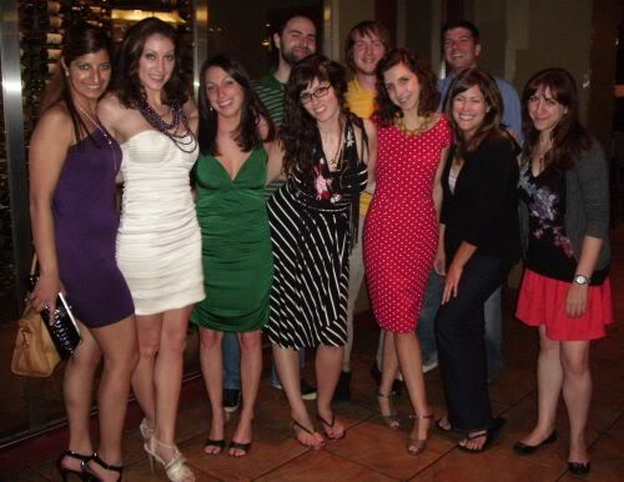 My birthday was coming up so I posted this photo from 2010. We went to The Melting Pot for my 23rd and had a fancy dinner. It was a blast!
My bedroom at the time was way more organized, but it was also 3x the size and double the cost. So, yeah.
Have a happy Thursday!