At the ripe ol' age of 27, I still don't know the difference between Memorial Day, Labor Day and Veterans Day. However, I'm aware that they all celebrate those that have served our country, and for that I'm grateful. My late grandfathers were veterans, my aunt and uncle are in the Air Force, and I have a handful of friends in the Navy. Beyond that, I also see Memorial Day weekend as the official start to summer, and I can't believe that we've already reached the end of May. In less than four months, we'll be welcoming our little man into the world. I just can't wait. But for now, here are a few things I loved this past month!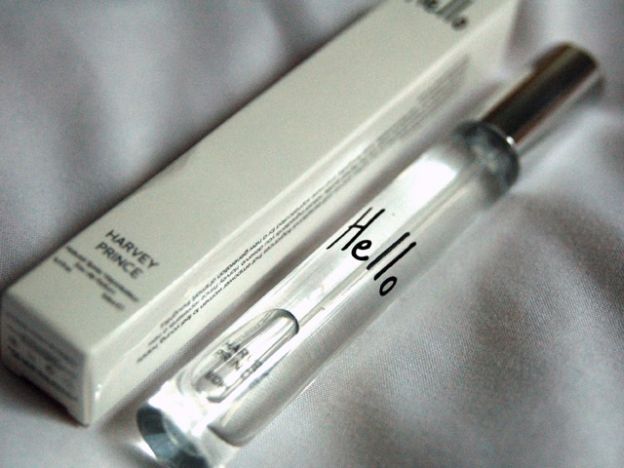 Favorite fragrance:
Hello
by Harvey Prince
A sample of this scent came in my recent
Beauty Box 5
shipment, and I'm addicted. B loves it too. I can't wait to purchase it, but first I need to get that cash money. Perhaps it can be a post-book launch gift to myself? Hmm. Check it out though. It's the perfect summer scent, and I'm picky.

Favorite nail polish:
Shades of
blue and green
I'm been obsessed with this spectrum of colors lately, choosing bottles in a rainbow of aquamarine, seafoam, teal, turquoise, mint. It might be influenced by the green leaves and blue waters of this season. Whatever the case, I'm in love.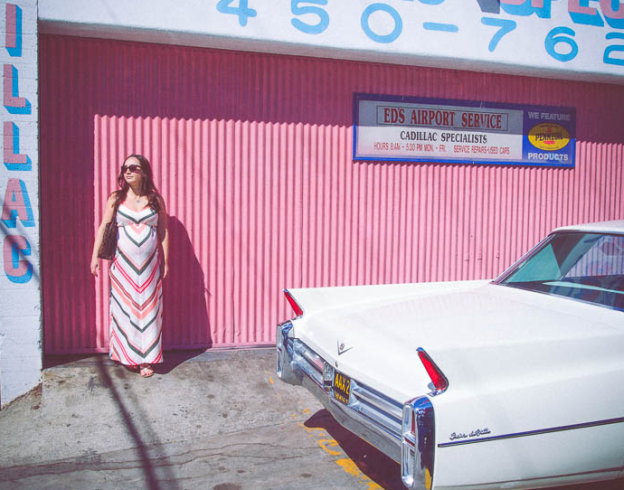 Favorite blog:
Happy or Else
Finally, another pregnant blogger who isn't afraid to talk about nipple cream, chafing thighs, and missing alcohol! Christina tells it like it is with sarcasm, sharp wit and brutal honesty. I'm so glad I found another Loudmouth Mom. I also just realized that she lives in my area, so maybe I'll try to be her real-life friend. Creepy? Nah, I've done this shit before.
Favorite book:
Blog Life
by A Beautiful Mess
This was an easy choice, as it was the only book I finished in May. And, well, it was an e-book (or e-course, as they call it) so I guess it's a stretch. I've been working double-time getting ready for my own book launch though and prepping posts for when I'm gone in June, so I have a few excuses for dropping the reading ball. Don't worry, I'm in the middle of about three other books I'm trying to finish, so I'll be posting a new reading roundup soon. Anyway, at a lofty $50 you may be skeptical of this one, but it was worth the price tag. It was definitely longer than other e-courses I've taken on the same subject and it was chock-full of information I wish I'd known earlier. Plus, I had a coupon code so it was cheaper for me. Suckas.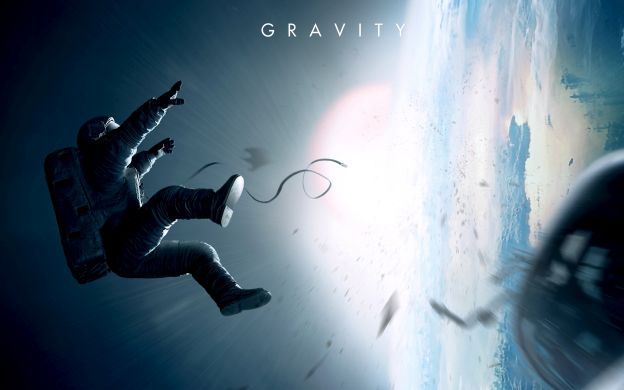 Favorite movie:
Gravity
Yeah, so I totally called this "Galaxy" on Twitter the other night (oops) but it was awesome. I kinda wish I'd seen it in the theatre, but kinda not, because I got dizzy just watching it on the small screen. It kinda reminded me of Cast Away but in space. Which is, well, a lot more stressful. Just watch it! (Super surprised though that the same guy behind this movie also created crappy
Believe
. Oh well.)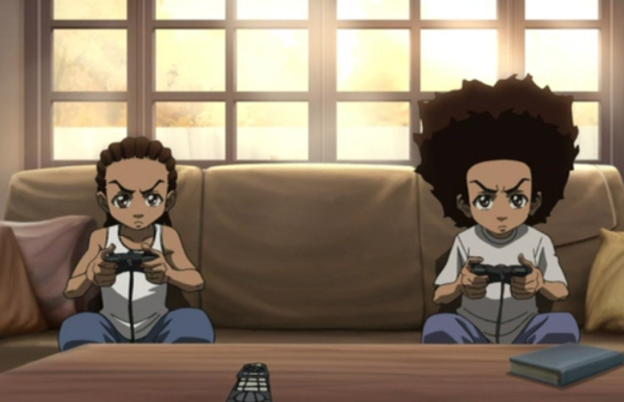 Favorite show:
The Boondocks
B got me into this show and it's hilarious. Plus, Huey and Riley are adorbs. I hope we end up with a Huey and not a Riley, though. You'll get what I mean if you watch the show. By the way, it's so controversial that it keeps getting booted off television, and they only get to air one season like every three years. You've been warned.
What were your faves in May? Let me know on
Twitter
or
Facebook
! You can shop mine here:
PS: My
April favorites
,
favorite hair + body products
, and
favorite moments of 2013
.