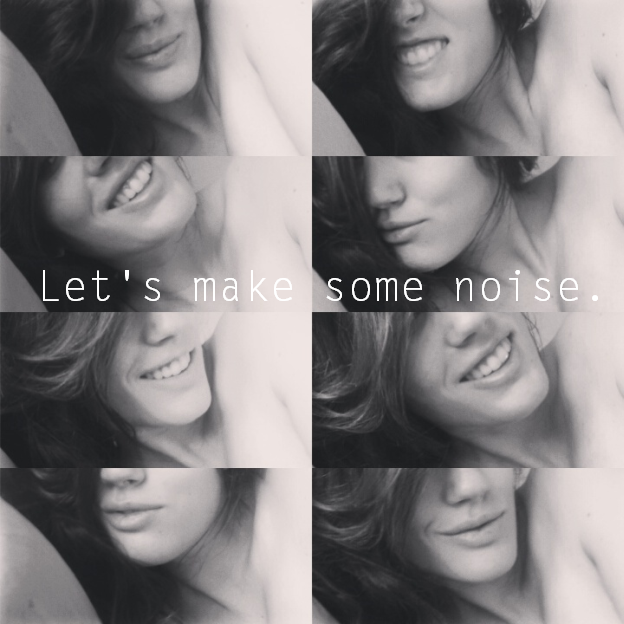 IT'S HERE!!! The big day is here and I couldn't be more excited.
I can't wait to let you in on the secrets of living a full and fabulously loud life!
Some of you have already purchased the book and I'm looking forward to seeing the positive changes it brings to your journey.
In
7 Steps to Living Loudly: Discover Who You Are, Decide What You Need and Create the Life You Want
you'll get down to the nitty-gritty of the emotional, spiritual and mental state of your day-to-day. Grab a notebook, because at the end of each step, you'll be given a journaling prompt to get your creative juices flowing! If it sounds like hippie mumbo-jumbo, don't you worry -- I've included plenty of real-life examples and personal stories with my usual straightforward, practical tone.
47% of my blog audience is made up of females aged 25-34, but anyone is welcome to read and enjoy.
It is never too early or too late to get cracking on your goals and dreams. Dudes could use the kick in the ass, too, so don't shy away just 'cause you're not a lady!
I laughed, cried, planned and reminisced while writing this book, and I can only hope that reading it does the same for you!
You'll receive the PDF within 24 hours of your purchase (if you don't get it after 48 hours, email me).
If you have any valid coupon codes for the shop, those can be used on the book as well! The document is very simple -- no photos, no gags, no gimmicks. I wanted you to concentrate on the content without any distractions!
Grab a cup of tea (or a bottle of beer) and get ready for the ride. Don't hesitate to
keep
me
posted
on your progress. We're in this together, babe.
Let's get started!