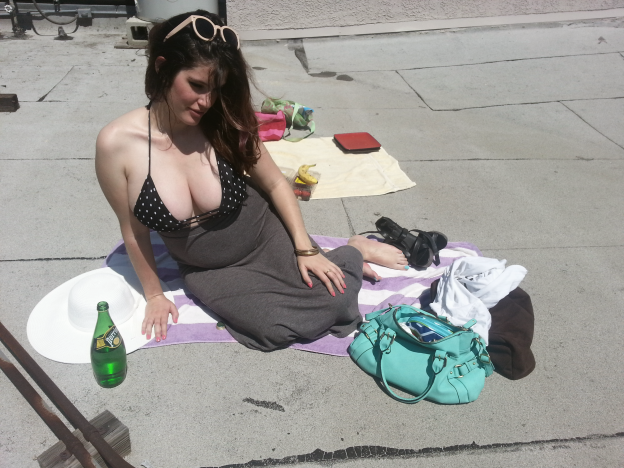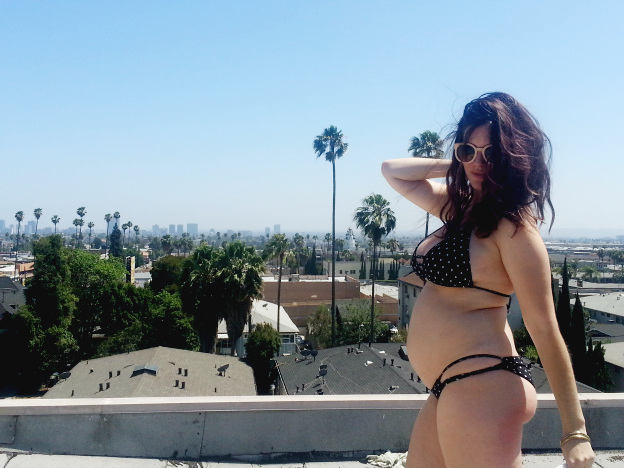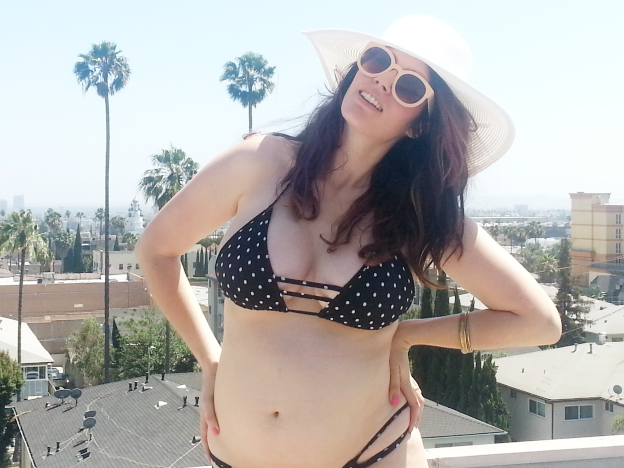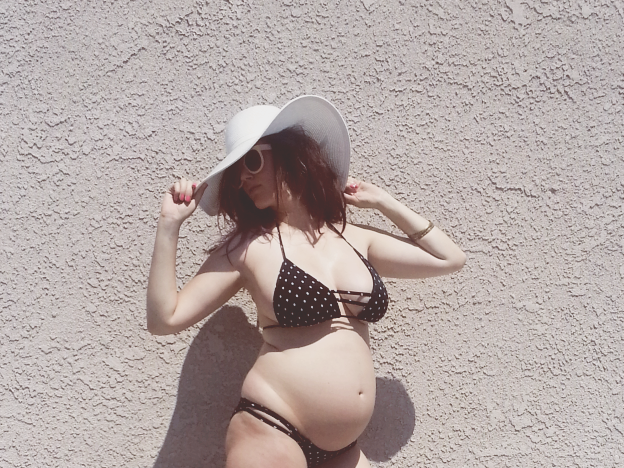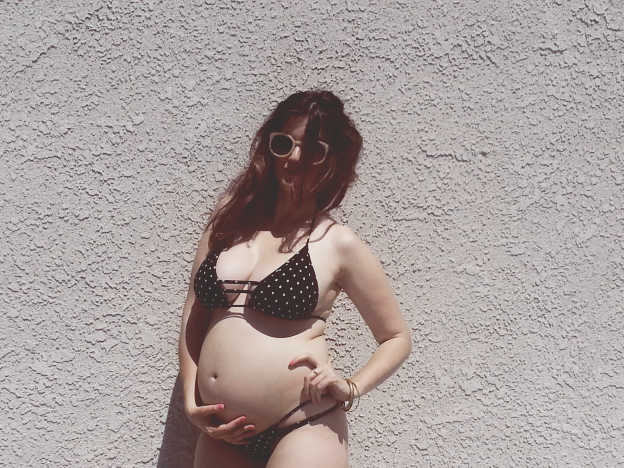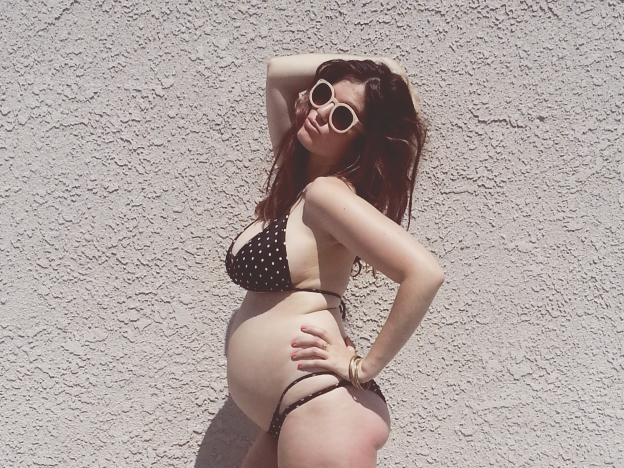 This week, I felt ________ because...
HAPPY:
As I've mentioned before, productivity makes me happiest, and everything is coming together as far as my blog(s) go.
Bobbi
has been making it all look pretty and I'm glad that I now have matching covers for my
Twitter
and
Facebook
. It's the little things, you know? I'm also hosting a
giveaway
with AMI Clubwear (the photos shown here are outtakes from the post) and the winner of my
last
giveaway is
Meghan
! My
e-book
was officially released earlier this week as well and the response has been so kind. I really do appreciate each and every one of you. Yay for career progress!
RELAXED:
During the first trimester, I was easily able to settle down and sleep well since I was sick and tired constantly. Now that I'm in my 24th week and starting to regain energy, I'm back into workaholic mode. When you're single-handedly starting your own business, there are always things to be done, and it's hard to ignore accumulating tasks. However, these past few days, I've been forcing myself to schedule in breaks again, complete with books and candles. In fact, when I'm done prepping this post, I'm going to take a nap! Fatigue diminishes quality of work and is never healthy.
PREPARED:
Well, I'm trying to be. Ha! I leave for
Michigan
in less than a week, so I'm attempting to get my life organized. Here's the scoop on web stuff... I'll have posts scheduled Monday-Thursday for the weeks that I'm gone. I won't be doing the usual feelings,
links
and
Loudstagram
features that I normally have up on weekends, so those will be back at the end of the month. The
shop
will stay open, but there will be a delay with orders. If you purchase a secondhand item it'll get to you within 3-4 weeks (as opposed to the usual 1-2) and the e-book will be received within 3-4 days (instead of 24-48 hours). I'm going to be busy with friends and family and I want to focus on that, plus, I will be spending a weekend at my parents' cabin which does not have internet access at all. As for the other two secret websites I'm working on (which, if you bought the book, you already know the URLs) those will be officially launched at the beginning of July. I also have a project coming up in August that I'm so excited about. Whew! Life is good!
See my last Friday Feelings post
here
.
*Photos by
Angela
.