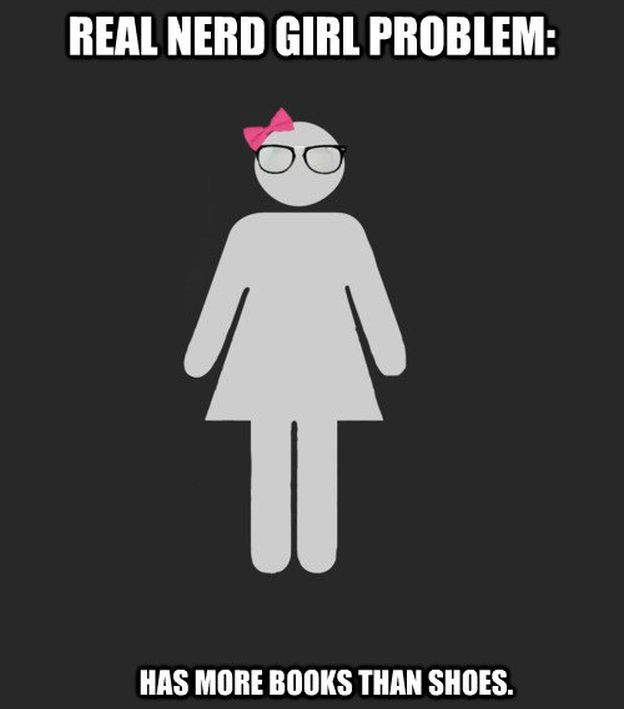 I scheduled most of my posts before leaving for Michigan, but wanted to save this one until after I arrived as I knew that I'd do some reading during the trip. I'm having a wonderful time and I just can't wait to share photos and stories, especially from my baby shower. My stay has been sweet and surreal in the best way.
In May I only read one book,
Blog Life
by A Beautiful Mess. I wrote about it
here
so I won't give too much detail. Within the past few weeks though I've read
The Confident Woman
by Joyce Meyer and, over the last few days, finished
The Hunger Games
by Suzanne Collins.
The Confident Woman
seemed right up my alley. If you know anything about the books I'm normally into, I absolutely love self-help and inspirational stories. I'm always striving to love myself and my life more and better, and learn ways to teach others to do the same. Looking back, I do consider this a good read, but some of Miss Meyer's viewpoints were a little outdated and stereotypical. For having an empowering, feminist premise, I was a little disappointed but enjoyed it nonetheless and would still recommend it.
As for
The Hunger Games
, I thought the first two movies were awesome and therefore was curious about the books. I'm always interested in comparing movies with the original source that they're based on. Unsurprisingly, I found the book to have more details and more violence, but the film did a good job at keeping major plot points accurate. I'm normally not one to give in to book-turned-movie trends (for example
Twilight
,
Harry Potter
,
50 Shades of Grey
,
Lord of the Rings
, anything by Nicholas Sparks) but this is one franchise I can get behind. I can't wait to get my hands on the next book, and I'm looking forward to the third and fourth movies (based on the first and second halves of the third book).
For more about what I'm reading, feel free to follow me on
Goodreads
.
See my last book post
here
.
*Photo found
here
(and it's totally true, by the way).