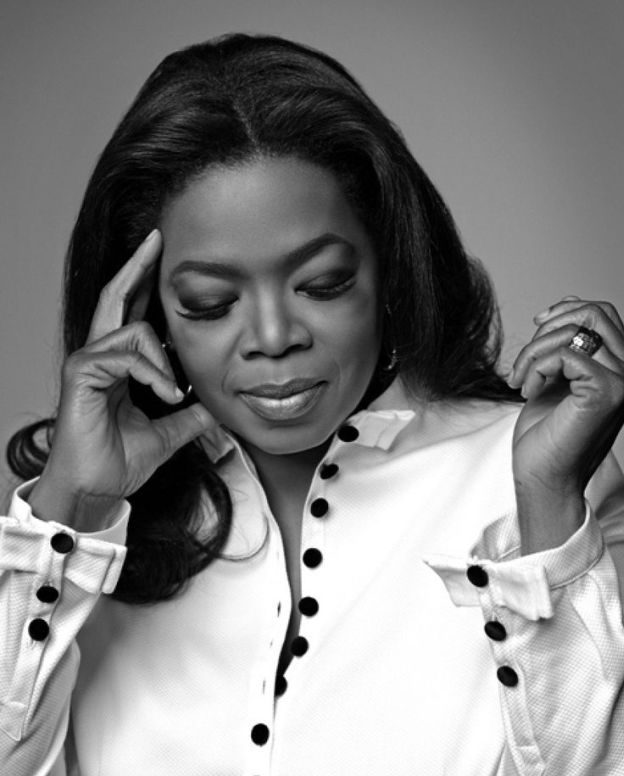 I was too young to care about her show when it was on and I don't have cable so I can't watch
OWN
, but when I participated in
The Woman Project
a couple years ago, I chose
Oprah Winfrey
.
As a woman with a rough childhood who built her own business from the ground up, I found her story incredibly inspiring, and I became addicted to watching clips of her on
YouTube
. I play the following video whenever I hit a rough patch, and it makes me cry every time. It's 10 minutes long (normally, my attention span only lasts for 5) but well worth it.
Oprah is
still
my hero because not only is she a prominent, international figure, icon and mogul -- but she has touched millions of lives and helped too many women to count. I can only hope that I can have that type of impact on this world. I have always wanted The Loudmouth Lifestyle to be more than just a blog, and my first
book
is a baby step in the right direction.
Tell me
, who's your hero?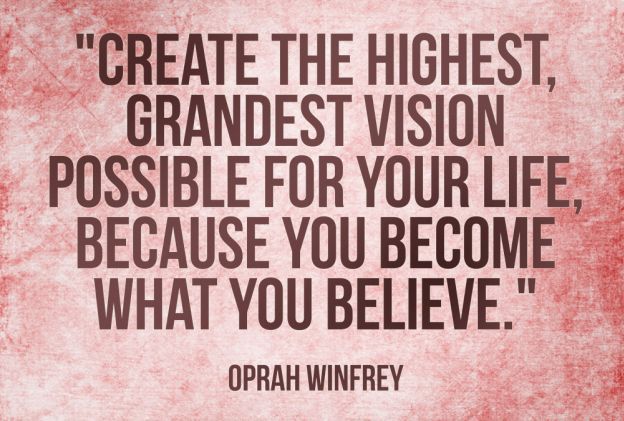 *Photos found
here
and
here
.