In May, I posted this photo of my shoe collection, and was very proud of my styling. There are so many things I would change about this picture now, but I do wish I still had that many pairs of kicks. Most of these have been sold or donated, or have fallen apart by this point. I'm down to 6-7 pairs of shoes now and I only really wear 3-4 of them. I think B has more than me!
Speaking of materialism, I took a two month break from shopping, kinda. I think I failed halfway through. I wasn't too good at self-control during that time...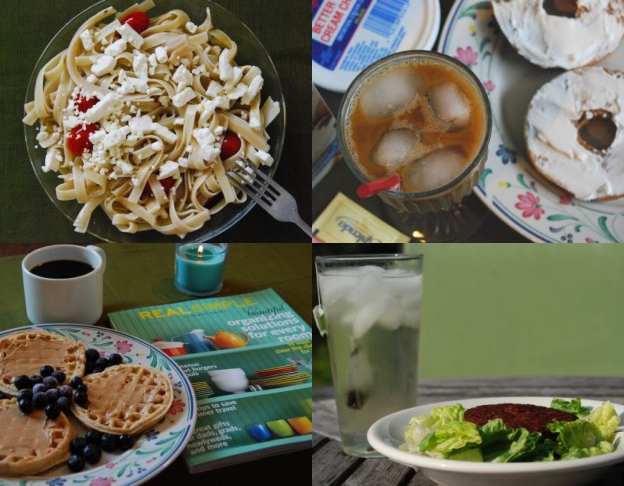 I started to share recipes on my blog, but that didn't last long either. I'm way too hungry of a person to take the time to cook something AND make it look pretty AND take pictures of it before getting to eat.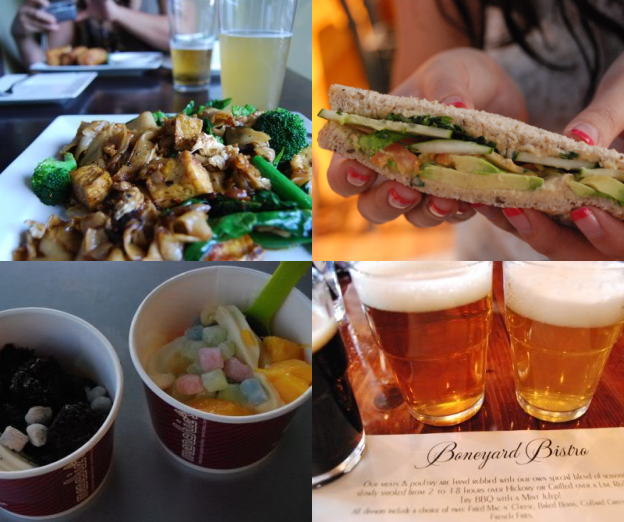 I also had fun eating (and drinking) my way through
Sherman Oaks
. An obsession with froyo began.
Apparently, I was really into leaning forward in my outfit photos at the time, and I liked wearing bright colors with dark lipstick. Hey, you can't blame a girl for trying.
Blogging blew up that year and I met tons of girls including
Kristy
,
Alexis
and
Mary Jo
!

Lastly, I redesigned my layout, the first makeover of many to come. I've tried to give the blog a fresh look at least once per year!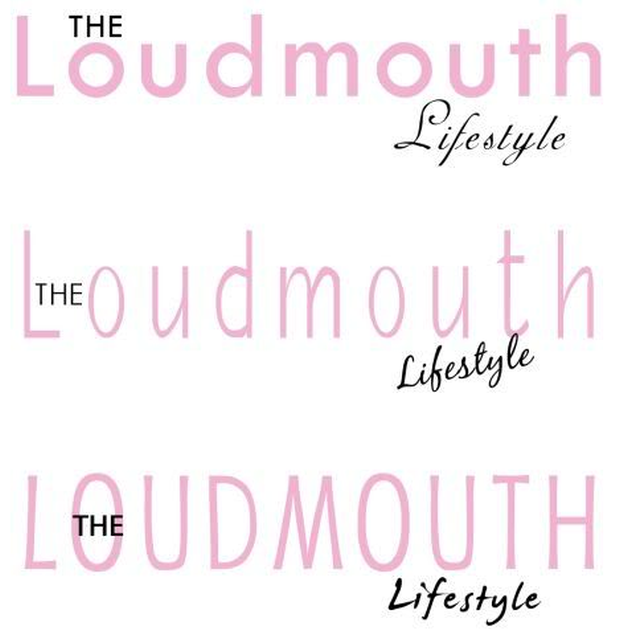 That's all, folks! See my last Throwback Thursday post
here
.