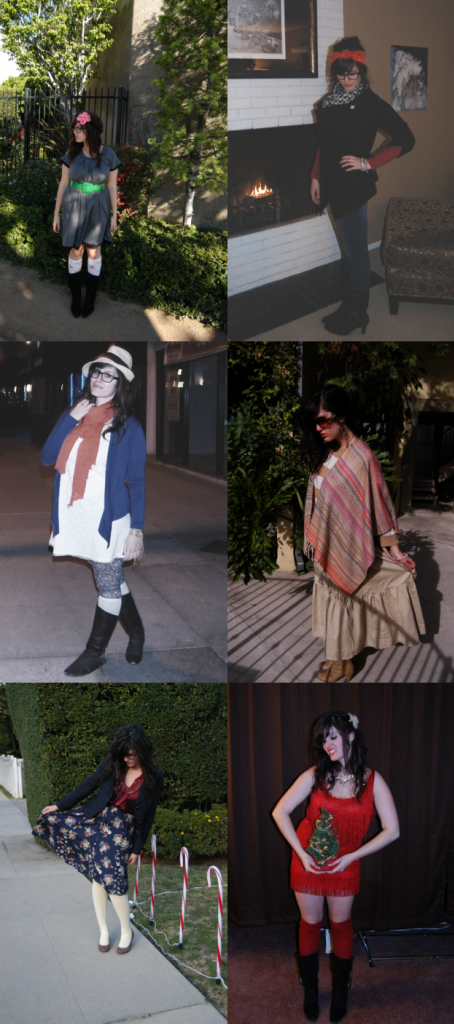 I blogged a LOT during these months, possibly more than ever. I don't know how I had time seeing as I had just started a new job and it was the holidays, but then again I did have a lot more energy back then. I worked during the day, went out at night and blogged in-between. I barely slept, but I didn't mind.

Clearly, most of my posts consisted of
outfits
. I wore heels all the time and collected accessories whenever I shopped. Most of my friends and I were single, and my priorities were much different. Looking back, it seems like another world! I was happy then, and I'm happy now.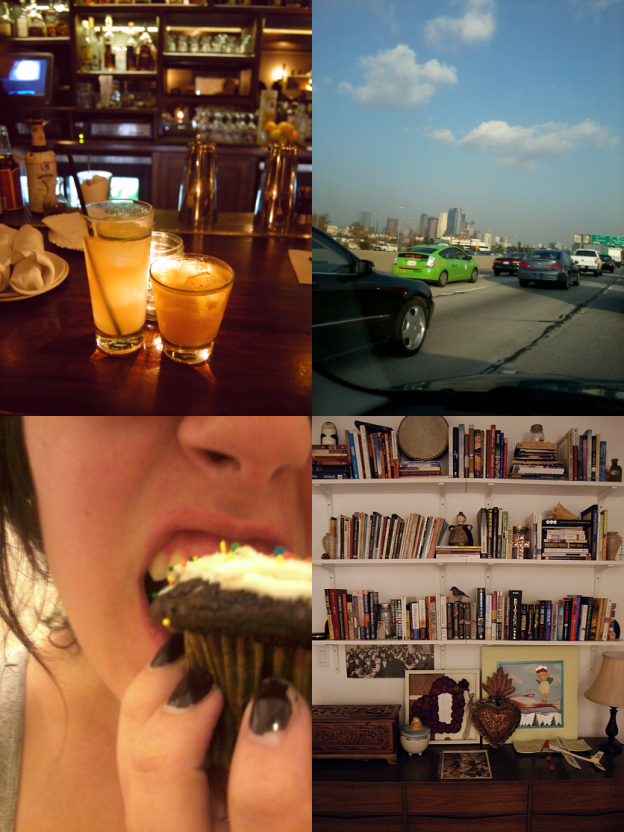 I didn't have
Instagram
yet (I was super late with that one) but did finally get a phone with a camera, so I started taking more random and "lifestyle" type photos. It was nice to not only get more pictures for the blog, but also share more of my life with faraway family and friends.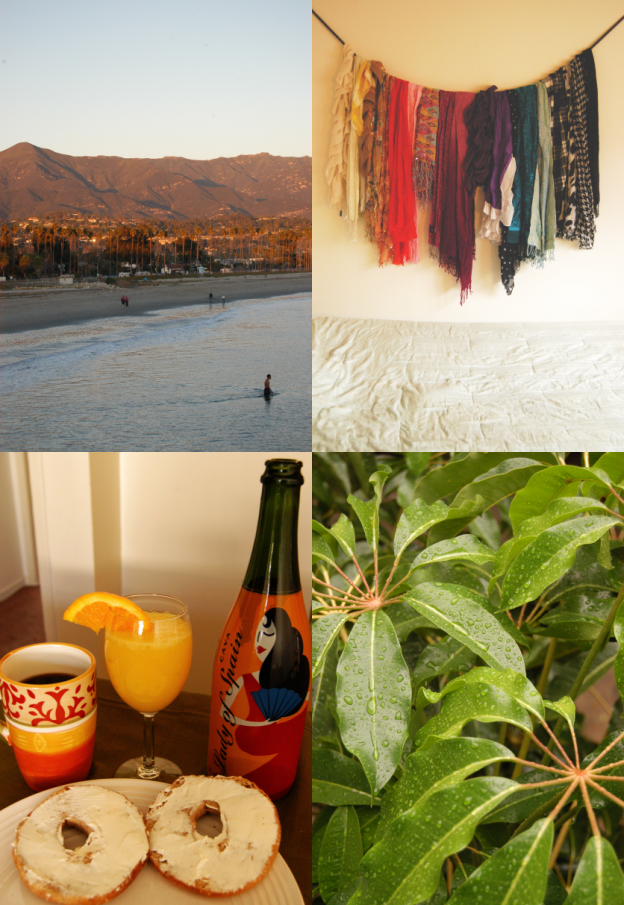 One thing I miss about my old room, besides the fact that it was massive, is this pretty scarf display. I was proud of myself for attempting something DIY-ish, but it was really easy. I definitely want to redo it in the future. Creating displays with clothing not only looks cool, but saves money on
decor
!
See my last blast from the past
here
.