I kicked off September 2011 with my first
vlog
. Like my attempt to post recipes, this is an endeavor that didn't last long. I honestly would create more videos if I had a better camera and better ideas, but until then I won't be making YouTube
celebrity
status anytime soon. It was fun seeing everyone's comments about my voice; a lot of people said that I sound like
Anne Hathaway
!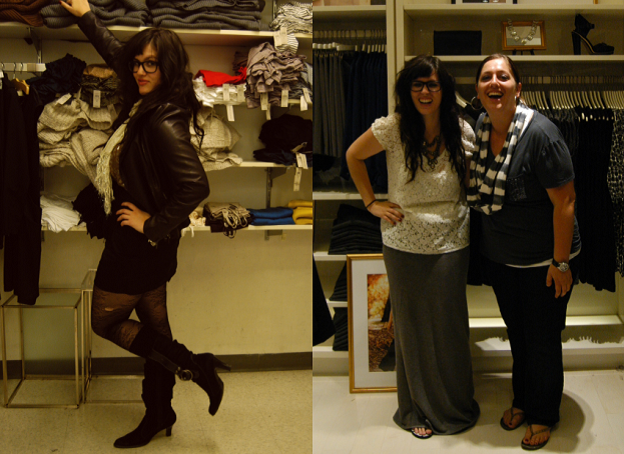 I worked at
Ann Taylor
at the time and it was super fun... I think I spent everything I made there on the clothes there. I also ate lattes and pretzels for lunch every day. Gotta love working in malls!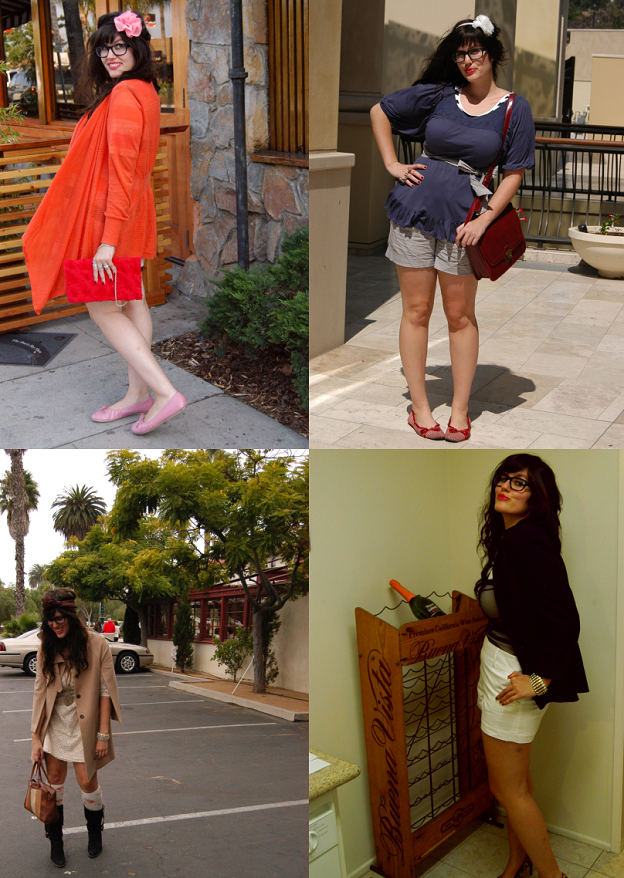 I actually still like these outfits.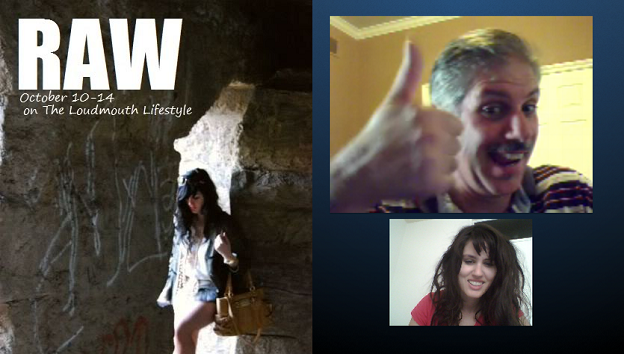 Two major things: I hosted a week-long blog event called RAW (Reader Appreciation Week) and my dad figured out how to use Skype. Woo! (Actually, he is way more technologically savvy than me.)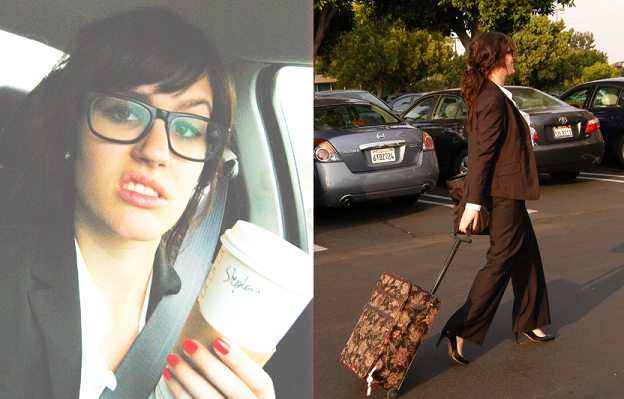 I soon started my new (now old) job. You can tell by the look on my face that it was doomed. Kidding! I actually had a lot of fun and learned a lot while there. I don't regret my 2.5 years with the company at all.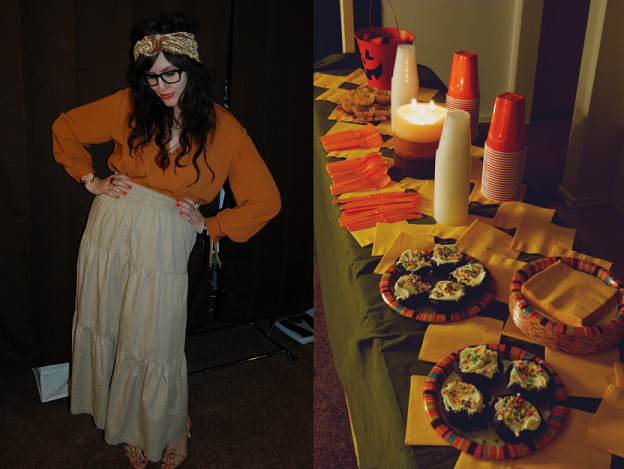 Lastly, I hosted a little autumn party with some girlfriends, and a lovely time was had by all!