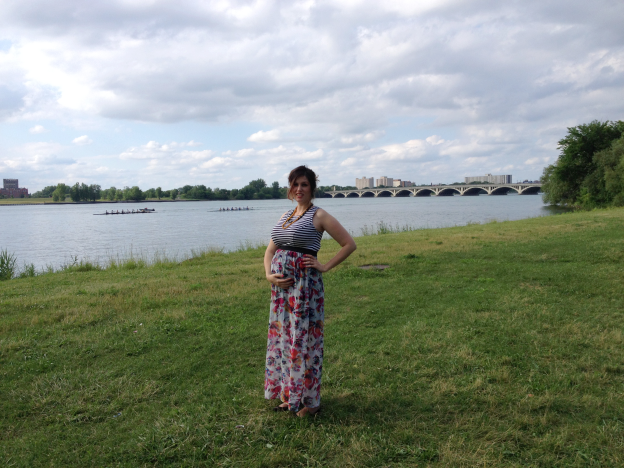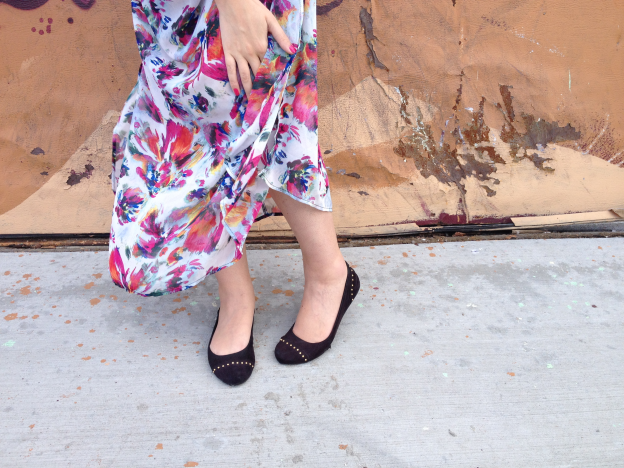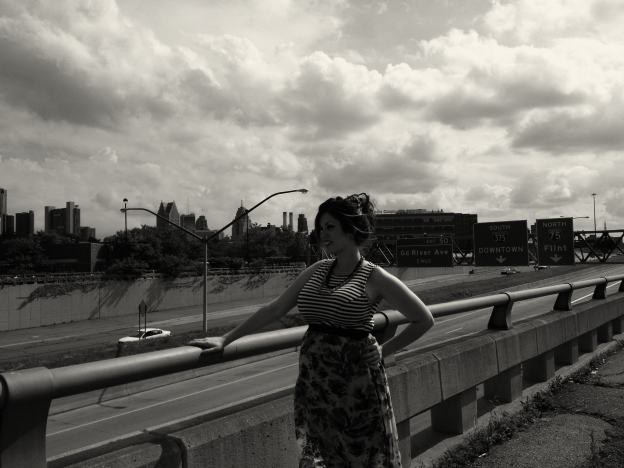 Happy Independence Day, friends! This week, I felt ________ because...
HAPPY:
I have been writing, blogging, plotting and planning for the future like mad! This has been a really interesting year so far, full of crazy and wonderful things, and I feel like by next year it will all come together and settle down. Right now I am in the midst of a preparation period... preparing for baby, new business ventures and projects, etc. It's super exciting. I'm happy to have these opportunities and Brandon's support throughout. He has been an absolute gem and totally doesn't think I'm insane for pursuing so much at once. :) Life can be hard, but with each challenge it just gets better!
NOSTALGIC
: I've been going through and editing my Michigan photos and it's been wonderful reliving those memories. My time there went by so fast that it's hard to believe it happened at all. It's nuts that the next time I see those faces, I will have my son with me. Sometimes I still can't believe it.
CELEBRATORY:
Yes, we are celebrating the 4th! Holidays just haven't been the same since I was a kid, but I'm sure that'll change after our little one joins us. I'm glad we are at least taking the day off though and heading to a pool party with B's mom. I'm typing this up the night before so we can simply relax and enjoy the day. It's been in the 90s all week, so a dip will be in order! I probably won't be wearing a
bikini
this time around (I don't even think
this
one fits anymore) but sticking my feet in won't hurt.
See my last Friday Feelings post
here
.
*Photos by
Liz Shar
. Today and tomorrow I'll be sharing outtakes from our maternity sessions. Favorites coming soon!