Kyleha asks,

"I just started a blog myself that is inspired by how you run your blog. I love everything about how you write what you want. I was wondering if you have any advice about how you started out. Right now my biggest problem is finding time and topics to write, and also scheduling how often to post. Any pointers or constructive criticism would be greatly appreciated."
Hey Kyleha! Thank you so much, I'm flattered. You hit a few different areas with this question, so I'm going to give you my ideas for each. I know the blogging world can be overwhelming, especially if you're just hopping on the bandwagon now, so hopefully when you're done reading this post you'll have a head start. I've been blogging for a long time but I'm still learning every day, and I love it. So, here we go!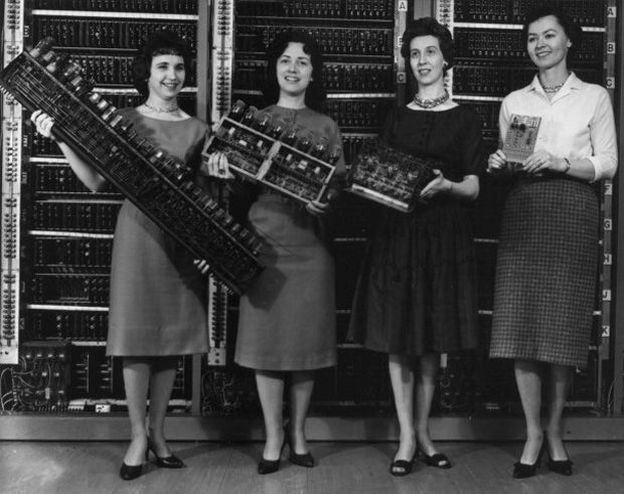 How to find time:
The bloggers I know are some of the most
hardworking
women in the world. We all have other stuff besides blogging that we do, whether it's a full-time job, running a side business, raising kids, going to school, or any of the other personal and professional things that fill our days. After having a day job for years and blogging on the side, I now work from home full-time, but it can still be difficult to squeeze everything in especially with a baby on the way. This is when keeping an editorial calendar or
planner
comes in. After analyzing your current schedule and responsibilities, come up with a consistent posting schedule. Be realistic and make it something you can stick with so that you don't let yourself down. You can always change it later if need be! When you're purposely scheduling time for posts, it will be a lot easier to keep up with your blog instead of letting it fall by the wayside.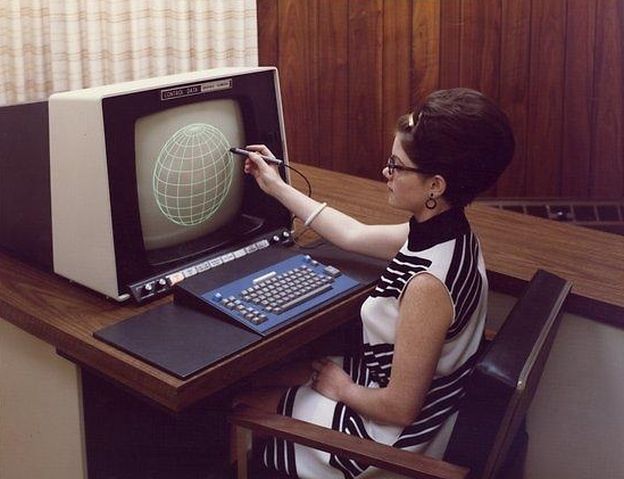 Coming up with topics:
Since you're just starting out, you have the luxury of experimenting. Come up with a few main categories that you'll never get sick of, and concentrate on creating
ideas
for those. If you find yourself running out of ideas after a month or two, maybe you need to pick a different topic. Focus on what you naturally love and
know
about. In the past I've tried posting about all kinds of things but the ones I ended up enjoying the most had to do with helping people in some way, whether it was through offering
tips
,
advice
or a
personal
essay about my own experiences. I still like putting together
outfits
or
visually
inspiring posts but I don't pressure myself to publish them if I don't feel like it. I have also included categories like
movies
,
music
, and
recipes
but I choose to leave them out now even if I still enjoy them in "real life" sometimes. You can't be everything to everyone and you'll only stress yourself out if you try! Also, be sure to carry a journal with you everywhere (or use a note-taking app on your phone) because my best blog ideas usually arise when I'm NOT blogging.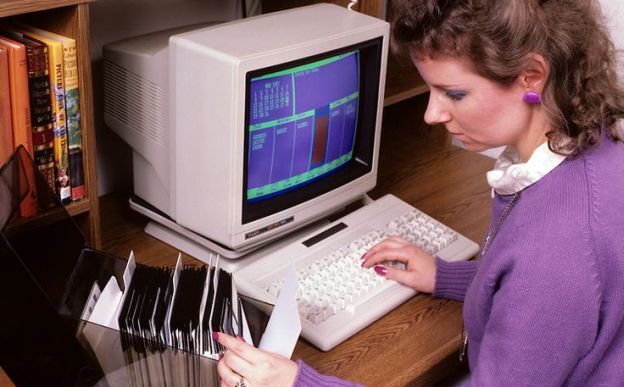 How often to post:
This is absolutely up to you. What I always say is that it doesn't matter how many times you post per week or month, just make sure it's consistent. It's totally fine to only post once a week but I would suggest scheduling it for the same day and time each week (like every Monday at 8am) so your readers know what to expect. If you want to post once a month that's fine too, but I wouldn't expect to get much traffic (though if that's not your goal, don't worry about it). From what I've noticed, most bloggers post 2-4 times per week. The ones that post every single day are either full-time bloggers or insane overachievers, or both (like myself, ha). The ones that post multiple times per day usually have at least one other writer or a team of people helping them (such as
Elsie
and
Emily
). What I'm trying to say is, don't post more than you can or want to. It's easy to compare our blogs to others and put pressure on ourselves to do just as much, just as well, but if you can't that's okay. Write down what your personal goals are for your blog and refer back to them whenever you feel as if you've gone astray. Focus on what you CAN do and not what you can't, and HAVE FUN!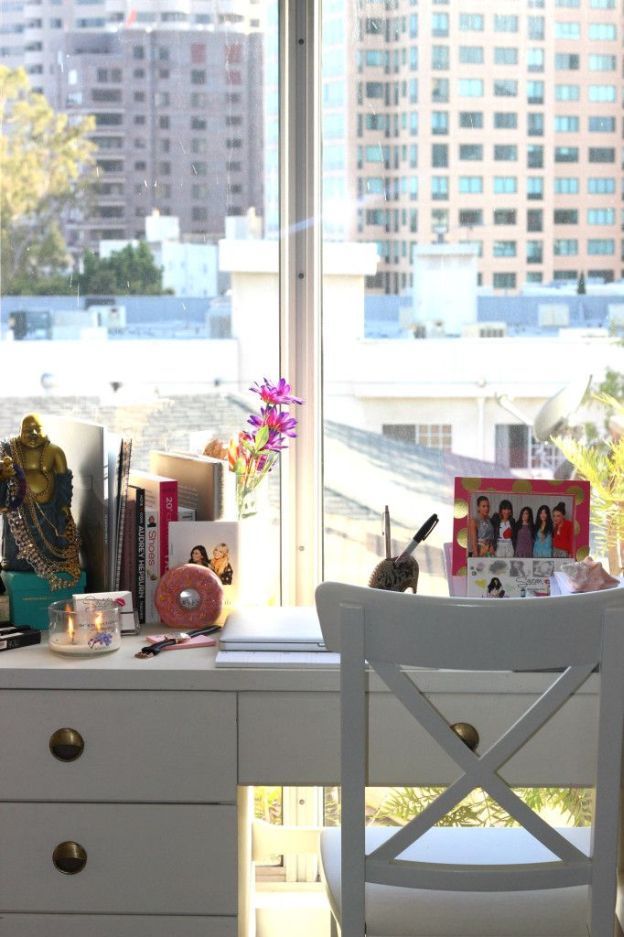 *For more inspiration and motivation, check out my
book
or the one-on-one
consulting
services I offer. I'm here to help! Photo credits:
one
,
two
,
three
,
four
.