One of the highlights of my trip to Michigan was getting to spend a weekend at my family's cottage with my parents and
Malorie
, my best friend of 20 years. We grew up down the street from each other and went to the same high school and college. Though it's hard to be away from her (and other sweet childhood friends), when we're together it's as if no time has passed.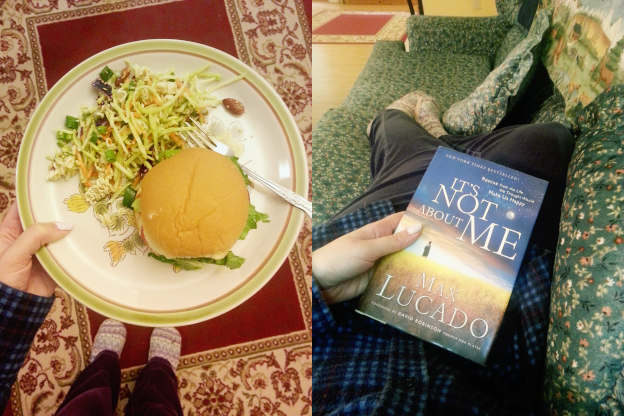 Our rustic oasis is located in the woods of Mancelona, a little over 200 miles northwest of the house I grew up in. The town's population is about 1,300. I had no phone signal or internet access while at the cabin, unless we went out to the grocery store or to one of the neighboring villages. When we weren't exploring or hiking, we were eating and reading. I had no qualms about this.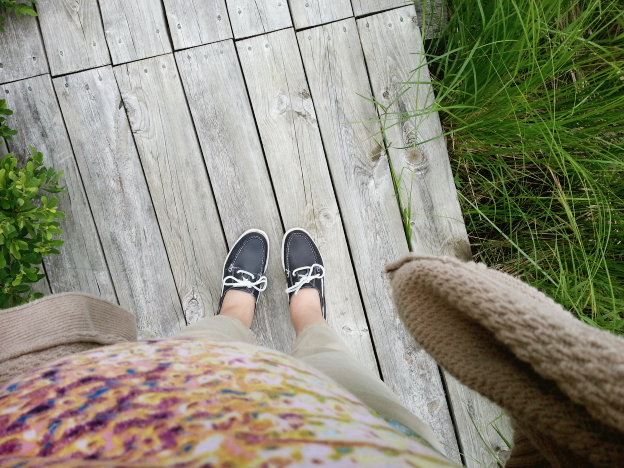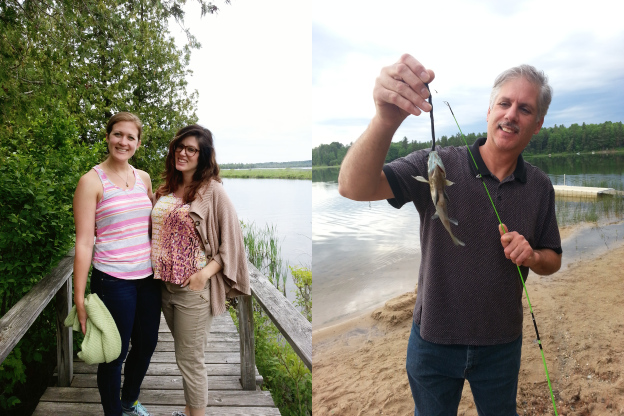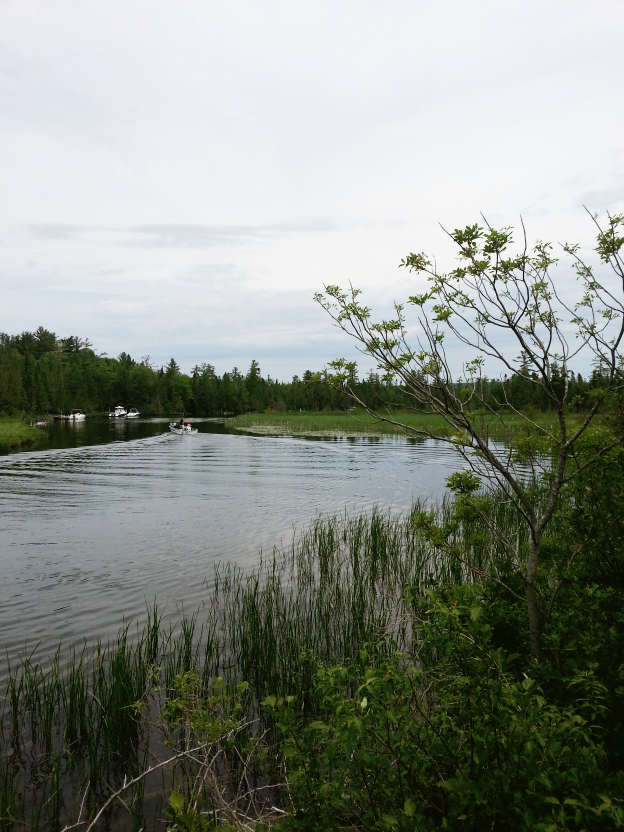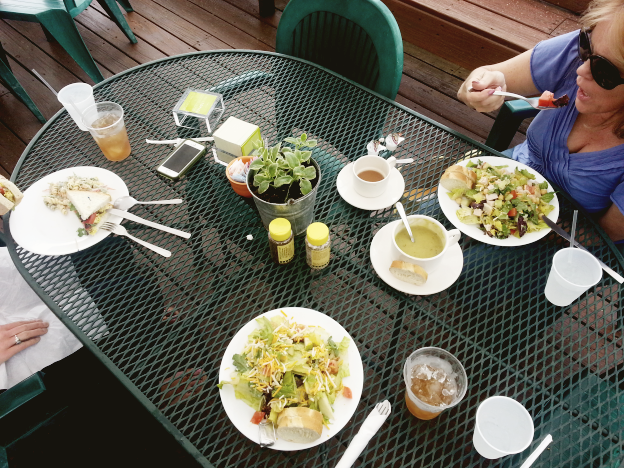 While "up north" we took day trips to Alden, Boyne City, and Charlevoix. One of my favorite things about vacations is getting to experience new restaurants and shops that I've never seen before, and we got to do just that. It would have been nice for Brandon to join us but he had to stay back in LA and work. I'm excited to bring him along someday! The cabin sleeps 8 which is plenty for the whole family.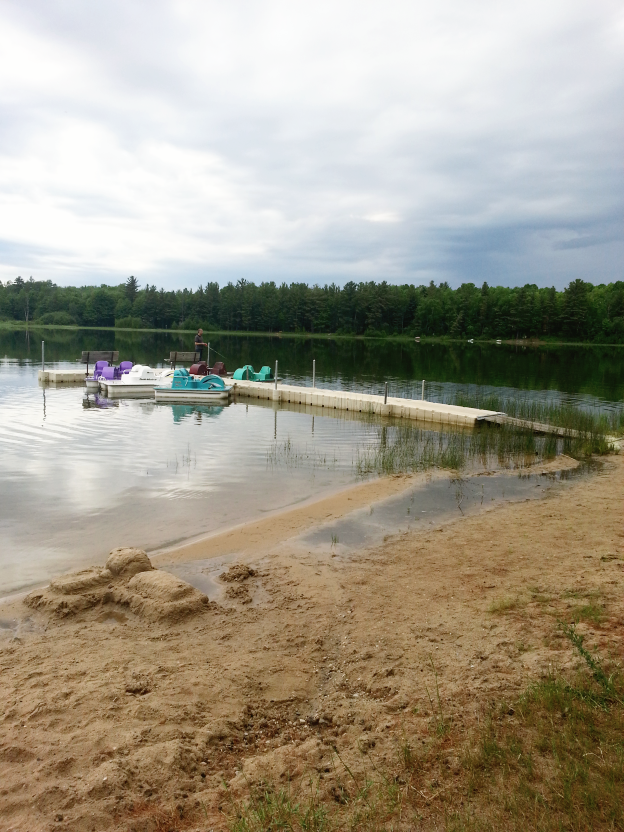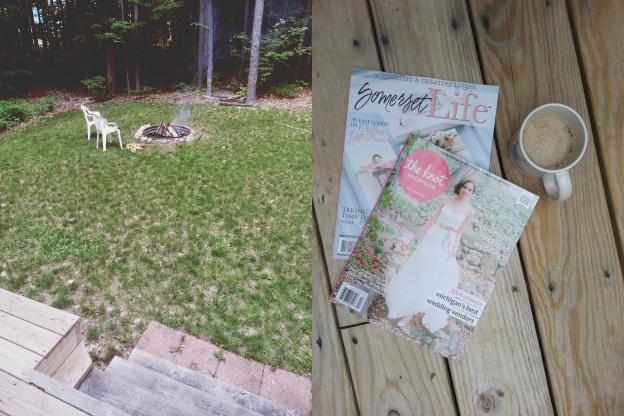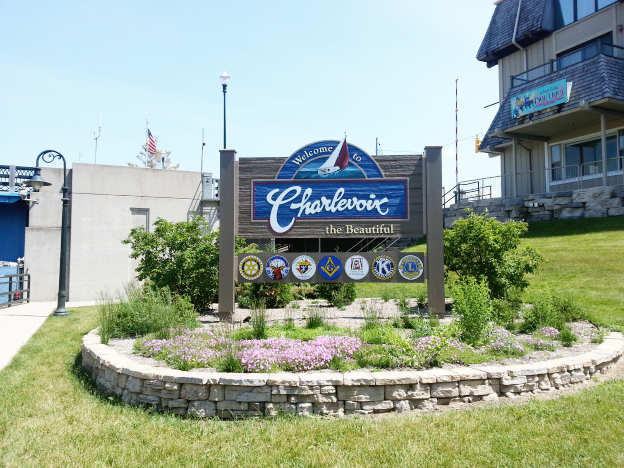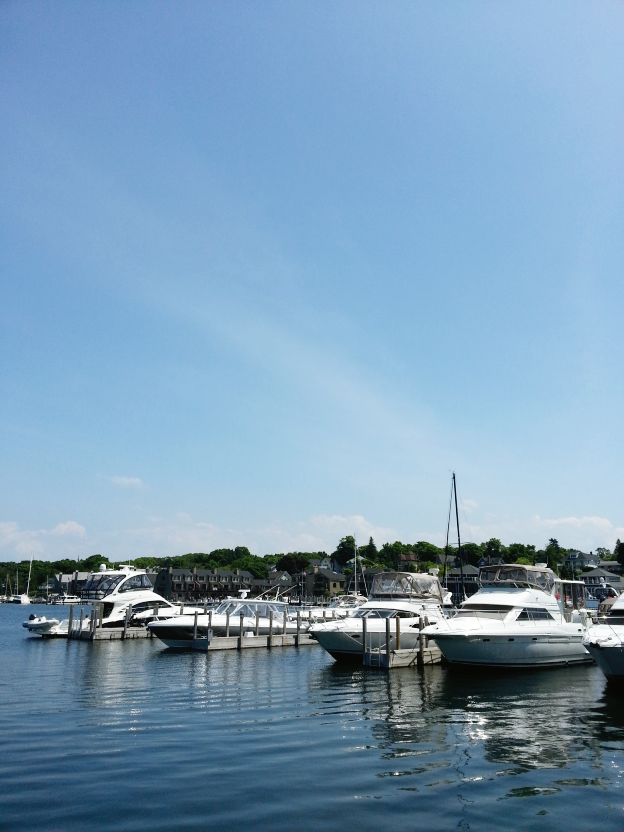 If you ever happen to be in the area, you must have breakfast at
Shirley's
. It's unbelievably good and extraordinarily cheap. Mal and I chose the buffet and I loaded up on eggs and carbs. The cinnamon rolls are to-die-for. The staff is super friendly and Shirley herself runs around in an apron chatting with customers, sharing recipes and pouring coffee all day. She gushed so much about how cute I was with my baby bump that I blushed beet red. I swear this place would be famous if it moved to a big city like LA, but I honestly don't think they care about that. It's all about the people and the food.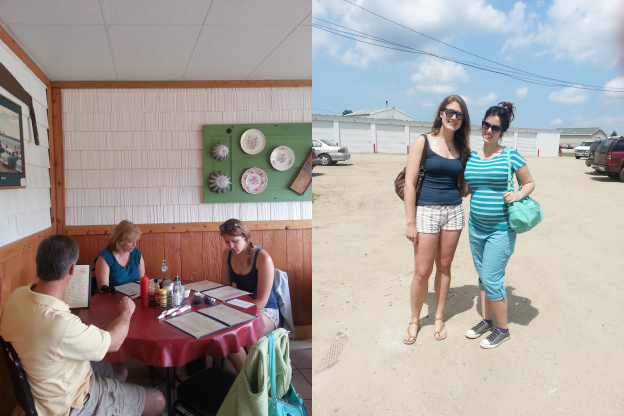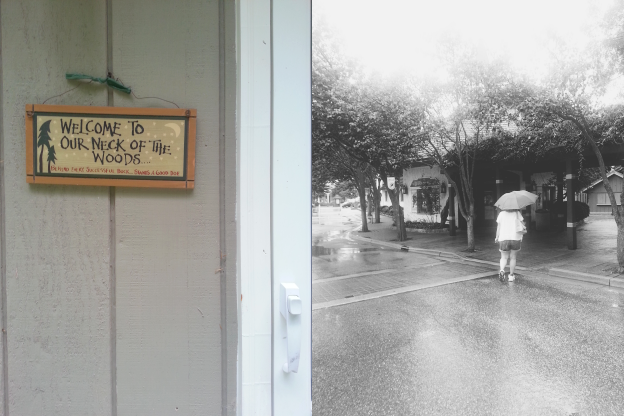 My mom and I drove together on the way back down to Romeo and decided to stop at Frankenmuth for lunch and fudge. I chose a dark chocolate caramel sea salt blend and finished it before getting back to the house so I wouldn't have to share. We also popped into a few stores at Birch Run and did some maternity shopping. I had resorted to wearing my mother's clothes for most of the weekend because I kept growing out of things and I probably gained 10 pounds by the time I returned to California. All for a good cause!
You can read about my last trip to Mancelona
here
.