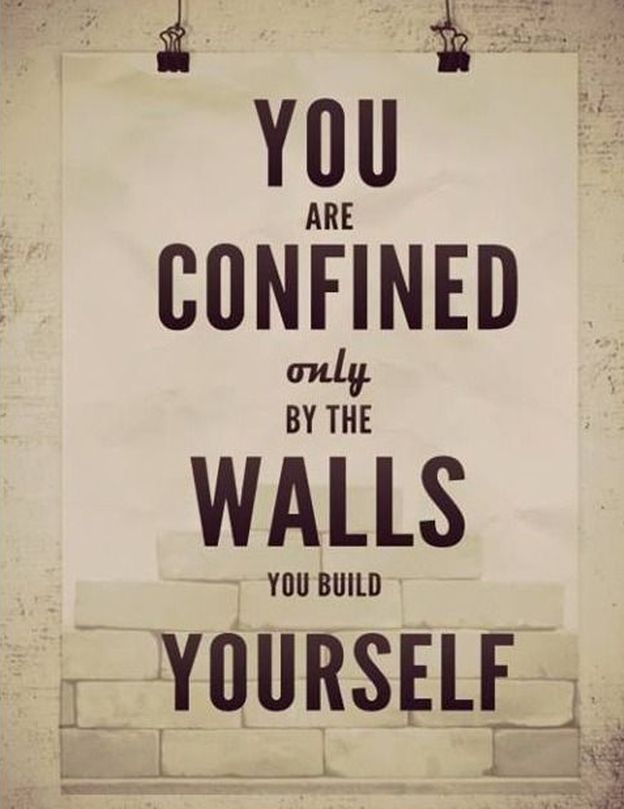 Quite possibly my longest link roundup ever... enjoy!
"For me, I LIKE taking selfies. Why? Because I'm a human and when you feel good about yourself you want others to see it too. Because when you mastered a winged eyeliner after a bajillion attempts and those bad boys look on point, you want to capture it. Why post it, why not just say 'damn, you look good Chelsea' and get on with my drive? Because at 28, I don't love everything about myself or the way I look but I'm proud of the person I am and certain qualities I portray. This may come across as vain, self-centered or egotistical but after two kids one can get down on themselves and their bodies." More
here
.
I really want to do
this
list challenge and
this
Instagram challenge in August.
Are you an
intentional
friend or a convenience friend? See also: friend
breakups
, relationship
lessons
after 30, and why being
nice
isn't always a good thing.
How one blogger quit her day job (parts
one
and
two
), and why you don't
have
to. Another blogger celebrates her
quit-iversary
.
What's the difference between
writers and bloggers
, and how has the blogosphere
changed
in recent years?
How to live with
less
and why you're already
rich
. Plus, living with
intention
and living
simply
.
A journey from
extrovert to introvert
, and
networking
tips for introverts (or anyone).
The truth about
Los Angeles
and how to work from home when it's way too
hot
.
Which would you rather read about on social media -- the negative or positive parts of life? "I think ultimately, there is responsibility in the hands of both the content creator and the viewer. As content creators, it's our responsibility to be true, authentic, sensitive, and to post with pure intentions and motives. As viewers, it's our responsibility to first and foremost, guard ourselves against content that brings out the worst in us, and secondly, to look inward at our own weaknesses and not blame others for them. I also think it's the viewer's responsibility to not hold content creators to the same standard of a real-life friend. Some people are simply not comfortable being vulnerable online with their heartbreaks and struggles, and we can't expect them to change for us simply because it makes us feel better about ourselves. While I think it's perfectly okay to approach a real-life friend about a lack of vulnerability, I don't think we can approach strangers on the internet in the same way." More
here
. Also,
this
guy took a whole year off from the internet!
What
color
is your mind? Mine is
blue
!
When you should
trademark
your blog, how to write an e-book that
sells
, what to do during technical
difficulties
, how to
promote
your blog without being annoying, and how to build
trust
with your clients.
On the importance of having
space
to be creative, and what to do when a project has
failed
.
"Never have I lived with anything as bewildering my own soul." More
here
.
How to move on when you're in
mourning
and how it feels to
change
as a blogger in front of your audience.
The perfect at-home
manicure
, how to sell clothes from your
phone
, and more reasons to use
coconut
oil.
It's refreshing to see that there are still so many people who wait until
marriage
to have sex (um, oops).
One blogger's journey to
happiness
, how to squash
negative
thoughts, and reasons to
embrace
who you are.
If you don't like doing something, maybe you should just
stop doing it
.
My friend Chris has a new web series called
The Writers Room
. Check it out!
Oh, and just in case you missed my announcement on
Twitter
last week...
Megan
was the e-book
giveaway
winner! Congrats, lady!
*Photo
credit
.