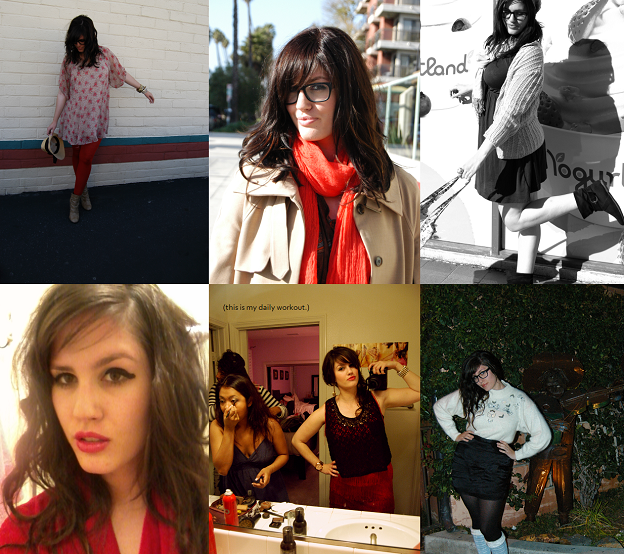 Hey, friends! It's that time again. That time of the week where we go back in time. Here are some photos of me from two and a half years ago. Outfit posts, selfies, drawings from boys, the usual...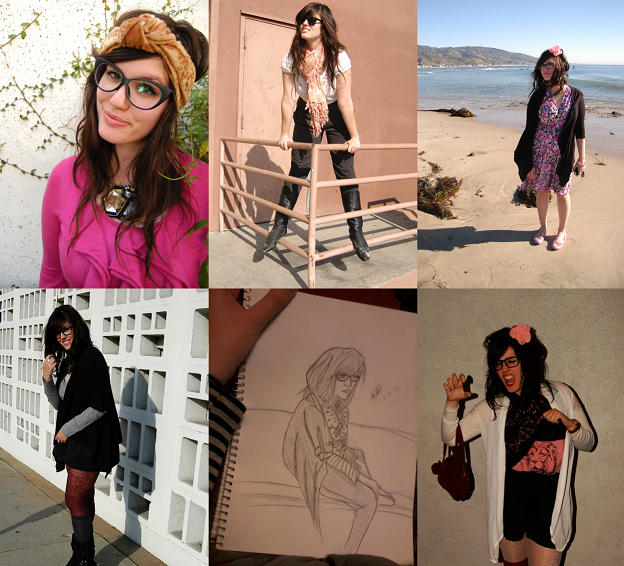 Those oversized cat-eye glasses c/o
Proopticals
were awesome but broke the first day I wore them (shortly after that picture was taken). The company promised to replace them but after months of emailing back and forth, they never did. Shady sponsor alert! Sadly, I've never found a similar pair since.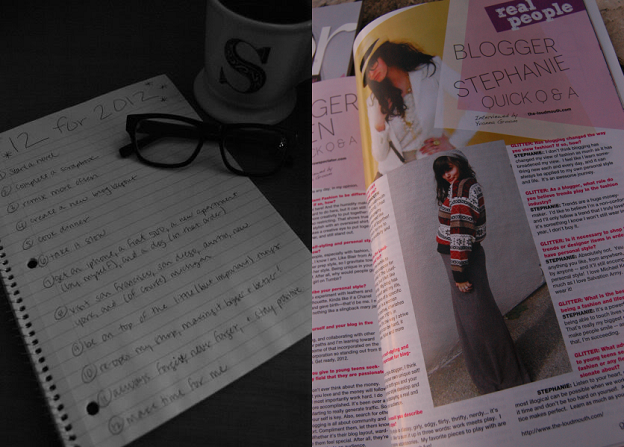 I also made resolutions for the year, and was featured in
Glitter magazine
. Hooray!
See my last #throwbackthursday post
here
.