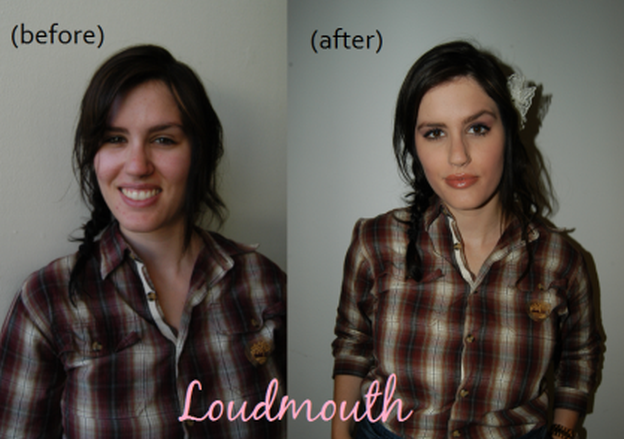 In March I got a Mary Kay makeover! It was fun. I almost started selling it and I kinda still want to, but I think I have enough on my plate right now.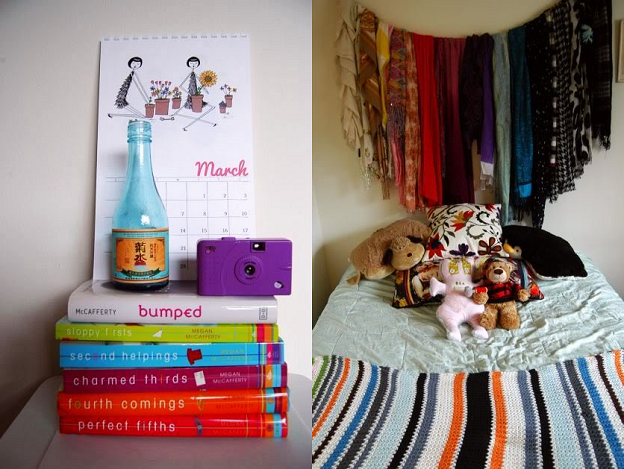 More snippets of my bedroom at the time. I loved putting together all these cute little displays.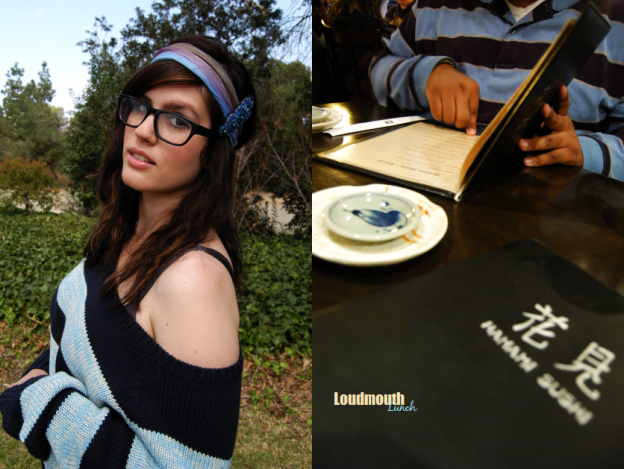 This was my standard hairstyle for spring, and I went on a lot of sushi dates with
Chris
. (By the way, I want my first meal after giving birth to be sushi + sake. 9 months is a long time.)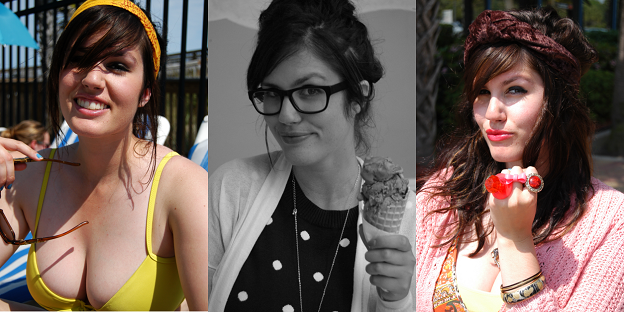 I took almost a week off work and met up with my parents, brother and grandma in Myrtle Beach. It was relaxing and wonderful. Of course, I made my dad take pictures of me the whole time, and he was a total sweetheart. That was my first and only visit to South Carolina but I would definitely go back.
See my last #throwbackthursday post
here
.