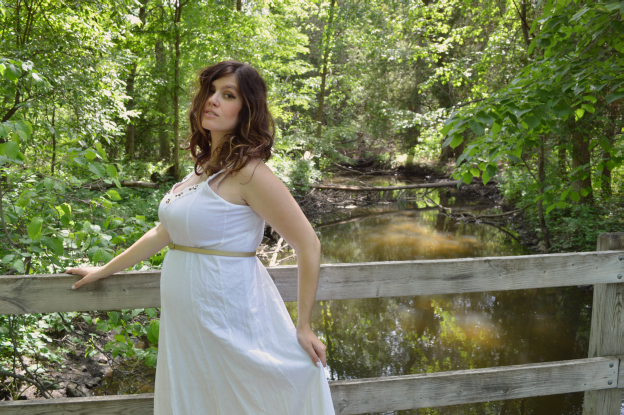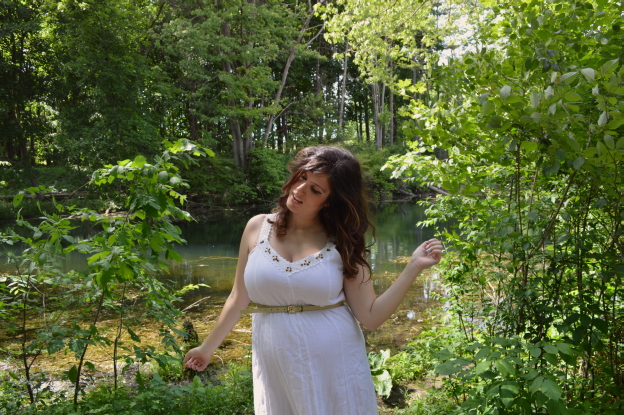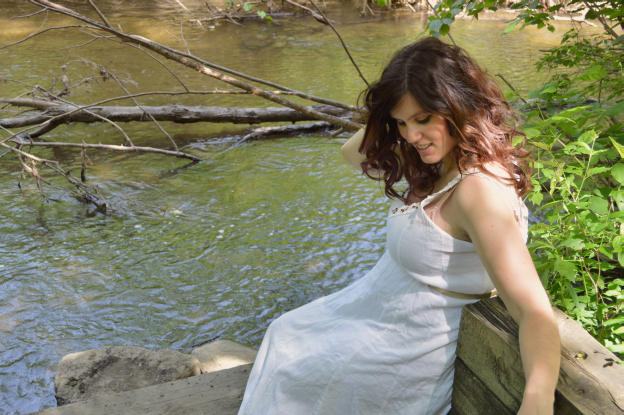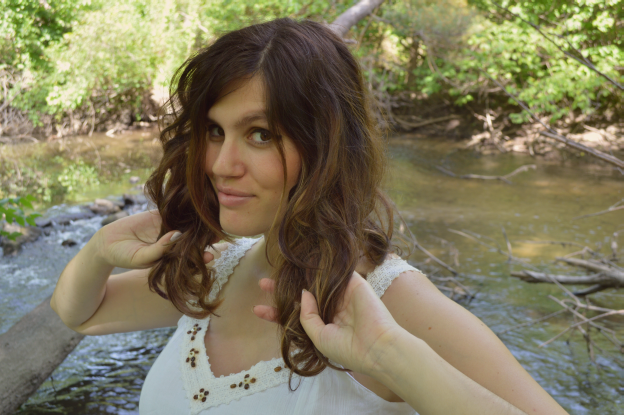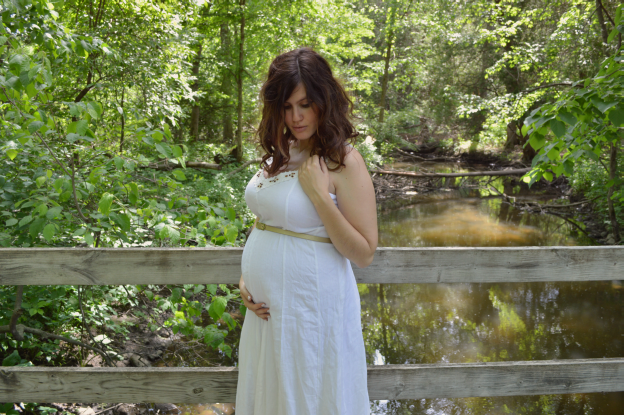 Outfit details:
Dress - thrifted, Value World
Belt - borrowed from my sister
Hair - Kristi at The Studio for Hair
I can't believe it's been almost a month since these were taken. I've definitely grown since then, and I know it'll keep happening -- though I already feel big! I'm starting to do the "waddle" when I walk, and bending down to buckle my sandals is a challenge. Somehow, I still feel like random people don't always know if I'm pregnant, since I continue to receive lingering stares and awkward glances toward my belly at the grocery store. Ironically, two years ago when I was very much single, three people asked when I was due. Yes, three. I counted. Not that I'm complaining. With baby or without baby, I'm proud of my curves!
So is
Liz
, by the way. Just in case you missed the memo, she recently walked in New York's Full-Figured Fashion Week and got signed to an agency! Yes, Sharbear and Shardonnay are taking over both coasts. :)
*Photos by
Liz Shar
on June 15, 2014 in Shelby Township, MI.