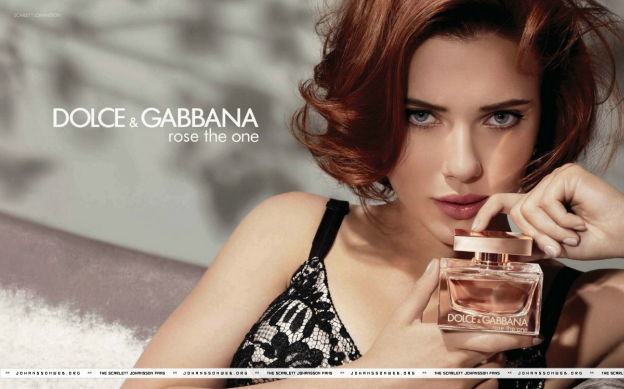 Favorite fragrance:
Rose the One
by Dolce & Gabbana (
source
)
I'm not normally into floral perfumes, but my grandma gave me a travel-sized bottle while in Michigan and of course I'm not going to refuse a gift from her. It's surprisingly subtle and I love applying it to my wrists with a layer of my staple,
Viva la Juicy
by Juicy Couture, on top. I rarely wear just one scent.
Favorite nail polish:
Shades of
pink
I've been accidentally-on-purpose wearing different pinks on my nails for the past month, whether in light, dark or hot hues. I'm not really sure why, but maybe pregnancy has got me feeling more feminine (though I'm not against my future son sporting "girly" colors).
Favorite clothing item:
Secret Fit Belly® Jersey Knit Leggings
by Motherhood Maternity (
source
)
I'm obsessed with these. Seriously. Can I be the spokesperson and/or mascot? I hated maternity pants before slipping these babies on. They're so comfortable, the material is like butter on my thighs. I'll probably wear them post-pregnancy and forever. So far I have
black
and green but I want every color of the rainbow. I wonder if it's appropriate to add a pair to my LA shower registration...
Favorite blog:
Ali Edwards
I know I've mentioned her before but I'm addicted to
Ali
's
Project Life
pages. They're super inspiring and I could seriously click through her blog posts for hours. It's eye candy for sure.
Favorite show:
Key and Peele
(
source
)
I forgot how funny these guys were until my sis reminded me of
this
clip and I watched it until I almost peed my pants and we had to pull over. It's hands-down the best sketch comedy show since
Chappelle
. Plus, they both have
white moms
(if you haven't guessed, my kid will also be gorgeously
swirled
).
What were your faves in June? Let me know on
Twitter
or
Facebook
! You can shop mine here:
PS: My
May favorites
,
April favorites
, and
favorite moments of 2013
.