Seeing as everyone and their dog has a
Pinterest
account at this point, I'm not going to go into detail of what it is, but I did want to come up with a way to show you my favorite pins and boards. Today I'm going to share some of those with you, and if you like them enough you can click through and
follow
me there. My only complaint about the site is that there aren't enough search filters -- for example, the photos for my blogs are always 624px wide and sometimes I'll find the perfect picture only to realize it's too small. But I digress. Here are my favorite pins this month!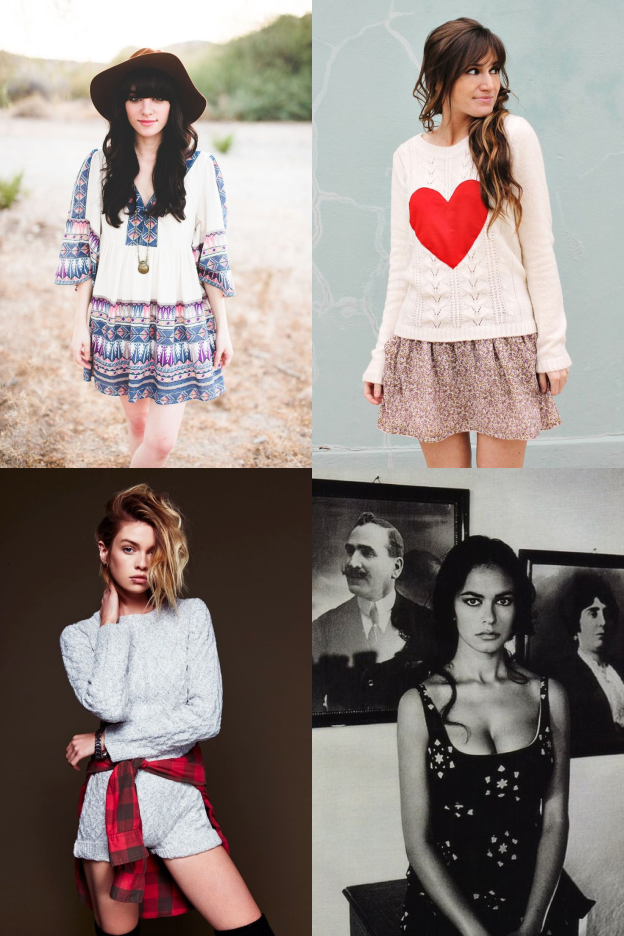 As I'm browsing cute blogs, I always add inspiring outfits, hairstyles or makeup looks to my
LOOK
board. I kinda want to be the girl on bottom left. My own outfit photos are pinned
here
, you know, when I remember to do it.
source
/
source
/
source
/
source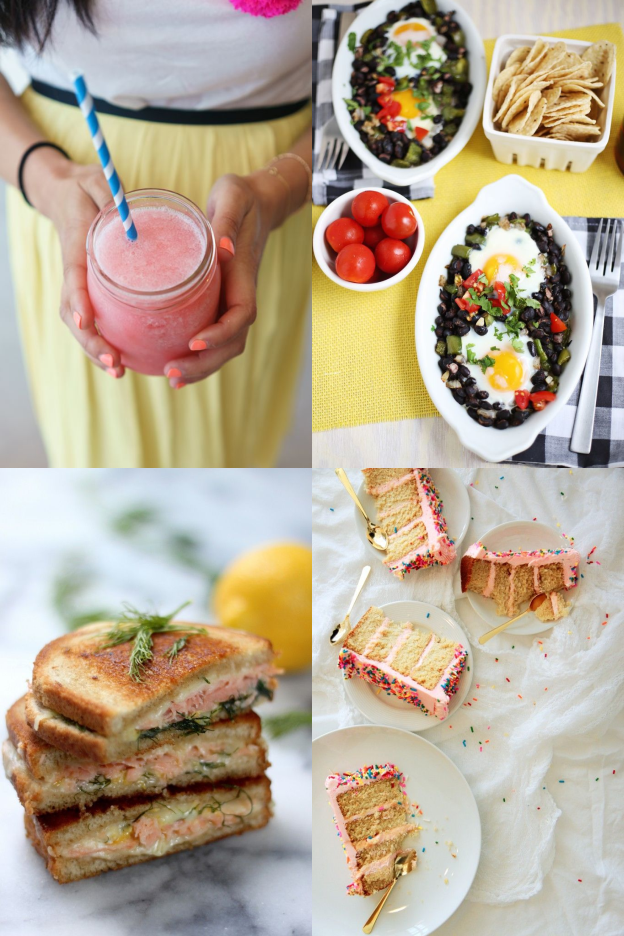 From savory dishes to sweet desserts to specialty drinks, yummy-looking recipes are pinned to the
LUNCH
board. I don't actually end up making most of them, but they're sure pretty to look at, don't you think? One of these days I'll get back in the kitchen.
source
/
source
/
source
/
source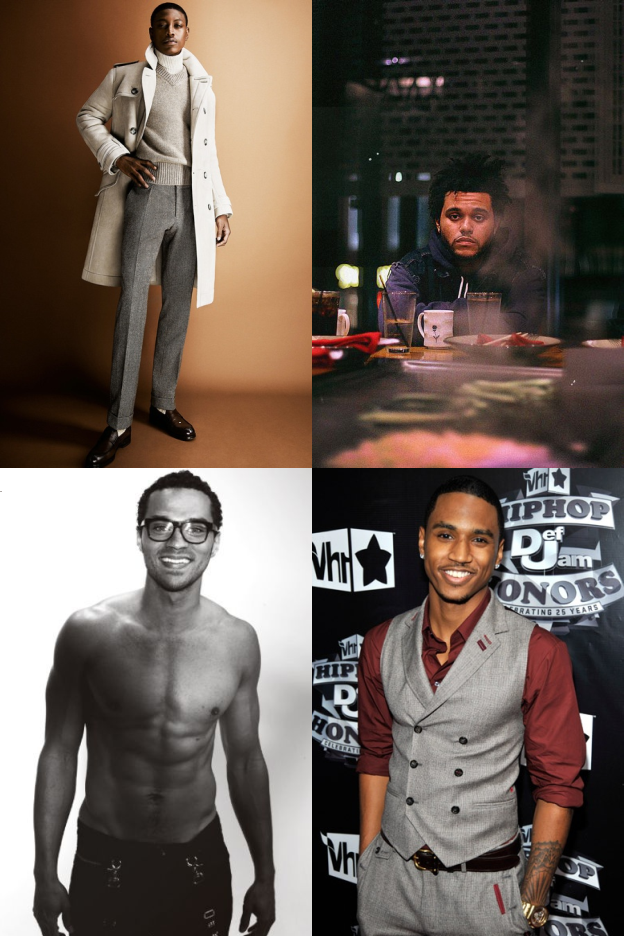 I was a little concerned that people would find my
HOT BLACK GUYS
board offensive to other races, but I assure you, I've dated men of all sizes, colors and shapes. In fact, co-workers would call my time of singledom a "trip around the world" because each prospect was so unique. Of course, I think we can all guess what my preference is. Despite my hesitation, this board has been my most popular, by far.
Brandon
doesn't mind it, by the way, especially since he's now on it.
source
/
source
/
source
/
source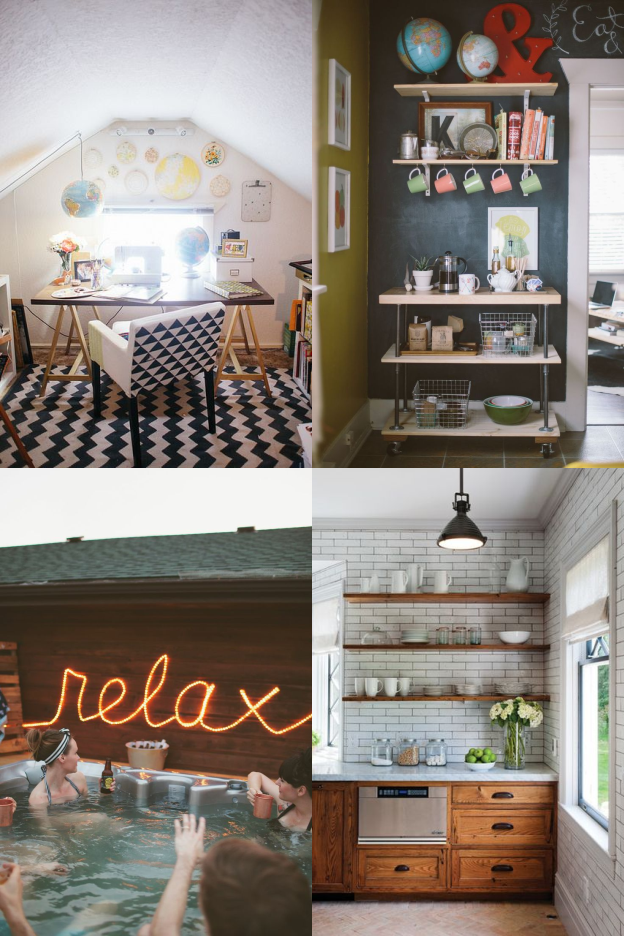 My
LOUNGE
board is chock-full of gorgeous home decor, and if you throw all of the pins in a blender you'll get my dream home. I'm especially obsessed with open storage, office spaces, and carts -- bar carts, coffee carts, you name it. I want some sort of cart in every room.
source
/
source
/
source
/
source
This last board is reserved for inspirational and encouraging quotes, or
LESSONS
. I love looking at these when I'm feeling unmotivated or just plain blue. I also enjoy using them for blog posts, as I'm sure you've seen. If I had any talent for graphic design at all, I'd make my own!
source
/
source
/
source
/
source
PS: It's your last chance to enter this
giveaway
to win a copy of my
e-book
! Winner will be announced tomorrow. Good luck!