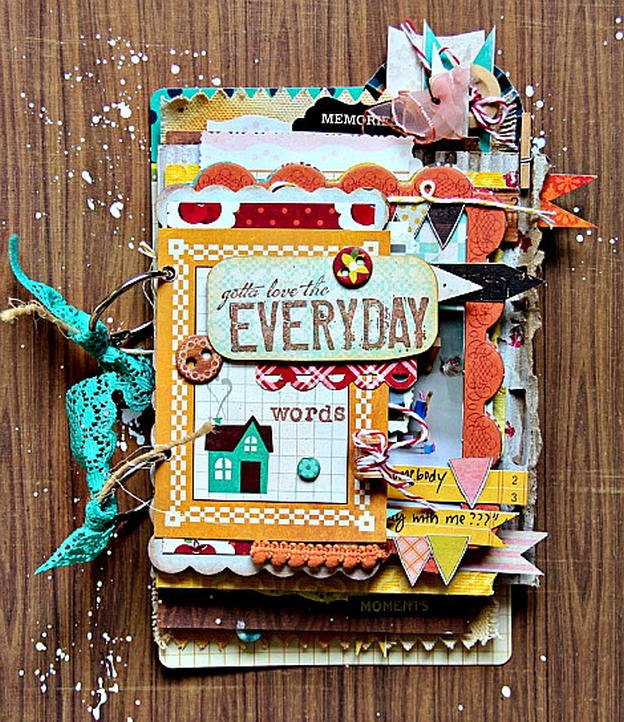 I received my first camera and first diary on my
7th birthday
two decades ago, and I've been obsessively documenting life ever since. I continued journaling off-line in middle school, and also created an angsty LiveJournal account, along with a scrapbook and plenty of photo albums as well. By the time high school hit, I was completely surrounded by words and photos. Entering the pink bedroom at my parents' house is like stepping into a time capsule.
Then, I started college. I moved out. I started using a digital camera instead of film to take pictures, and started posting them to Facebook instead of getting them printed. I started using LJ more, my love of scrapbooking faded away as other responsibilities took over, and I completely stopped journaling. After college, I moved to LA, abandoned my LJ and started this blog. I deleted my Facebook profile, but got a smartphone and created an Instagram account.
The move from off-line to internet documentation of my life started slow, but as technology began to speed up, so did my process. It wasn't until
this year
that I decided to do something about my addiction to the digital world. I started a
Project Life
album and began journaling again, and I'm so glad that I'll have tangible memories of this year that I can actually hold in my hands.
Here are 5 ways to keep track of the special moments in your own life!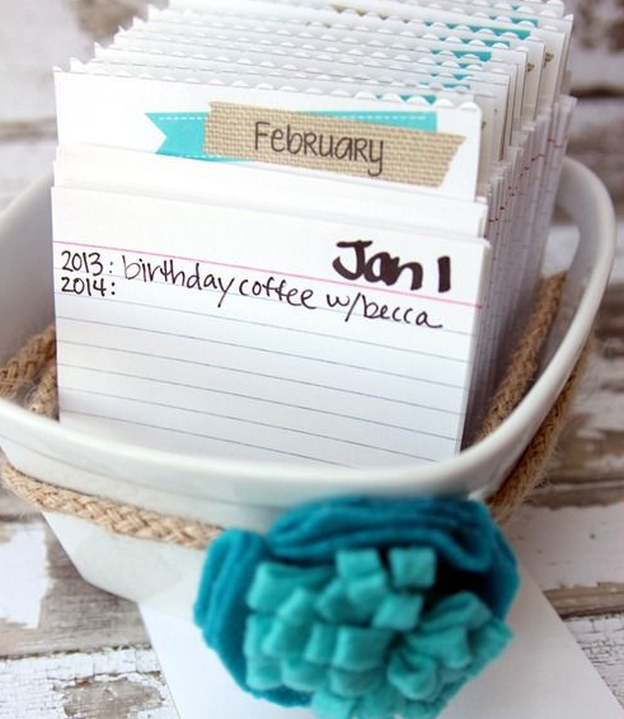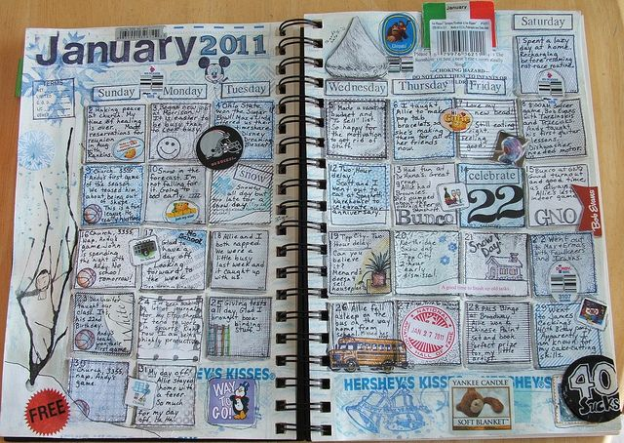 1. Journaling.
If you don't have time for a standard journal, you could try a line-a-day made with index cards or a calendar journal with a plain ol' planner. These are quick little ways to jot down daily happenings. Or, grab a notebook and just start writing!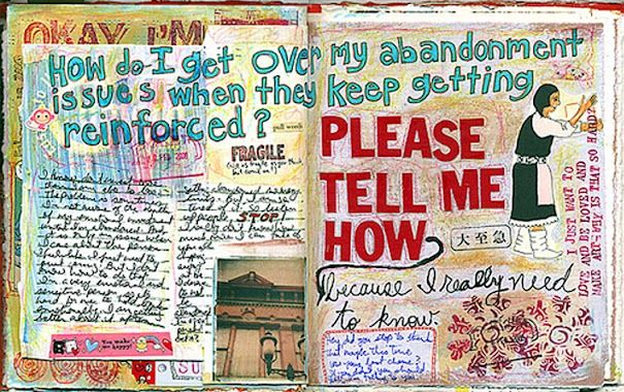 2. Art journaling.
Art journaling is a little more crafty than normal journaling, but a little more personal than scrapbooking. These are usually big, beautiful, messy books that really speak from the heart. It's definitely more of a visual journal but photos may or may not be used. I love that first one by Traci Bunkers; you can find it
here
.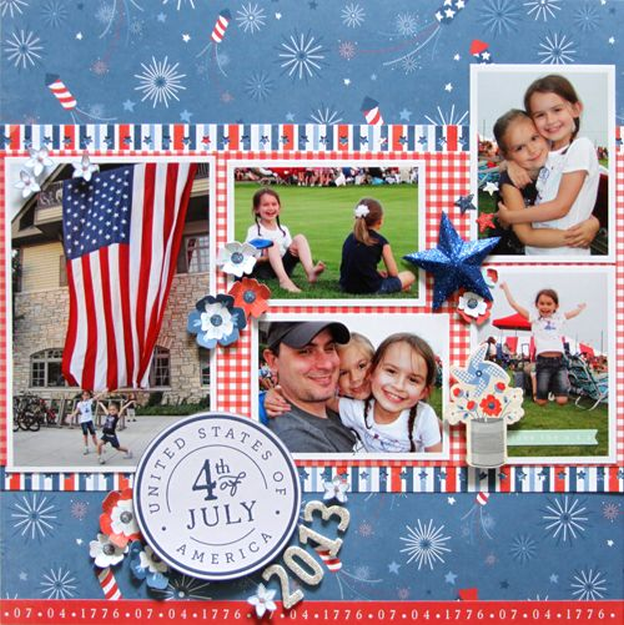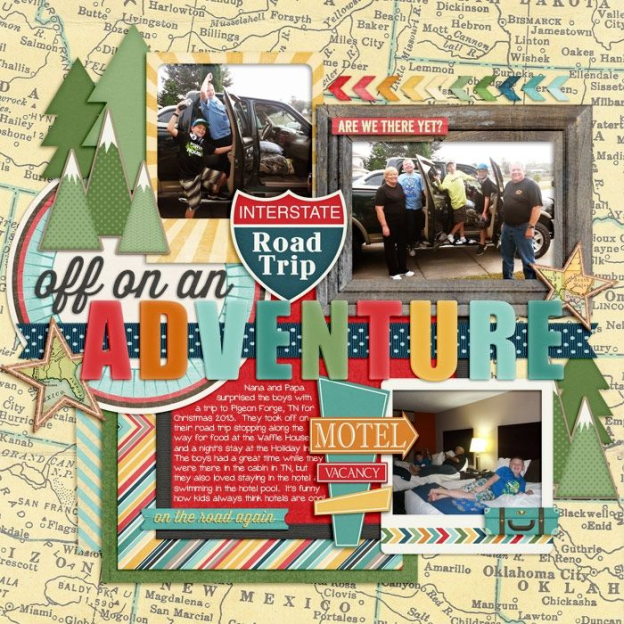 3. Scrapbooking.
A scrapbook isn't as personal as a journal and is purely visual. It's moreso about the photos and embellishments than the words. Scrapbooks do require some time and effort, as cutting and pasting is usually a given. Pages of this nature are usually more clean and crisp than an art journal.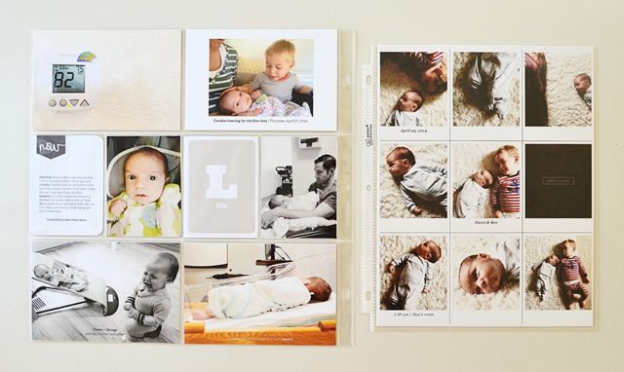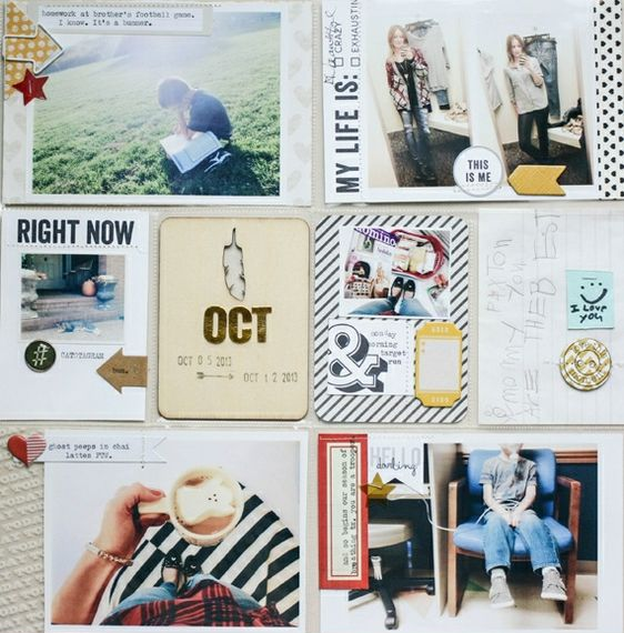 4. Project Life.
As you know,
Project Life
is my current weapon of choice (I have a new update coming this afternoon and you can see my last one
here
). It's like a photo album but instead of just pictures, journaling cards and embellishments are also used. It's super easy and results in an organized look that's all about the memories. I hope to make one every year for our family to cherish one day.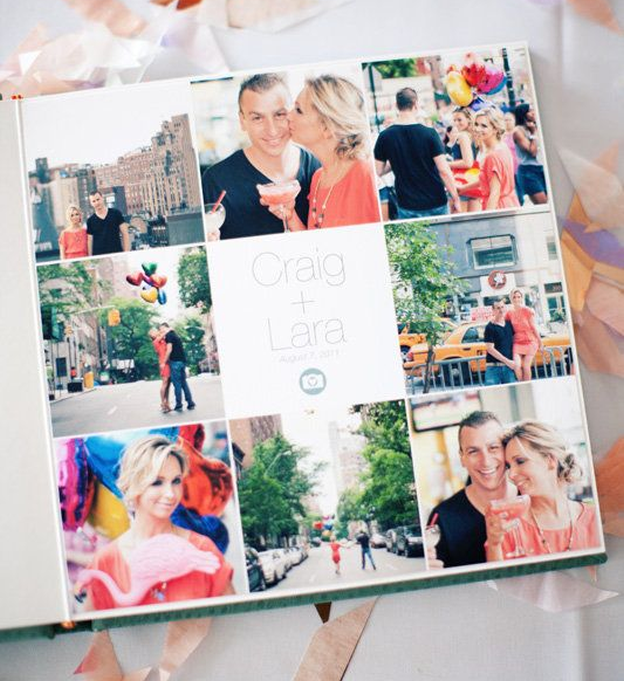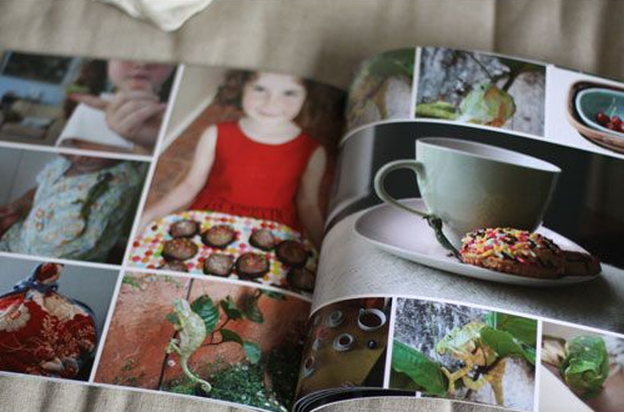 5. Photo albums.
You could go with your standard plastic sleeves or slap photos on old-fashioned adhesive pages, but nowadays many memory keepers are opting for a printed book. This is definitely the easiest way to keep track of your photos off-line, though you do probably need the internet to order one.
Shutterfly
,
Snapfish
, and
Artifact Uprising
all offer this service, but the one I've heard most about is
Blurb
. I definitely plan to order some in the future for special occasions -- they would make great gifts!
I'm also going to post about displaying photos around the home soon. Any ideas? Feel free to
tweet
me!
*Photo sources:
one
,
two
,
three
,
four
,
five
,
six
,
seven
,
eight
,
nine
,
ten
,
eleven
.