I had planned on posting about our new space later in the week because I have lots of other things to share and wanted to go in chronological order like a good little blogger, but then I thought, fuck it. I'm way too excited and couldn't wait to give you a small glimpse of our new townhouse!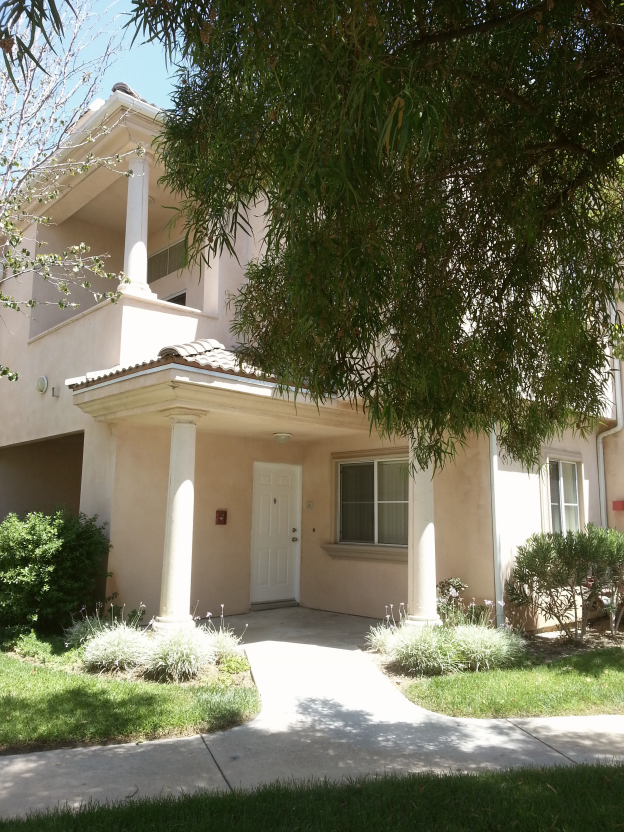 Those of you who have been reading along for awhile know that our house hunt was quite the adventure (and not in a good way) so we are thrilled to finally be here. I only have 1.5 bars of signal on my phone in this area and we don't have internet officially set up yet so I'm using a hotspot device that's about as slow as the dial-up I had in middle school, but #firstworldproblems you know? Technological challenges aside, I'm absolutely in love with our new home and though it's going to be quite a while before I'm able to get proper "after" pictures, here are the "before" ones. With our
baby
's arrival swiftly approaching, we are focused on getting the basics in order before going all-out in the decorating department.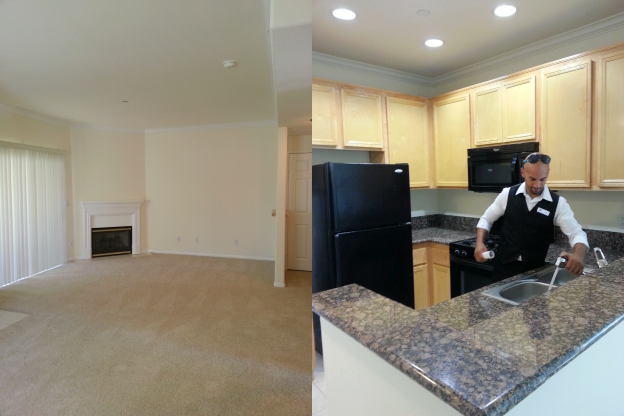 Living room (with deck + fireplace!) | Kitchen (with appliances included!)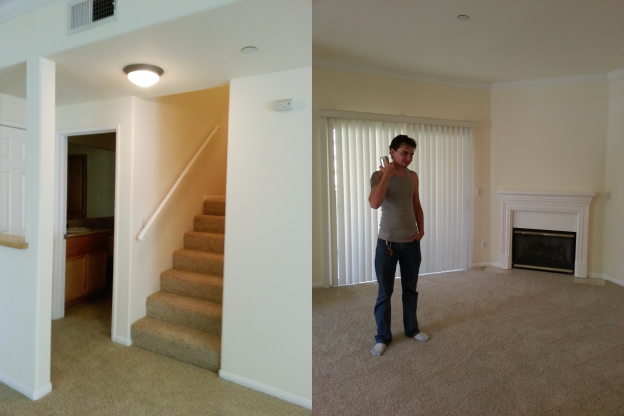 Half-bath + (labor-inducing) stairs | Living room (again, 'cause it's awesome)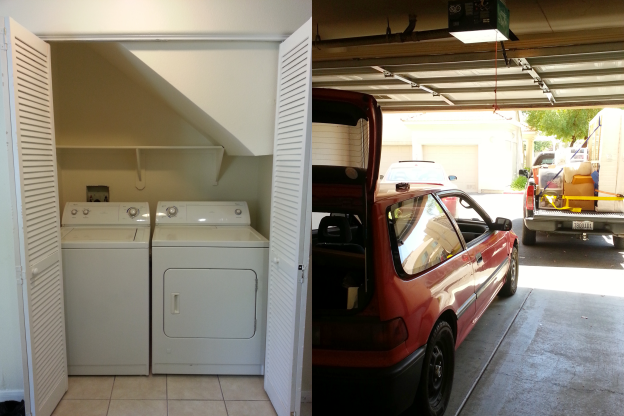 Laundry (hidden in kitchen) | Garage (with all our shit)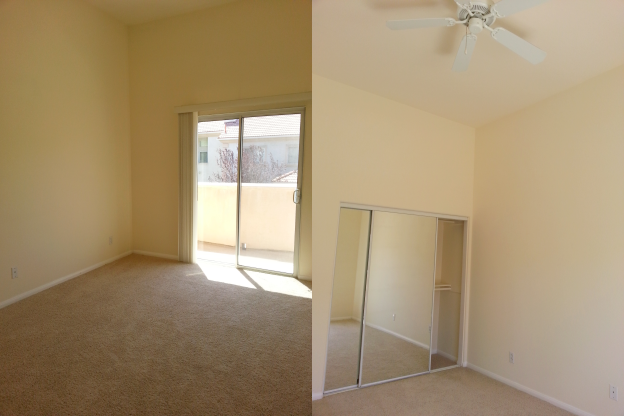 B + me's room (balcony) | B + me's room (closet)




GG's balcony + closet | GG's bathroom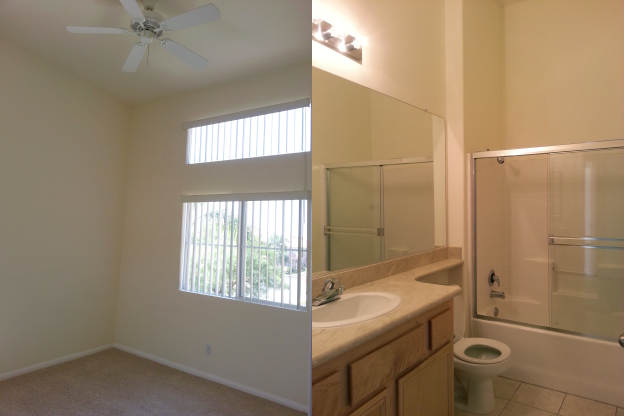 Baby L's room | B + me's bathroom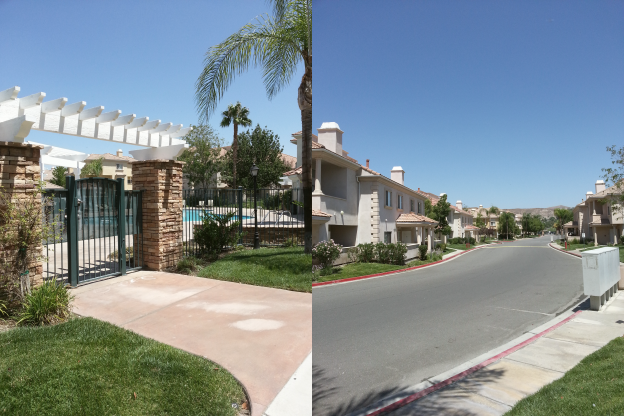 Pool area | Our neighborhood
I don't think I've ever been so ecstatic about a rental since moving to LA. I've had too many addresses to count and have moved at least once a year, but it was always out of necessity or convenience and wasn't because I actually liked where I was going. I really hope this house meets my expectations. The plush new carpets, extra amenities and blogger-worthy lighting don't hurt. I know it sounds like I'm a spokesperson for this community but I promise I'm not. I'm not even going to tell you what it's called because, stalkerz.
I'm extremely exhausted but before hitting the hay I do need to thank
Jen
for coming over to bring me froyo and help me pack on Saturday and our (now former) roommates for helping us move everything over yesterday (I obviously couldn't lift anything myself). We're very blessed to have met some selfless people in a selfish world. Hope you all have a great week!