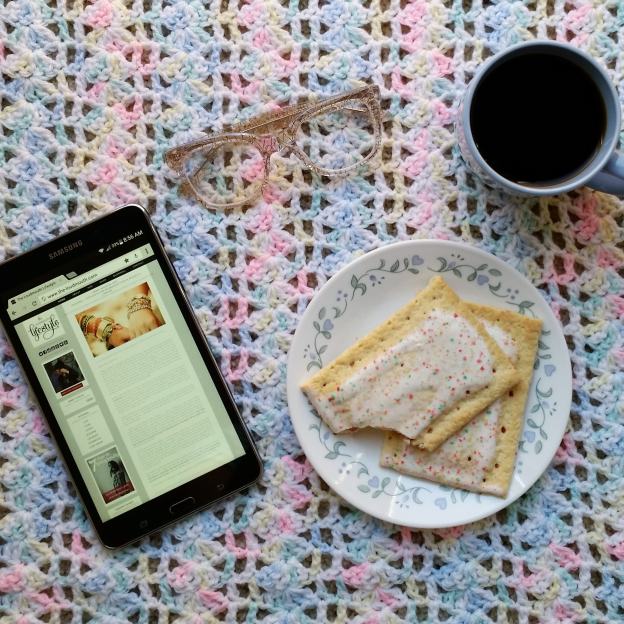 Hey, loves! Hope you're having a wonderful weekend. I wanted to pop in with a few announcements today before I take off into Babyland. I'm planning for my last post to be up this Wednesday but if you've been reading my
pregnancy updates
you'll know that we're expecting our little guy any day now, so who knows.
First off, I'm still
accepting guest posts
for both blogs, so if you'd like to submit one (or more!) please get them to me within the week. Photos need to be 624px wide and I normally like the html to already be set. Simply copy and paste into an email (mine is
theloudermouth@gmail.com
) and you're good to go! If you have any questions about topics or other specifics, I'm all ears. Guest posting is a great way to promote yourself and network with other bloggers. You can see past guest posts
here
.
Speaking of networking, I put together my first-ever
linkup
on Friday and I'd love for you to participate! In my personal essay I ask, "How many times do you let someone hurt you before you bring it up? How many times do you bring it up before you let that person go? Is it possible to still love and forgive them, without having to stay friends?" Basically, I'm wondering --
how do you find a balance between being selfish and selfless?
I'm really excited to read everyone's posts about friendship and love. Linkups are another way to connect with like-minded individuals. Some of my dearest friends were made through the blogosphere and one of my future goals is to cultivate more of a community on TLL.
This is also your last week to donate to
my Indiegogo campaign
. So far we've had 153 referrals and 676 visits! Thank you so much for helping me promote the Loudmouth movement!
And if you're wondering what's going to happen to my
shop
over the next few months, I've already cleared everything out except for my
book
, which will quietly get marked down while I'm on leave. The price will go back up to $20 once I return with a vengeance and the shop will be re-stocked as well. It's just not something that I can see myself keeping up with during this time.
Anytime you miss my online presence, feel free to peruse my list of
greatest hits
. I'll surely miss you all, and I plan to pop in at least once a week with an update! Feel free to follow me on
Twitter
and
Instagram
, too -- I finally have a new phone and tablet. Talk to you soon.