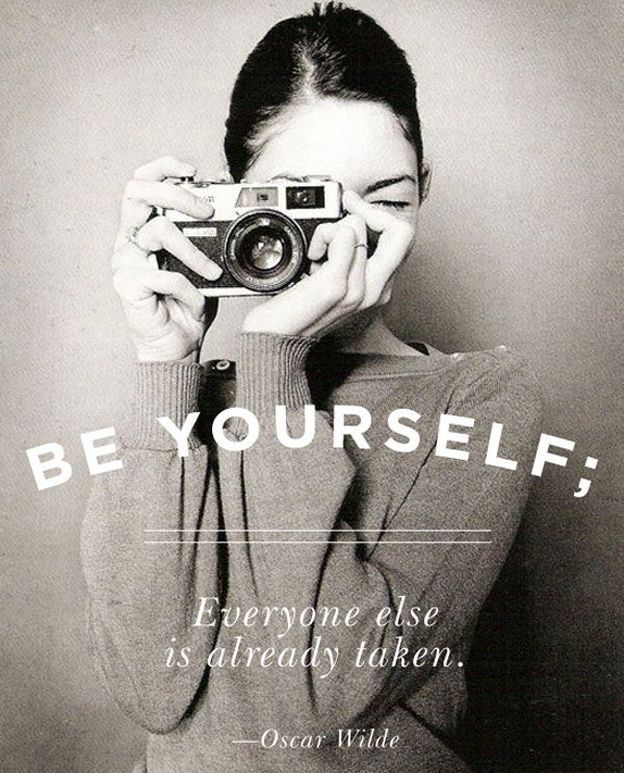 This is my last link roundup for 2014. Enjoy!
How to paint a
French manicure with tape
.
Three ways to
wear a ponytail
.
Five
beauty products
to use for the remainder of summer.
A candle made of
unicorn puke
? Of course I would want it.
Banana bread granola
and a
seeded banana loaf
.
A new
coffee shop
I've got to explore.
The cutest
DIY tea space
.
A strawberry lemonade
mocktail
.
I love Julianna's
coffee date
series.
On the new and growing
industry of apps
.
You don't need a reason why you do
what you want to do
.
"Waiting, waiting, waiting. I could have been a professional wait-er. None of this is to say that I didn't enjoy those seasons, or moments, or periods of my life. It's just that it almost felt as though all of those stages had an expiration date, or a ticking clock attached to them. I know myself well enough to know that I don't always do well with temporary. I'm a planner, a dreamer, a big picture thinker. Some say the grass is always greener on the other side, and for me, it was always greener in the next phase of life. I couldn't wait for the next season, the next stage, the next wonderful part of my journey to begin. But here I am today, on my twenty-eighth birthday, and maybe for the first time in my whole life, I am waiting for nothing. I wouldn't wish this day away for anything else in the world." More
here
.
How to
stay out of debt
,
afford to travel
,
make money blogging
, and
file taxes
.
On blogging to
be terribly real
.
I'm loving the
Notes to my Younger Self
blog crawl (my turn is coming soon)!
On
blogging and not quitting
(psst: it's really common to
want
to).
Are you applying
this
to all of your blog photos?
I liked crazy
AshLee
a little more when I found out that she has a
blog
.
"I follow people with seemingly perfect lives because I sickly enjoy it. I like to look at their edited lives and imagine how someday my edited life could be. I know some people get irritated with people who presumably present a better life than they might actually have in real life, but I can't help but admire it. Because as I've learned, it's hard work to fake a cool life, so hats off to those of you who have figured it out." More
here
.
On showing
love
before saying it.
The five people you should have in your
support group
.
Three ways to have
a better attitude
.
Change your
what-ifs to I-woulds
.
What do you do during your
late nights
?
"I am still valuable even when I don't earn money and I am still a feminist even when I value my relationship more than my career." More
here
.
Which type of
sick patient
are you? I act like #1 and #5, but I'm secretly #7 (sorry B).
I want our home to look like
this
. B says it's too neutral. (Again, sorries.)
Cute little
gift card pockets
. A DIY even I could do.
I hate to end on a low note, but it must be said that I didn't even know what was happening in
Ferguson
until I was linked to articles about it by two blogger friends of mine who, by the way, happen to be black. Why were my Twitter and Bloglovin' feeds filled
Robin Williams
quotes and ALS Ice Bucket
challenges
, but not
this
? As
white people
, are we afraid to speak up, or are we really that
ignorant
? Perhaps we just don't know what to say. It can't be because we don't care, because we do.
I do...
*Photo found
here
.