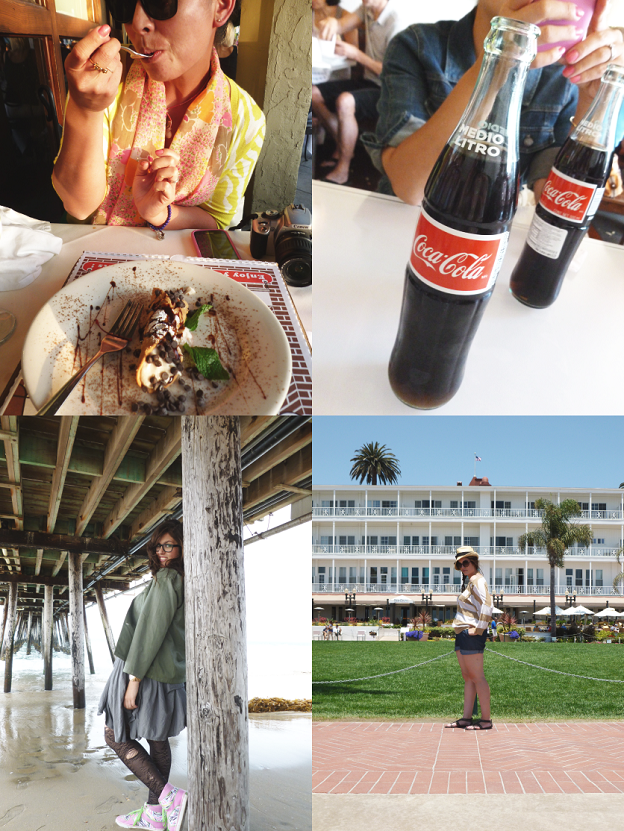 The summer of 2012 was possibly the best ever! First off, I took my first trip to San Diego, and also met
Jessica
in person for the first time. We had a blast and since then we have made many more plans together. Right now she is deployed and I miss her so!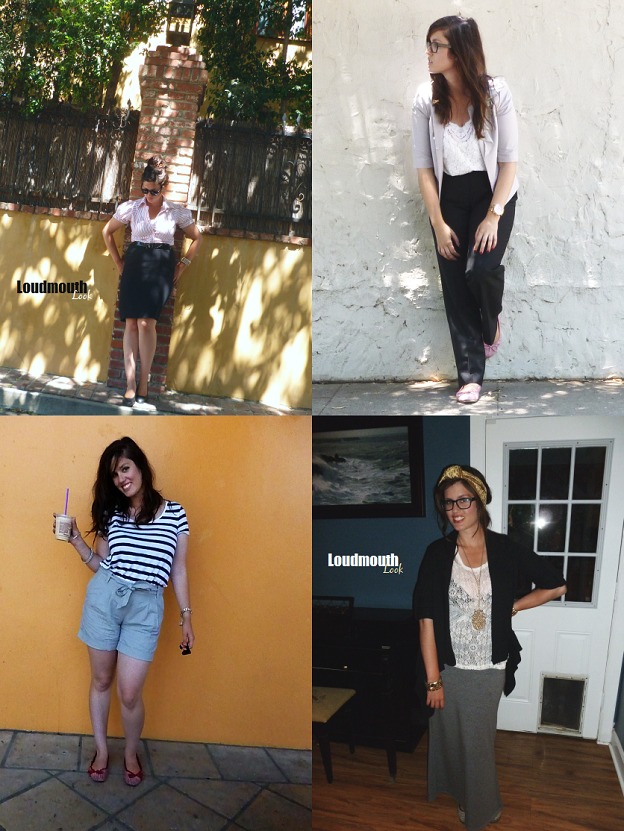 I posted some outfits, including ones from work. I was working 12-hour days at the time and during my short lunch I'd drive down a side street to take these. I'm crazy.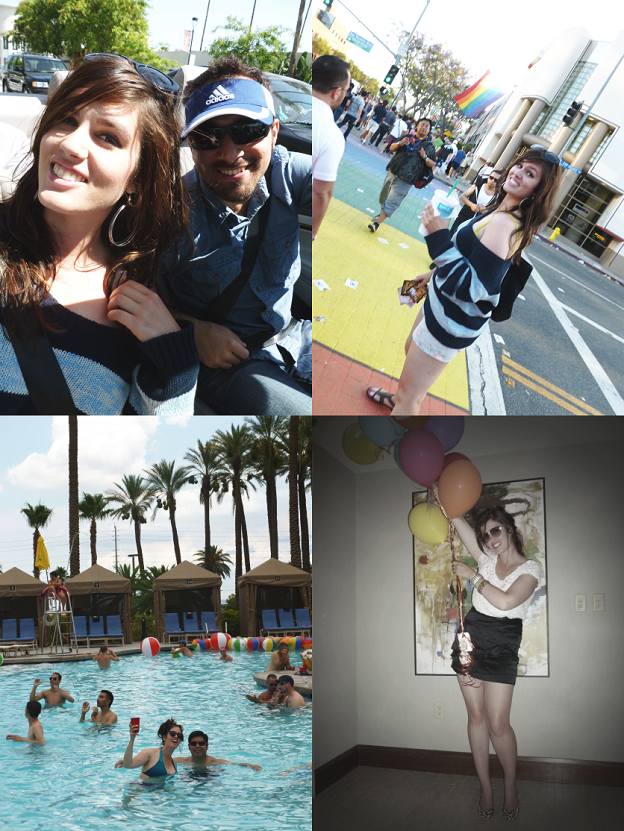 That month I also went to
PRIDE
with my friend Brandon (not to be confused with my boyfriend Brandon) and a couple weeks later did a Vegas trip for his birthday. I managed to find some British guys who let me partake in their bottle service. Hell yes.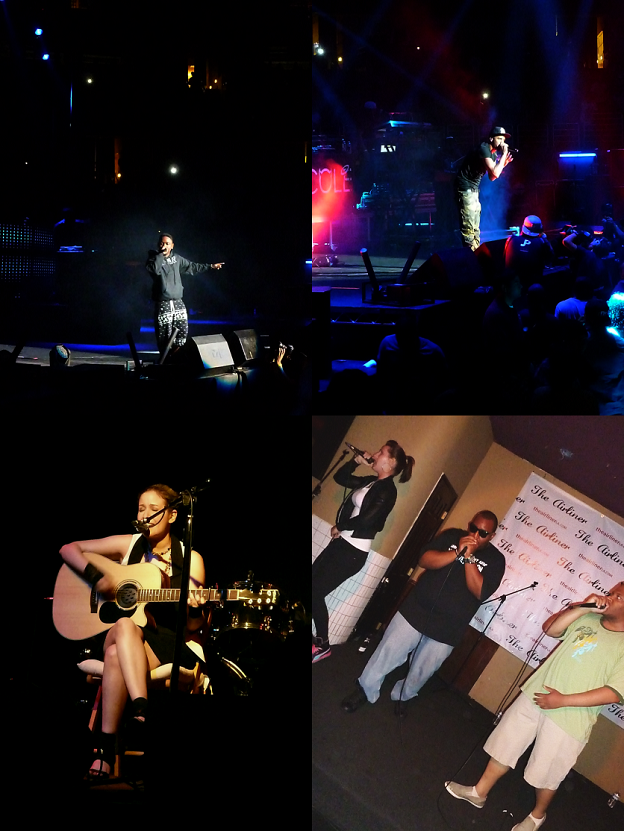 I went to a huge concert by myself that summer featuring Kendrick Lamar, J. Cole, Snoop Dogg and more. It was awesome. I also got to see shows by my friends
Beautiful Things
and
The Nines
. I am all about supporting other creatives!
And this would be my semi-organized single girl closet and an interview in my hometown's newspaper. Woo-hoo! Such a nice memory.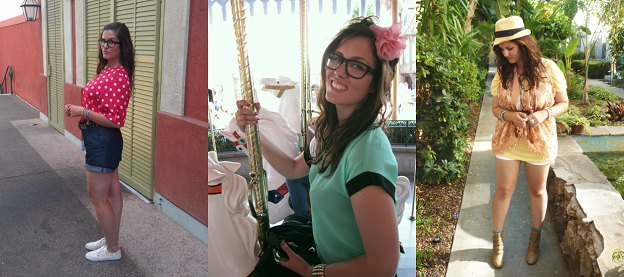 I also went to
Disney
a couple times, of course, and that last outfit I just liked.
See my last #throwbackthursday post
here
.