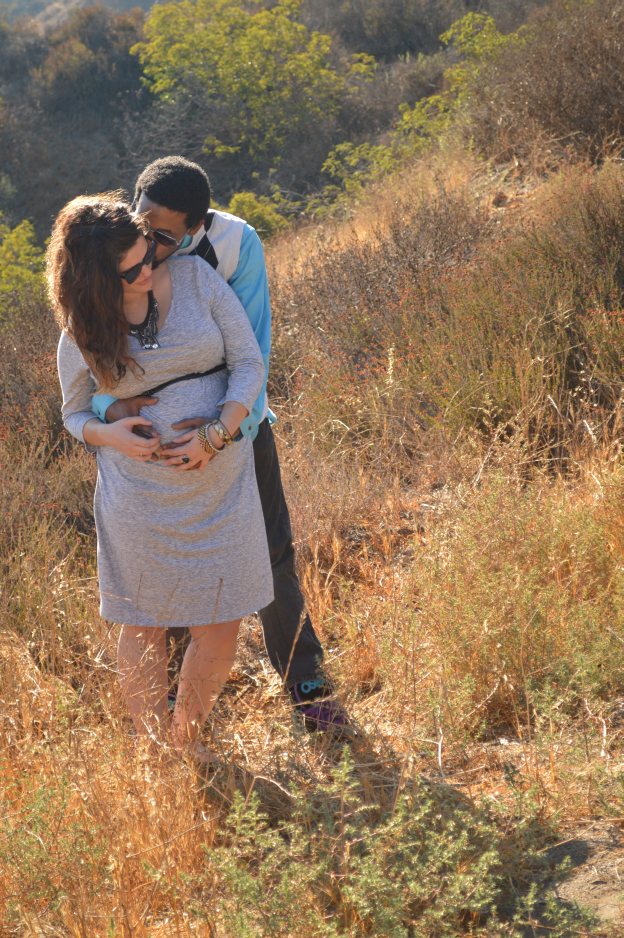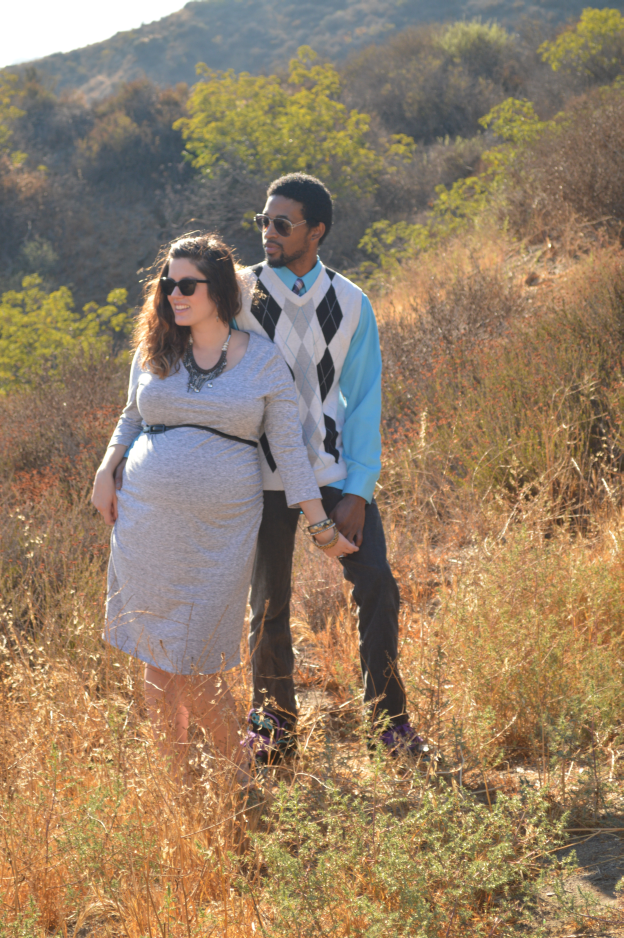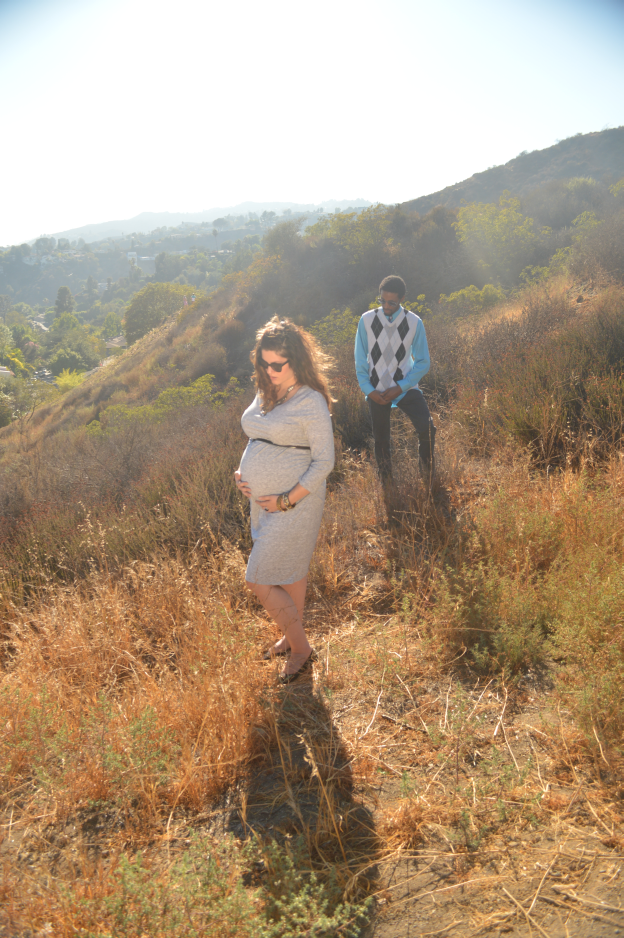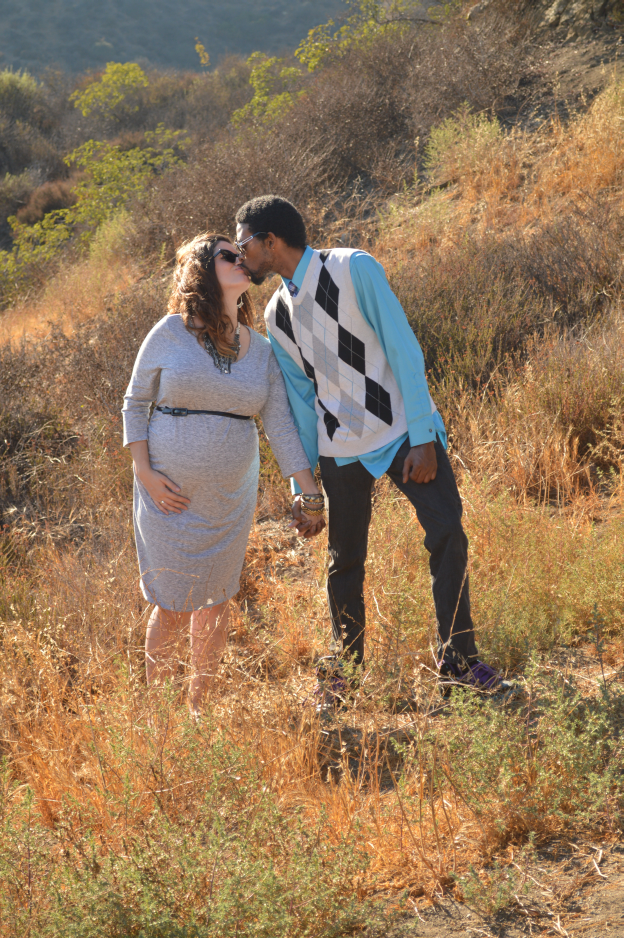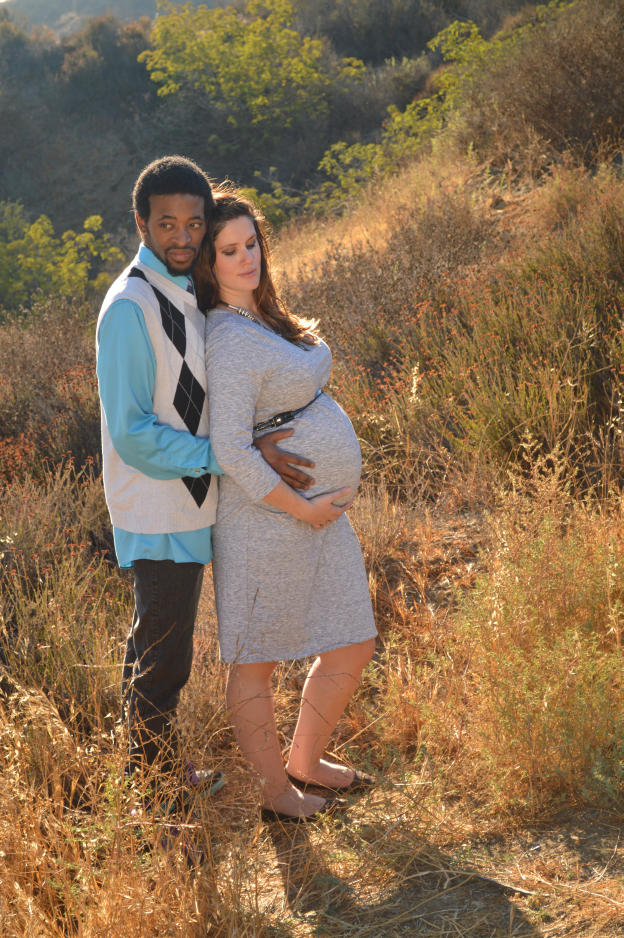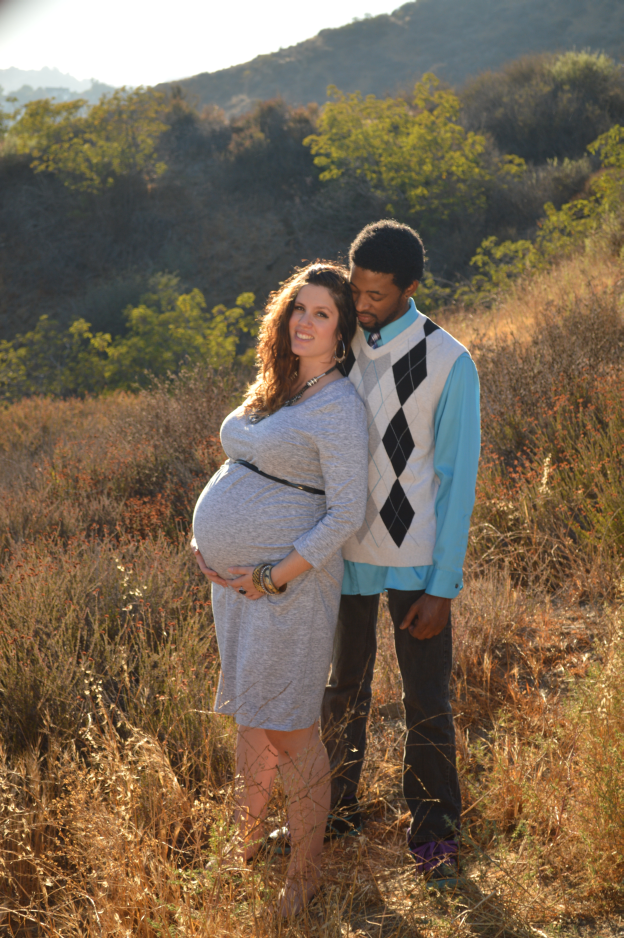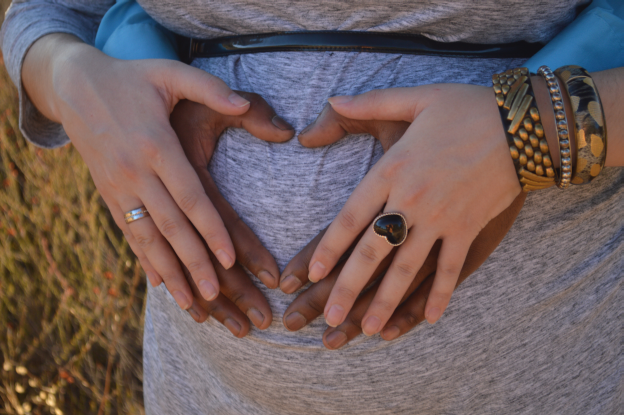 Outfit details:
Sunglasses - Bonlook
Dress, flats - Target
Heart ring - gift from my sis
Silver bangles - gift from my mom
Gold bangles - InPink
Earrings, necklace, silver ring - Ann Taylor
We took 160 photos and this post started out with 20, so I'm pretty proud of myself for getting the set down to 7. Even though I loved them all, I didn't want to overwhelm you and it's also nice to put some aside specifically for our personal collection. Not everything needs to be shared on the internet.
However, I will tell you this: I felt less than good about myself that day. I wanted to get my hair and nails and eyebrows done, but it didn't happen. I also wanted to get a nicer dress, but this plain one was the only thing I could find that fit me. I was hot and swollen and cranky and, for once, didn't feel like being in front of the camera. Of course, we did the damn thing anyway, and I'm glad we did.
I'm not saying all this to complain, but rather, to let you in on what goes on behind-the-scenes sometimes. The internet is full of pretty pictures without stories, and sometimes it's comforting to know that the lives of others aren't as perfect as they seem. At the same time, I'm grateful for my life, and oh-so-happy that we got these shots. Brandon cares about pictures just as much as I care about cars (meaning, he doesn't give a shit) but he cares about me enough to do things like this.
What I'm trying to get at is, I didn't edit these at all. Not only is the golden light already beautiful, but I wanted to show you us in our natural state. I hope that, above all, the love we have for each other and our excitement for the coming months shines through.
*Photos by
Michael Almeida
on August 23, 2014 in Los Angeles, CA.