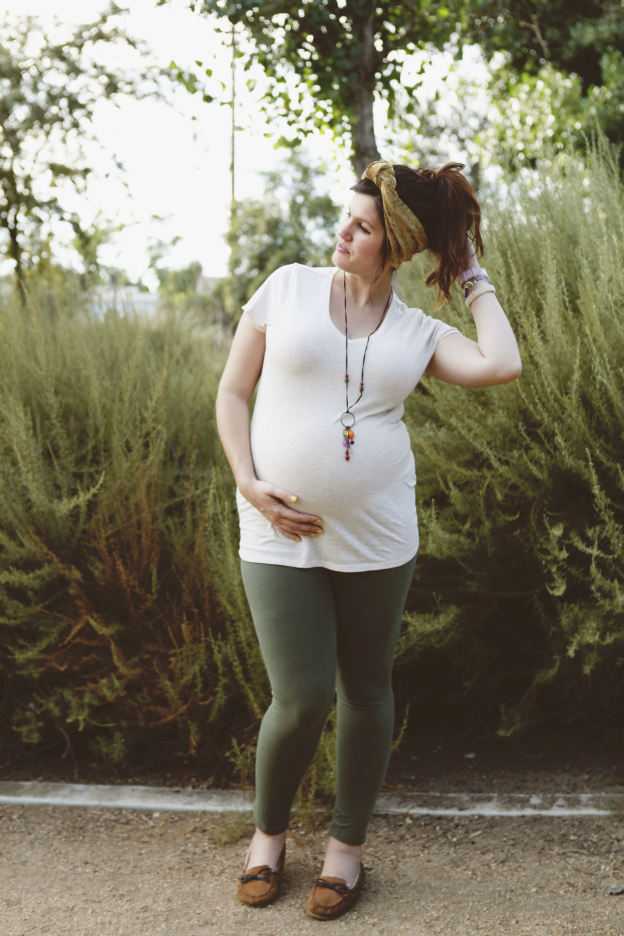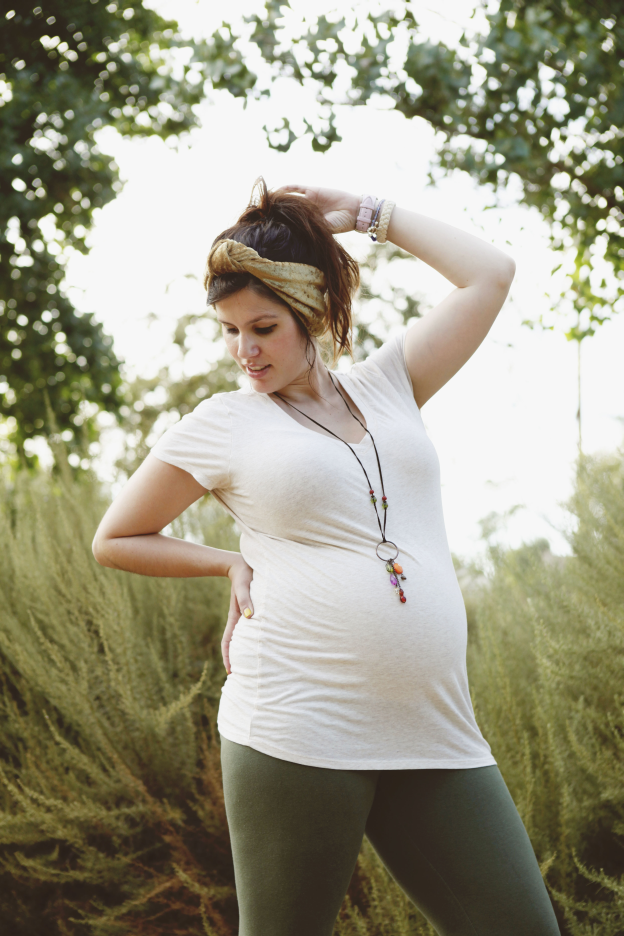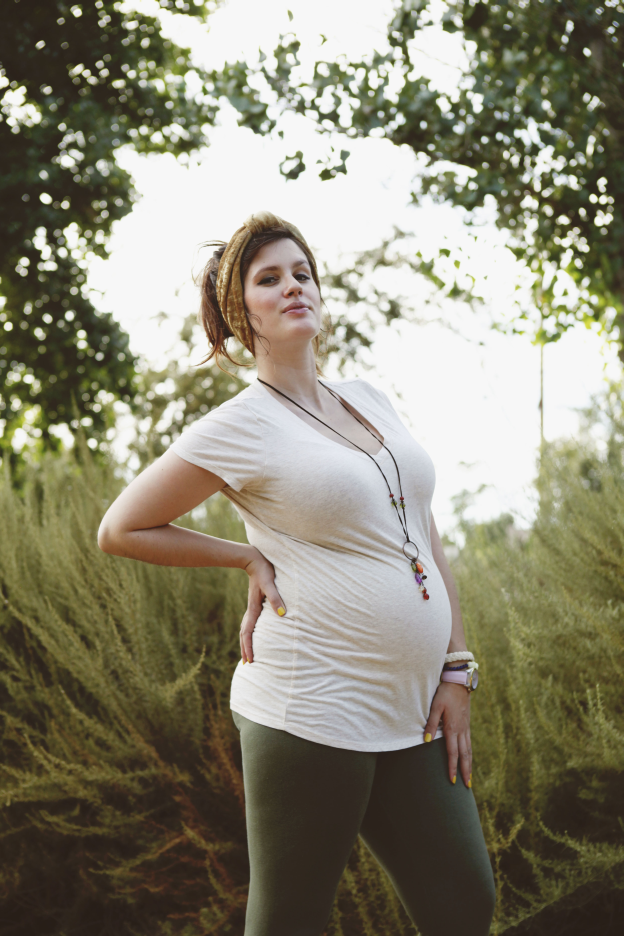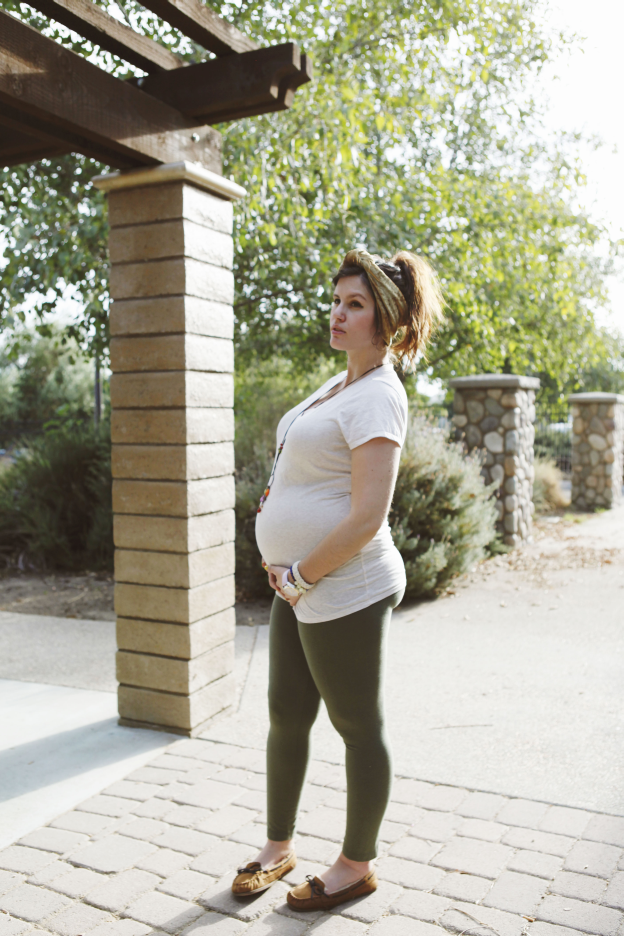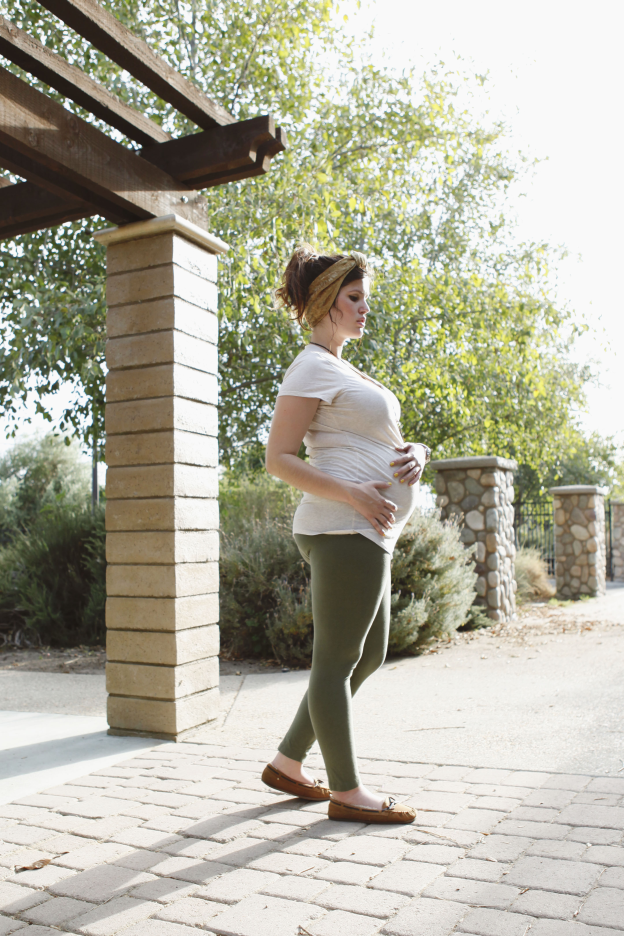 Outfit details:
Shirt, leggings - Motherhood Maternity
Turban - Red Velvet
Moccasins - Payless
Polish - Julep
Watch - Simply the Best
Beaded bracelet - handmade gift from Mona
I know I've sung the praises of
these
time and again so I won't repeat myself, but I will say that while googling them, I came across
Where my Heart Resides
which has quickly become one of my favorite blogs. In fact, you may have noticed that I link to Ashlee at least 5x/week in my
roundup
posts. It's no surprise that her new collaborative website for mothers,
Coffee + Crumbs
, already has
1.6 million views
. For me to say I'm inspired would be an understatement. I love seeing the bloggers I love doing well!
*Photos by
Megan Burke
on July 25, 2014 in San Fernando, CA.