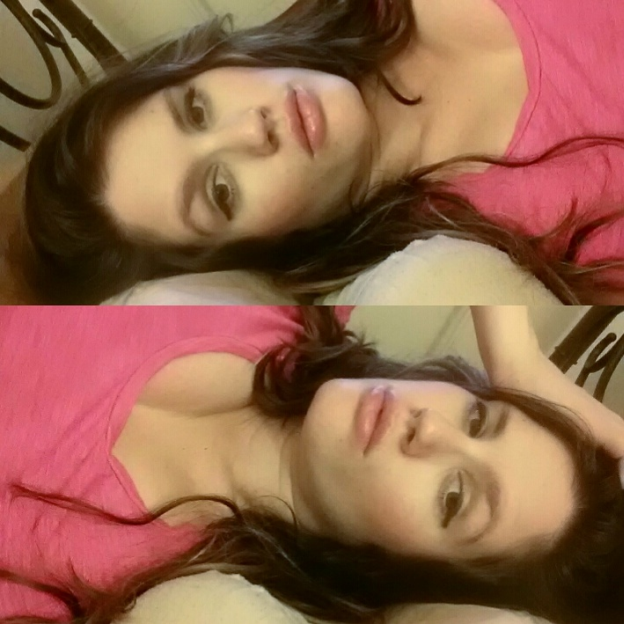 If you've been following along, you may have noticed that I had a couple trips to the ER last week (you can read about the first on the blog
here
and the second on Instagram
here
). One of the scariest things about pregnancy is the lack of control over your own body, and it's even more frightening when something is going on in there that can't be explained. I was alone for both of those visits (and usually am at all of my appointments, as B needs to work hard for our growing family) but having my phone with me (until it died, of course) made me feel loved and supported across town and across the country. I really appreciate every call, text, and social media interaction especially during times like these. You are awesome.
Some of you may think that sharing these personal feelings and experiences is TMI or unprofessional, but if you truly feel that way then you really shouldn't be reading this blog. Vulnerability is so important in writing, and I don't think there's anything more inspiring than reading about someone else's struggles and how they were overcome. I have always believed that there is a lesson to be learned in every hardship we face, and I always aim to share them here. Bloggers that I can relate to, who aren't afraid to reveal themselves as real people with real problems, are my favorite. Though TLL has become my
business
over the years, I still want my followers to be my friends and not just fans.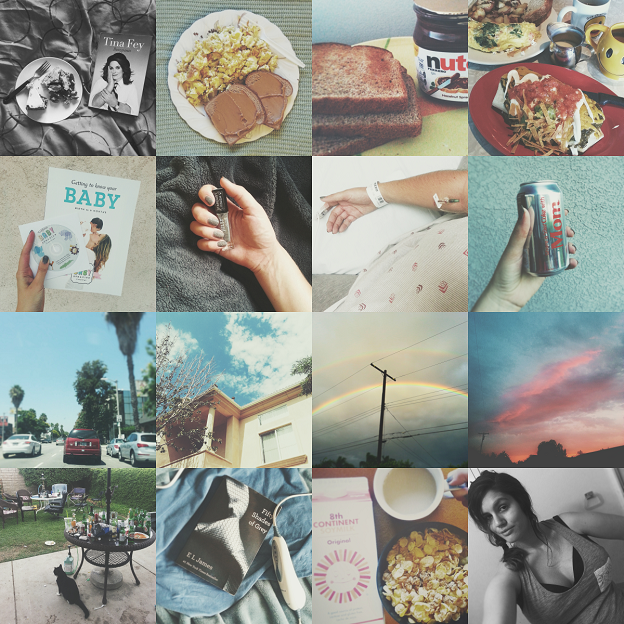 I may have gone off on a tangent there, but these are the things I think of at 3am when I'm having trouble sleeping. To offset the downsides of the past two weeks, here are some highlights:
1. We signed a lease!!!
Brandon and myself as well as his mom, Juillet (AKA Mama GG) have been trying to move into a new place together since April. Who knew that house hunting would be so hard in LA? Of course, the very last property we looked at was the one we got. Go figure. But we're thrilled, so I'm ready to leave that stress behind me! It's a three-bedroom, three-bathroom townhouse tucked away in a nice, safe, gated community in Canyon Country (about 40 miles north of the city and 15 miles north of where we are now). We'll have a deck, a balcony, a workout center and multiple pools. Party time! We move in tomorrow, and as you're reading this, we're probably frantically running around, getting the rest of our stuff packed. Well, B will be running -- I'll be moving at a turtle's pace and clutching my back like an old woman. Being on the brink of 34 weeks will do that to ya. Oh wells, less work for me! (Thanks babe.)
2. I got the cutest little baby shower thrown for me.
Sarah
was in charge of decor,
Angela
ran the games, and
Jacquelyn
hosted.
Raiza
and
Christina
were also in attendance. I met all of these girls through work, but at this point we have forged our own paths, and it's wonderful to see everyone pursuing their dreams. I was so touched by the thoughtfulness of it all that I started crying, of course. I can no longer say that I don't have friends in LA!
Megan
captured it all in photos for us and I'll be sharing the details very soon.
3. Re-learning to embrace the little things.
Like sunsets, rainbows, phone chats with my mom, Bible verses from a faraway friend, Nutella straight from the jar, and a guilty pleasure read. And no, that is not a dildo, it is my heating pad. Participating in
#augustbreak2014
has helped me appreciate this exhausting, uncomfortable season a little bit more. Though I've enjoyed certain parts of this year, I looked back recently and felt like I haven't really been "doing anything" since I got pregnant -- going on trips, going out, etc. But then I realized that creating life is probably one of the biggest things one can do, so I haven't been wasting time (even though my high-energy, extroverted, workaholic self wants to argue otherwise).
We may or may not have internet at our new place for awhile, but hopefully I'll be back soon!