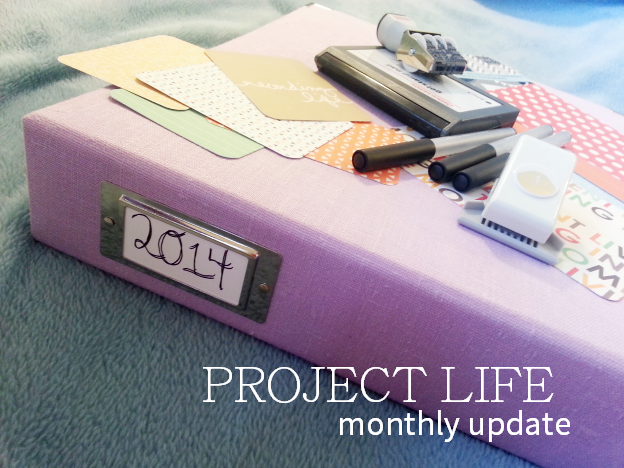 As mentioned
earlier
(and
many
times before), I'm a huge fan of Project Life! It was one of my four
resolutions
for 2014 and I'm proud to report that I've been able to keep up. You can see my last update
here
. This time around, I put together pages for my Michigan
maternity
photos and baby
shower
.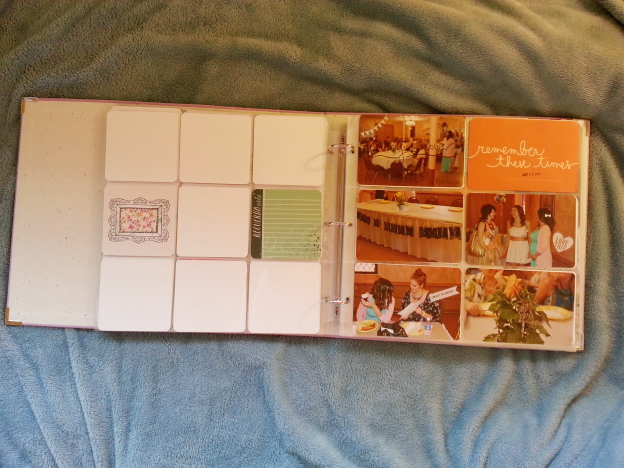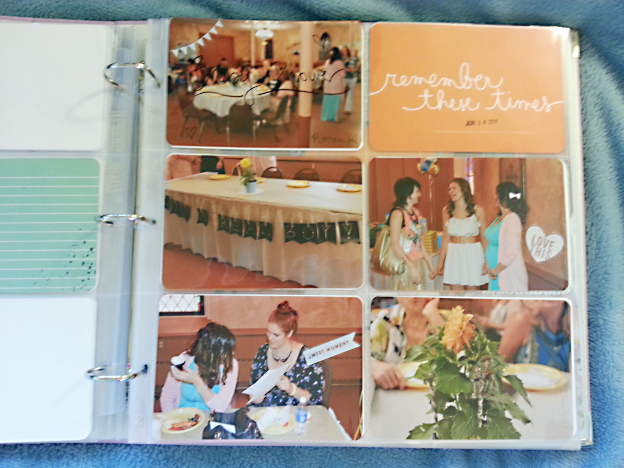 I'm not sure yet what to do with the blank page on the left. I might use it for
Instagrams
from my trip because we did a lot of stuff that wasn't baby related as well. Plus, I still need to make pages for our weekend at the
cabin
. At any rate, I really loved these spreads for the shower, though the photos don't do them justice. The colors in the
Jade
kit happened to match the shower colors perfectly! I tried to squeeze in as many snaps of the guests as possible because the people in our lives are the most important, yes?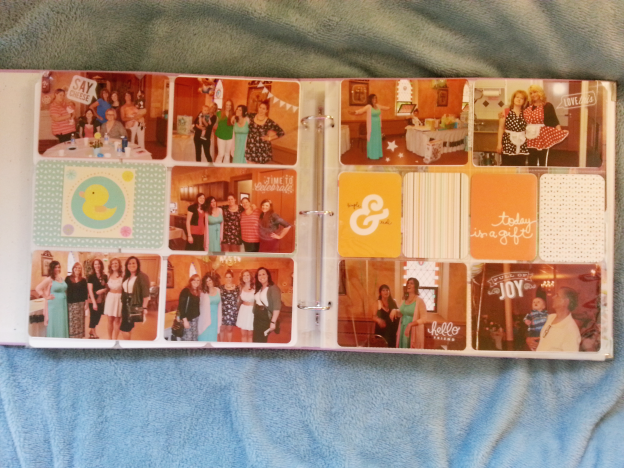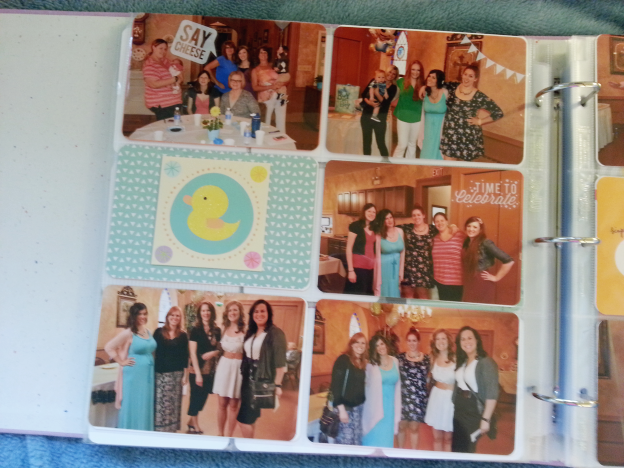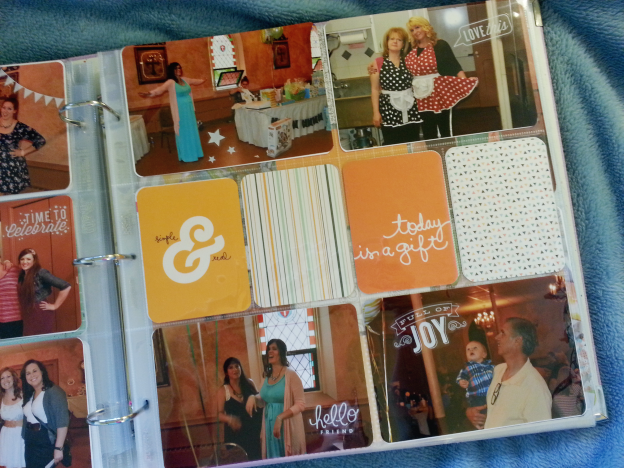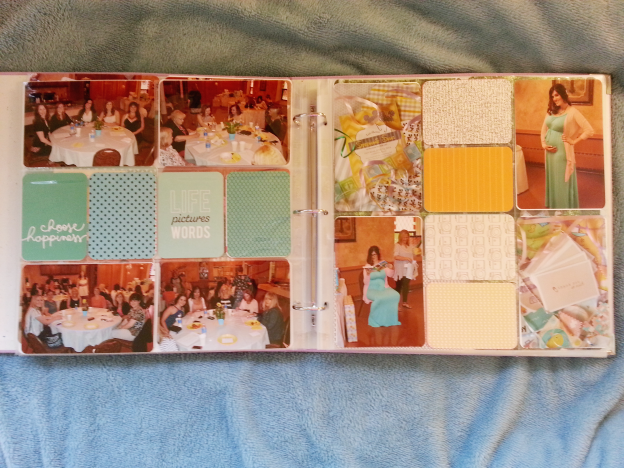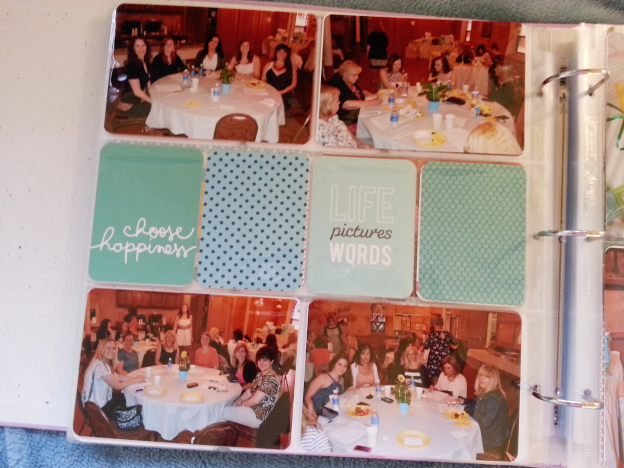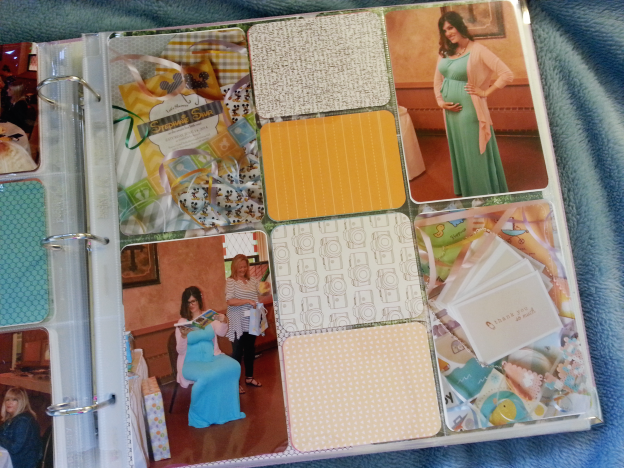 Next up are the maternity photos taken by my sister,
Liz
. I thought she did a fabulous job considering that she isn't a professional photographer (though she is a professional
model
). She used her Nikon D3200 and iPhone 4S, and they were edited in Photoshop by me. The photos of these pages were taken with my Galaxy S3. I'm planning to upgrade very soon and can't wait to have better quality pictures (I no longer have a point-and-shoot or DSLR so I've been exclusively using my phone lately). Better lighting would also be nice, but the world isn't perfect here in Loudmouth Land. I probably could've dragged all of this outside but I'm honestly too pregnant to care. No offense to y'all, but I have bigger priorities to think about at this point. Plus, now you have a reason to come and see the album (and me) in person!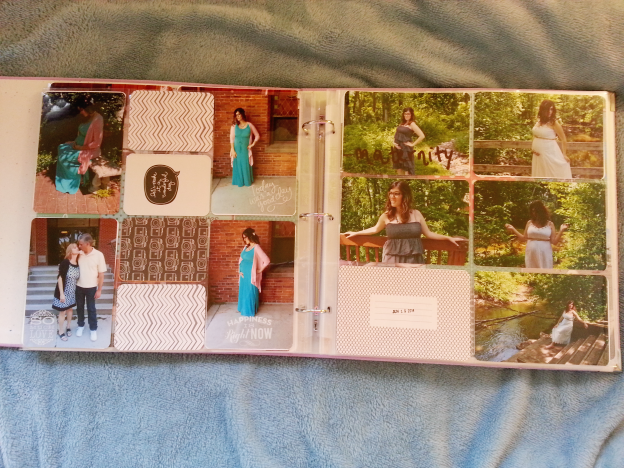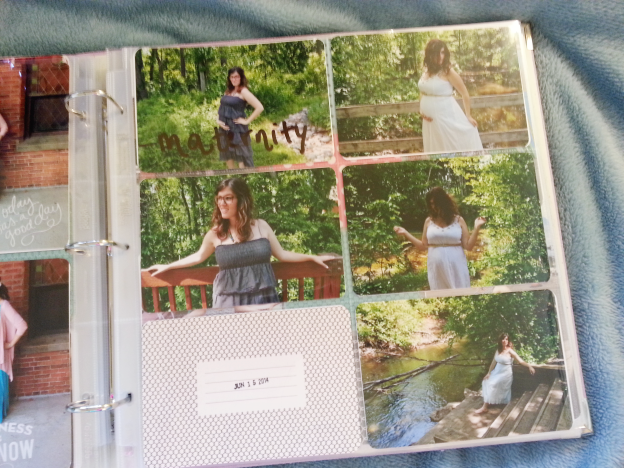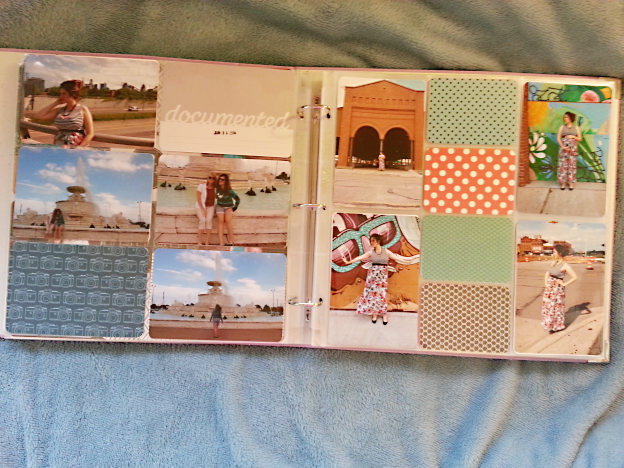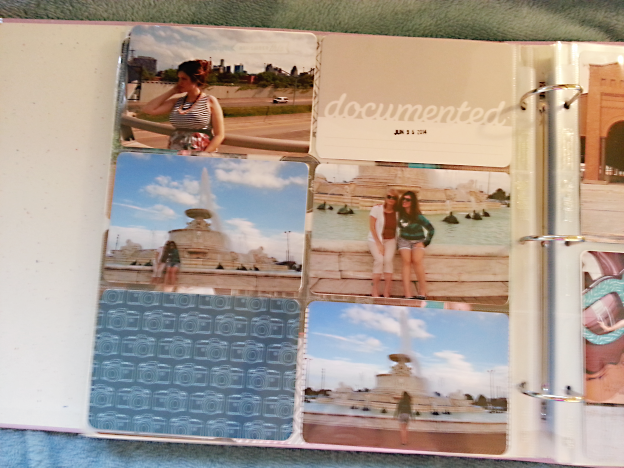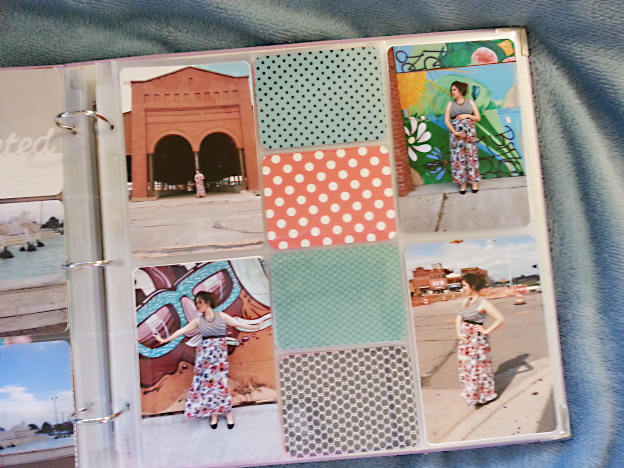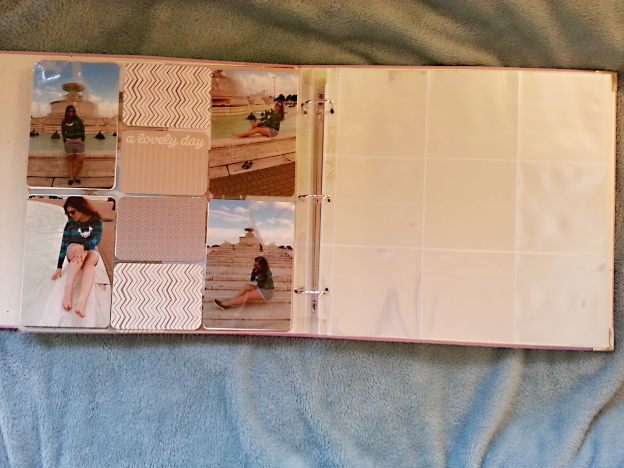 Additional products used:
Project Life pens
, We R Memory Keepers Linen 12x12 3-Ring Binder Album in
Grape Ice
, EK tools
Mini Punch
, Becky Higgins Photo
Pocket Pages
and We R Memory Keepers Photo
Sleeve Protectors
in various designs, Office Depot date stamp and stamp pad, stickers from Michaels and photo prints ordered from Snapfish. Tune in next month for another batch of pages (though if I'm too busy breastfeeding and diaper-changing, there may be a delay). If you blog about Project Life as well, I'd love to see your spreads, so feel free to
tweet
me the link!