They say
life is like a box of chocolates
, and you never know what you're going to get.
The thing is, I really like chocolate. I don't always like what happens in life.
It's been a stressful year, to say the least. If you've been reading at all, you know this. And only making $96 out of a $3,000 goal in order to fund my projects for next year isn't exactly the cherry on top. Actually, after
Indiegogo
fees, Paypal fees, and
RAINN
donations, the final take-home was
$78.91
.
If that's not a big fat failure, I don't know what is.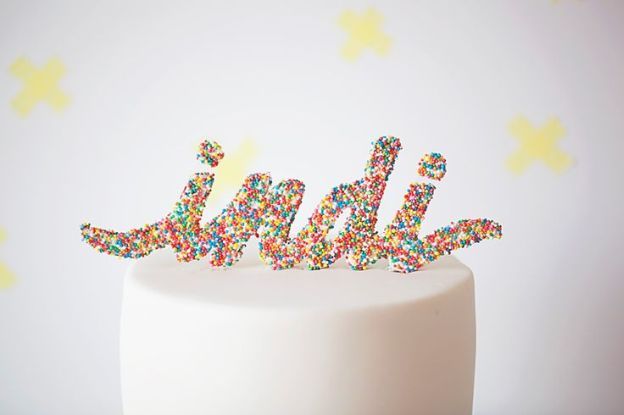 I enjoy reading stories about failure. That might sound mean, but hear me out. It's not that I want people to fail, but I love knowing that I'm not alone. I crave that commiseration. Even if I don't personally know someone, I feel more of a connection with them when I find out that they've been in my shoes before. It's like, okay, if someone else has gotten through this then I can too. I obviously know that everyone experiences tough shit, whether or not they talk about it -- but when they're open enough to do so, especially in a public forum such as a blog, I really respect that.
That's why I adore bloggers like
Bon
and
Shanley
,
Fenn
and
Kristie
,
Kate
and
Kerry
. Beautiful words? Yes. Beautiful lives? Maybe.
Beautiful honesty? Absolutely.
And that's why I'm writing about this now -- because I, too, have a need to express the reality of my life. I've felt a calling, deep in my soul, ever since I was a little girl. That calling compels me to connect with others through my writing, even if I never get more than 50,000 views in a month, even though I can only get 5 contributions for a crowdfunding campaign. Because one of those people viewing, one of those people contributing -- my work could change her life, maybe even save it, and that makes everything worthwhile.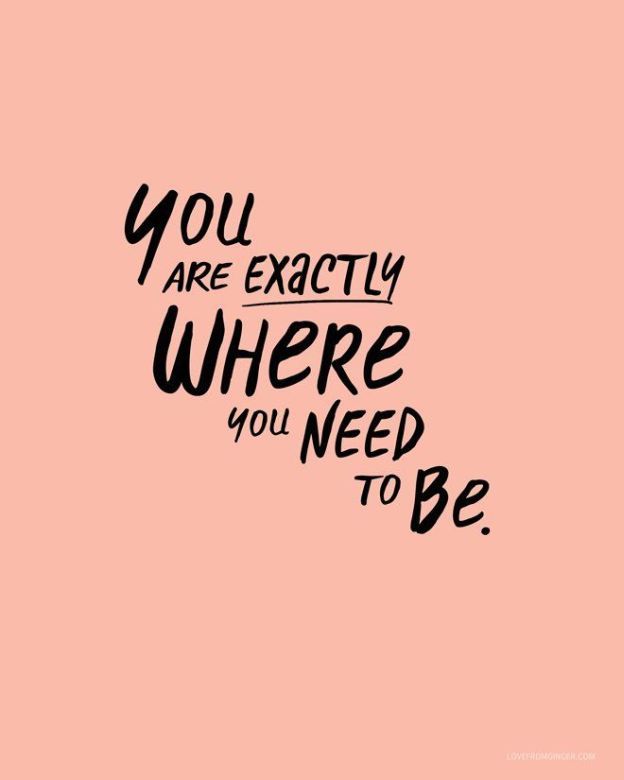 It would be so easy for me to give up.
After all, everything's been pointing to that. My
business
hasn't exactly skyrocketed. In fact, it's been a fight -- a fight to work harder, a fight to create better, a fight to remain positive when I feel like a loser. It's easy to run out of steam when you're running at a hare's pace but your career moves like a tortoise. I started this journey so excited, so exhilarated, so motivated, and now there are moments when I'm tempted to agree with the naysayers who said this was all stupid idea behind my back or through the veil of a computer screen.
In fact, I feel like I've been fighting my whole life. And, you know, I'm sick of fighting. Maybe that's the secret. Maybe I need to just give it up -- surrender -- like my idol,
Oprah
, said. Because God placed this desire in my heart for a reason, and if something's meant to happen with it anyway, why not just let it happen? Why keep pushing through the waves when I could just float and enjoy the ride? That's hard for an overachieving perfectionist oldest-child Aries to do, but that's the lesson that keeps pouring down on me, over and over and over again.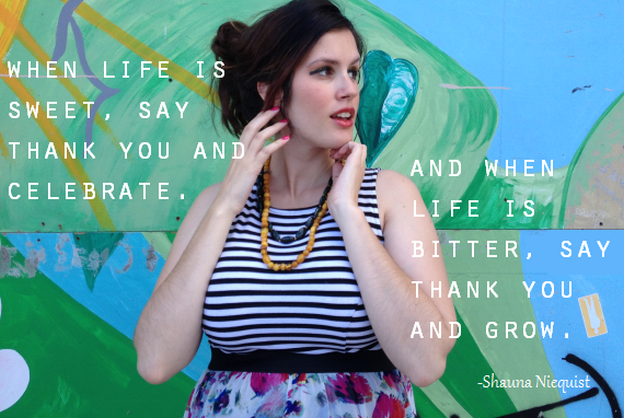 I could look back and wonder what I should've done differently. I could come up with a list of what-ifs and ideas for a better, stronger campaign. But I won't. Instead, I'm going to be grateful for the experience and move on. Using Indiegogo, like trying out anything else in life, was an experiment. And though it's worked for others, it didn't work for me. That's okay. I'll find a different way to fund my ideas, and until then I'll focus on what I can do -- not what I can't, or what I could've.
I was hoping today would be a day of celebration, but instead, it's a day for growth. And, actually, maybe that's better. Maybe more growth means more opportunities to celebrate in the future.
I'm willing to take that risk.
As promised, a special shout-out goes to
Kelly
,
Victoria
and
Jess
for donating over $5 each. And thank you to everyone else who has shared, read, supported, believed.
*First two photos found
here
and
here
. Third photo shot by
Liz Shar
, words added by me.