In fact, I'm going to do better than that title. This post is all about how to take HAND HELD selfies with your phone. Because you know what? It's possible to take a great selfie and to express a whole lot of emotion or thought while holding your phone in your hand. It's also possible to capture outfits or details. So here is how to do it:
1.
STOP USING THE FRONT CAMERA!
The front facing camera has a lower resolution. Any photo looks grainy. And also, it's LAZY.
Frida Kahlo
started painting self-portraits while she was confined to bed in a full body cast. So you know, you can get off that front use camera.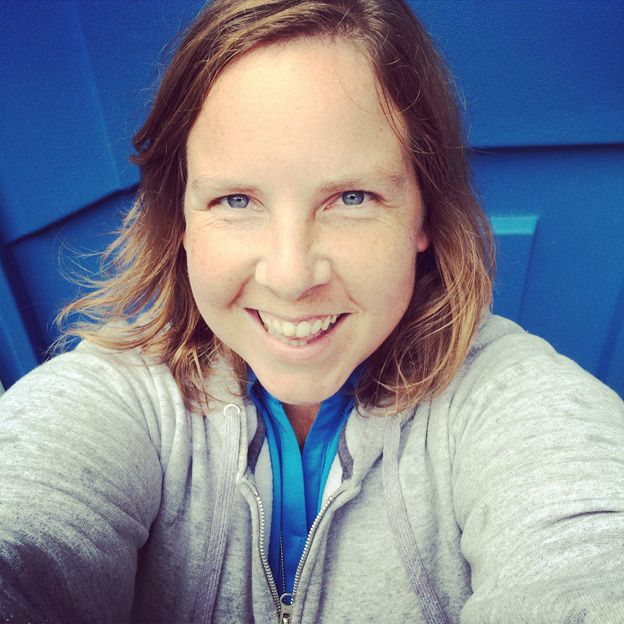 2.
Find better lighting!
The best lighting is as even as possible. Generally, some type of shade works really well. It can be...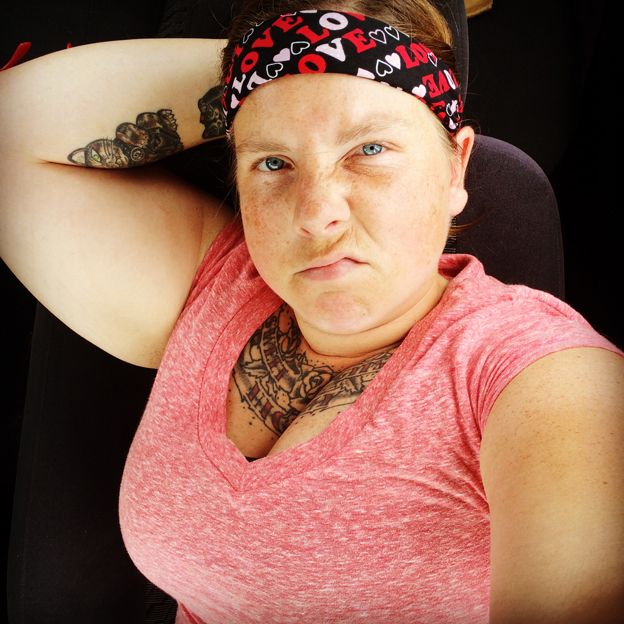 In a car (where there is tons of light from the windows, but also great shade from the roof)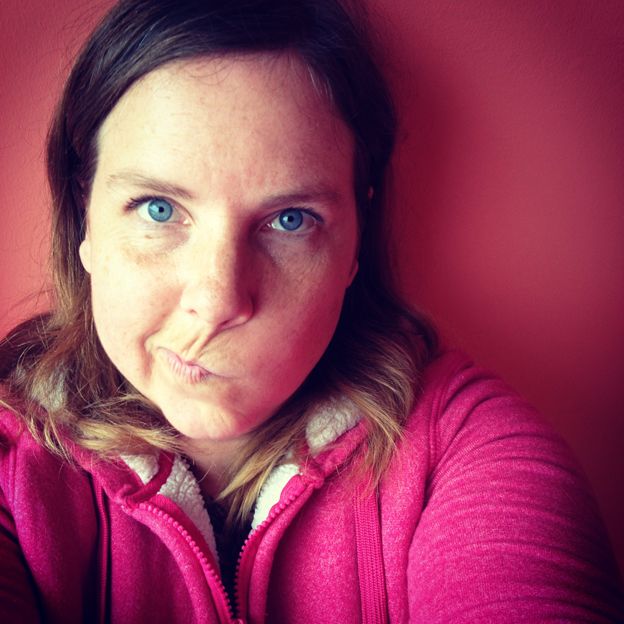 Or in a bathroom (Bathrooms are the unicorns of lighting. Pretty much all of them have awesome, defuse lighting or something dramatic and cool.)
3.
GET DRAMATIC
. Using a window with bright sunlight and exposing it very contrasty can create interesting mood. You can evoke sadness or drama with more interesting lighting. It's not always about everything being perfectly lit, especially if you're trying to express an emotion.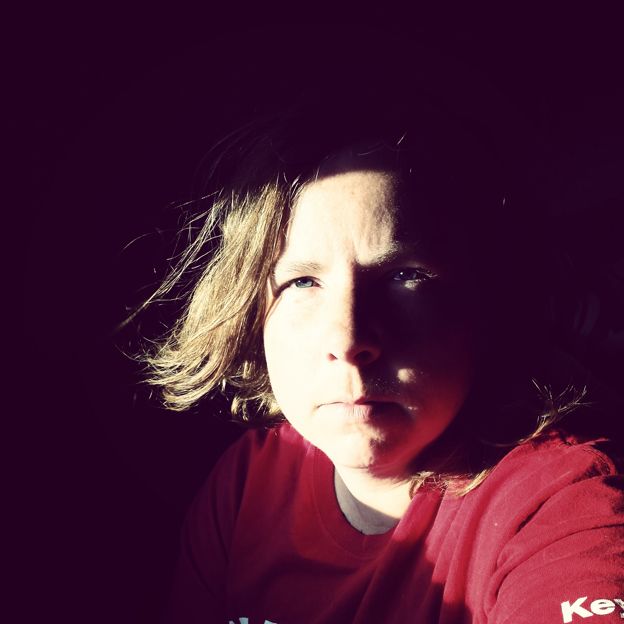 4.
Don't be afraid to use flash
. Flash can create better, overall lighting, and dramatic contrast. Flash makes me freckles stand right out and brightens my eyes!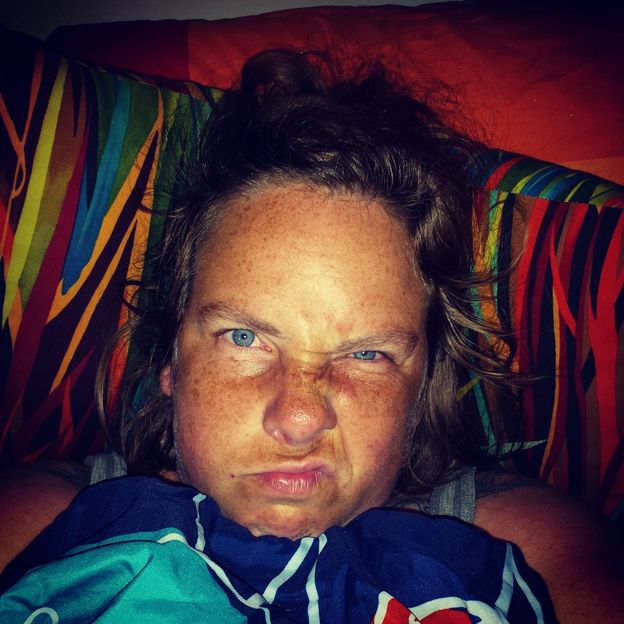 5.
You can get an interesting angle, if you're willing to work for it.
You can create sexy pictures or capture different parts of your body, if you're willing to do what it takes, like...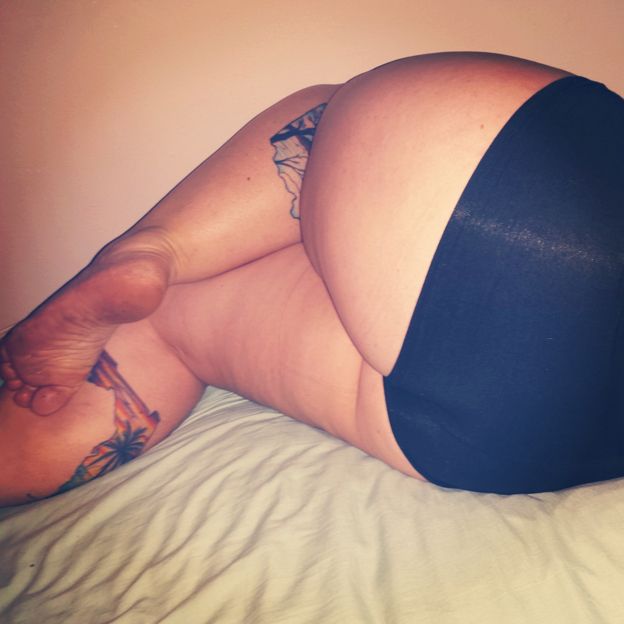 Sandwiching yourself between a couch and a wall and arching your back into a painful position and taking twenty shots until you get that perfect shot of your ass and those sexy tattoos!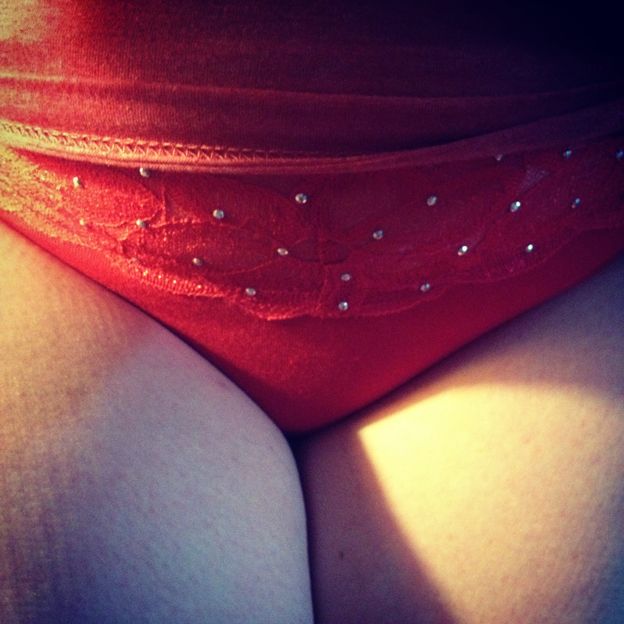 Reaching forward while still holding your body still in order to get a perfect macro to show off those cute new undies!
6.
You can express different emotions with different angles and different body parts
. You saw the sexxiness above, but you can also get humor (and many other emotions), if you just open up your mind and play around.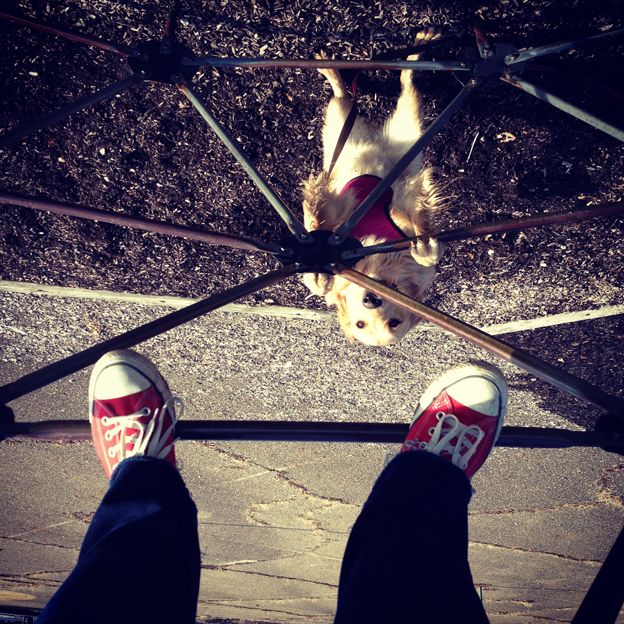 7.
Don't discount the classic mirror shot
, but feel free to put a twist on it.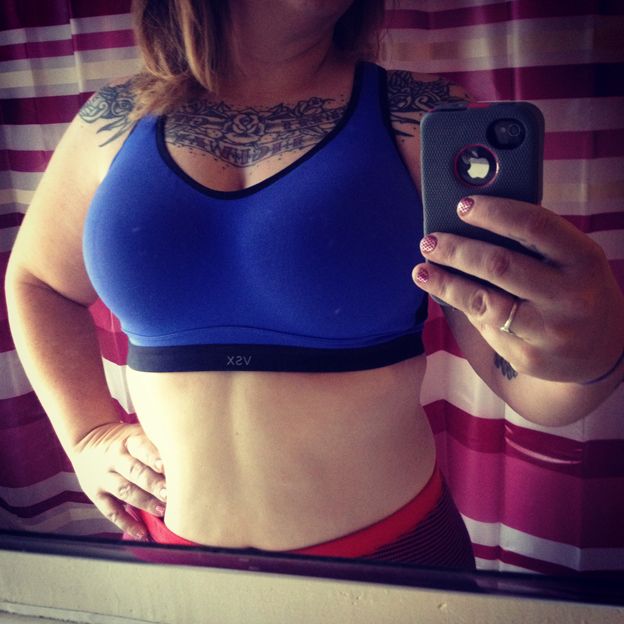 It's great for details.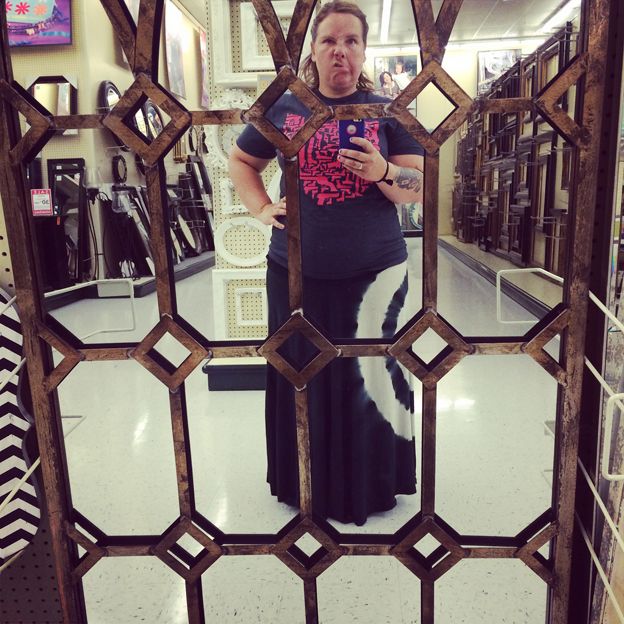 Or find a different sort of mirror and get that full outfit shot without worrying about self-timers or tripods or directing someone else.
Fenna Blue is a NEOhio native. She's an avid geocacher and photographer. Her favorite pastimes are snuggling with her fluffy kitties and cussing like a sailor! She writes for her personal blog, The Honest Badger, and TV review blog, Gotta Watch It.