Baby Shower 1 | Nature Center 1




Nature Center 2 | Eastern Market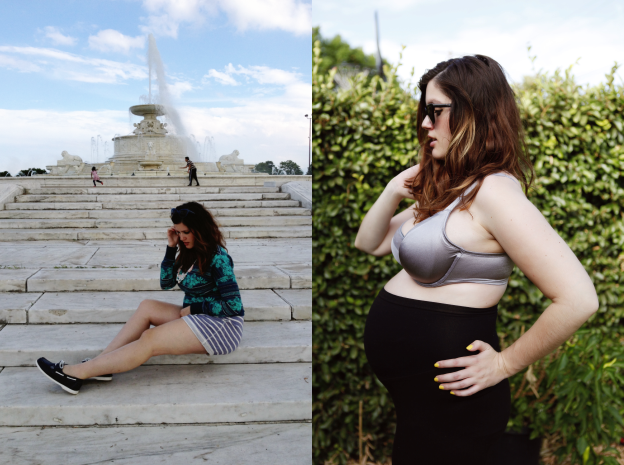 Belle Isle | Vanity Fair




Baby Shower 2 | Old Nikes




Best Leggings Ever | Non-Maternity Dress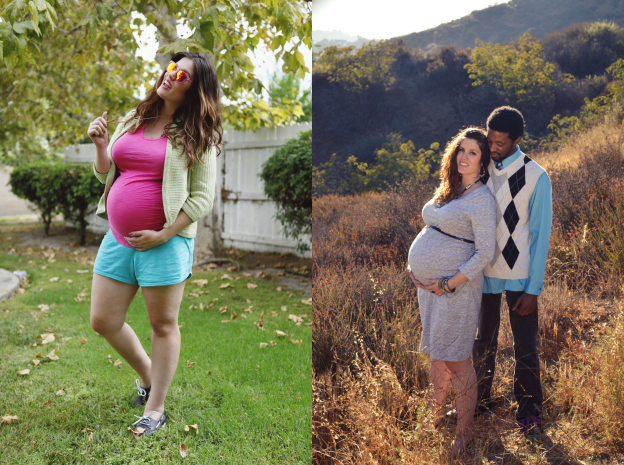 Double Rainbow | Griffith Park
At the end of each season, I compile all of my outfits from the past few months into one post. Not only do I like seeing how my personal style has evolved, but I love looking back on the good times! I don't know about you, but I believe that something as simple as a piece of clothing can evoke a wonderful memory. I can peek through my closet and each hanger tells a story.
The sad thing is, I've been thinking about nixing outfit posts from the blog altogether. It's actually an idea I've been struggling with for
awhile
now. Would you miss them if I stopped? I think I'm going to do another reader
survey
soon, since it's been almost a year. Until then, we'll just see where life takes me, as my
blogs
are a reflection of my life. And taking some time off will be the perfect opportunity to prioritize!
PS: You can see my last lookbook post
here
.