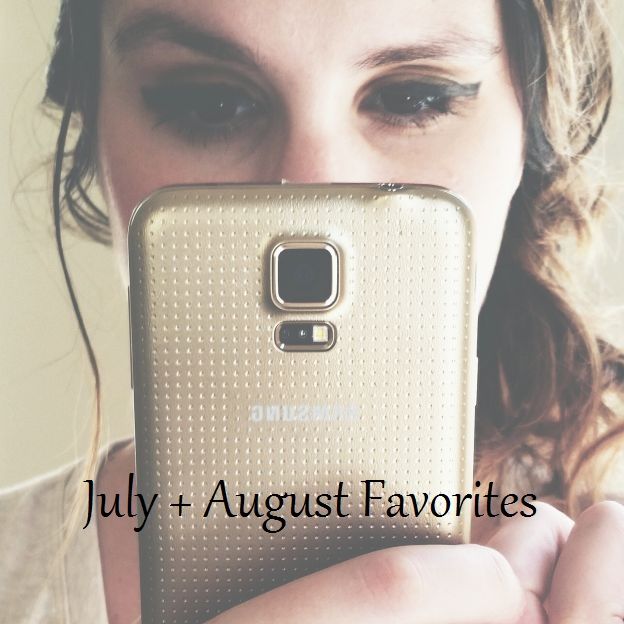 It's been awhile, so here's an extra-special edition of monthly favorites!
Blog:
Oh, so many. I've had lots of time lately to catch up on my old staples, plus, I've been discovering new ones. It's no surprise that I've been reading more mom blogs than ever as I get closer to becoming one myself --
Casey Leigh
,
Julianna Morlet
,
East Willow Grove
,
Barefoot Blonde
and
Barefoot on 45th
to name a few. Even
Cuppy
got preg and I'm pleased to see a more personal side of Martha Stewart's protege.
Book:
I've only finished one book recently. I know, I suck. To make matters worse, it was
50 Shades of Grey
. But you know, it wasn't that bad. It won't win the Pulitzer Prize, but it was certainly entertaining and I'll be reading the next two. Sometimes you need a bit of fluff in your bookshelf.
Author:
My favorite author is still Shauna Niequist, and I was absolutely ecstatic when I found out that she's working on her next book,
Present Over Perfect
. Sounds completely relatable, as always.
Food:
We haven't gone out to eat since my MIL's birthday a month ago (Red Robin for dinner, then Cheesecake Factory for dessert -- oh my yum). We've been exclusively eating at home and taking turns cooking, not just because it's cheaper and healthier, but also because I don't have much of a choice at
this
point in my pregnancy. Also, you may have
seen
that I started consuming meat again (gasp!) because, to be honest, it's just easier. I haven't lived with a fellow veggie in years and I started getting sick of making or asking for alternatives when I could just eat whatever's already there. That may sound lazy, and you're right -- it is. I'm okay with that, though. (Coincidentally,
Kate
just posted about vegetarianism, and I still totally respect the lifestyle.) So yes, if you're wondering, bacon is currently my favorite food.
Drink:
I started making
smoothies
again after unearthing my blender, and I still love mixing soda water with various juices and lots of ice for a quick mocktail. I continue to opt for soy milk or better yet, almond, because cow's milk tends to mess with my stomach and quite honestly I've never liked the taste anyway. Unfortunately, we discovered that B has a soy allergy and he doesn't like almond milk, so that's still something we have to purchase separately. Perhaps we need to try coconut?
Dessert:
How did I forget how yummy Fudgsicles are? Plus, at only 40 calories a pop, I don't need to worry about adding on to my ever-growing frame. These are especially refreshing on hot nights for a bedtime snack and sometimes I'll blend one into a smoothie.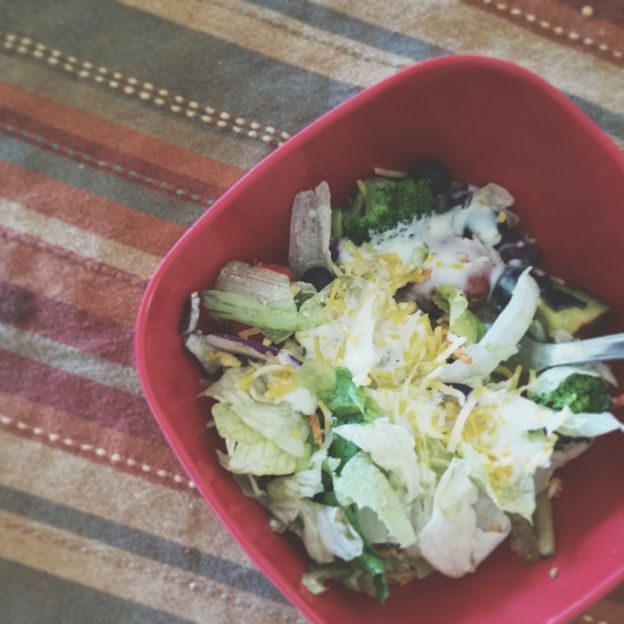 Music:
I've been listening to rap and hip-hop for the longest time but I'm honestly not enjoying a lot of what's on the radio these days. B has been playing a lot of old motown jams and I'm getting back into relaxing sounds like
Sucré
. We still like the
TDE
fam but they haven't put out anything new lately.
Movie:
I finally watched
How to Train Your Dragon
and liked it so much that we went to see the sequel at the theatre. Even though I normally love kids' movies I thought this one sounded dumb but I was very wrong! Plus, Jay Baruchel, Jonah Hill, and McLovin are all in it. Can't go wrong with that combo.
Show:
Still watching
Key & Peele
(hilarious), finished up
Dexter
(awesome show with shitty ending), started
Six Feet Under
(
Michael C. Hall
's show before he got cast as Dexter), and reviewing
Bachelor in Paradise
for
Gotta Watch It
. I never thought I would watch that kind of television and actually enjoy it.
Gadget:
Obviously, getting a new phone was very exciting! After having the Galaxy S3 (which was giving me grief for awhile before finally crapping out for good), I upgraded to the S5. Going without a phone for a week was actually pretty refreshing, though it did totally eff up my plans to continue
#augustbreak2014
. Oh wells. The phone came with a free
Galaxy Tab 4
too which was wonderful because I had to sell my tablet while ago. B is jealous because he has the 3. Mwahaha.
Lip product:
I've been using Palmer's
lotion
for awhile now so when I found out they made a cocoa butter
lip
as well, I snatched it right up. It has SPF 15 too which is perfect for these never-ending summer days.
Clothing item:
Anything that fits? Haha but seriously, it's getting down to the nitty gritty at this point. Speaking of clothes,
Stitch Fix
got back to me regarding my
feedback
. They were very nice and helpful. And they actually do carry XL (oops). So, that was my bad. But at least I don't have to worry about the dress being too big once I start losing the baby weight. Anyway, women up to size 14, rejoice!
Stitch Fix
has something for you.
Fragrance:
Hawkridge
by Old Spice. Seriously. It's Brandon's, but my deodorant is packed in the hospital bag and I'm worried I'll forget it if I take it out, so I'm using his. Yeah, I'm paranoid. But it smells really good, promise. I blame
pregnancy
brain. It's safe to blame pretty much anything on that.
What were your faves the past couple months? Let me know on
Twitter
or
Facebook
!
PS: My
May
favorites,
June
favorites, and last set of favorite
posts
.
*All photos from my
Instagram
.