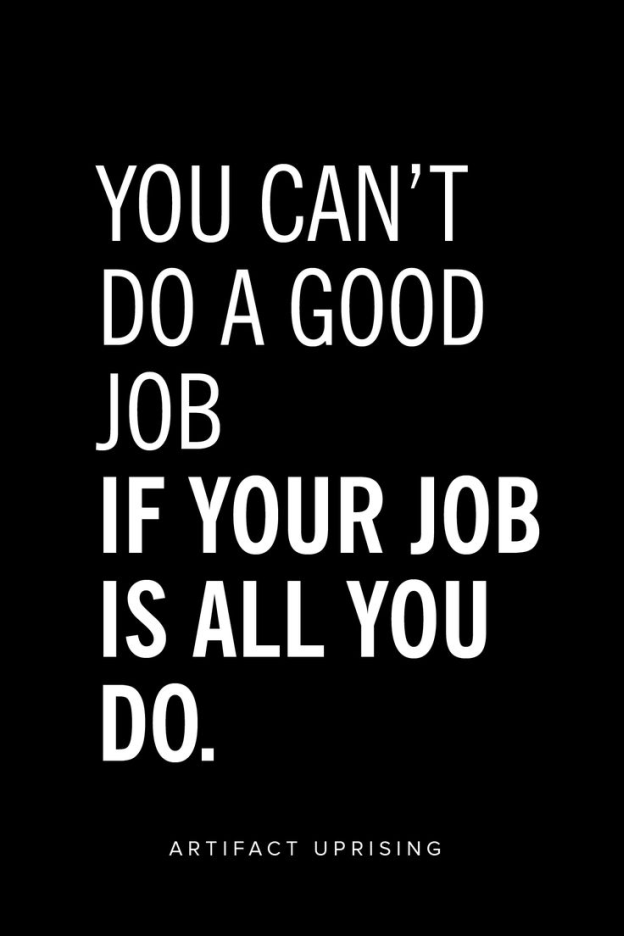 Two weeks ago, I was supposed to write about my latest
Julep
shipment, but that didn't happen because I haven't had the time to paint my nails. Last week, I had "
recent reads
or townhome tour" written on my calendar, but unfortunately I haven't finished a book in over a month and we still don't have furniture in half our house. Obviously, other priorities have taken over, but I'm not complaining. God knew I was a control freak, a Type A perfectionist, and a self-diagnosed workaholic who liked to keep a packed schedule, so he made sure my baby was so cute that I couldn't resist revolving my schedule around him.
So now I'm in this weird spot where most of my time is spent with this angelic little person and I'm trying to squeeze everything else into these other slots of my day and somehow balance it all. I want to be a good mother and partner and daughter and sister and friend, but I also want to have time to myself, where I can let creative juices flow into silence. And I need to work, because I have a son now, but I don't want that work to take me AWAY from my son, because the money will come anyway and we can never get time back... and around and around it goes. I'm already starting to understand what "mom guilt" is.
But I refuse to play that card, you guys. Just as
I refuse to be a victim
, I also refuse to feel guilty for trying my best. I want to practice what I preach and tell myself all of those things I've told you. Like how it's okay if
I can't do everything
, and it's okay if
I don't know everything
. I need to
find the lesson
in each failure, and
find peace
each time I take a break. I'm trying to be smart about fitting all of my priorities together, like puzzle pieces without a guide. I know I can't complete it if something's missing.
At the moment I'm just proud that I've managed to keep a small human alive for almost a month now and that I've been able to update two blogs once a week each and that I've started the very slow training process for a new job that will still allow me to stay at home. I'm not going to put pressure on myself to do more than that. And even though I love my child the most, I'm not going to forget about all of those other people and things that I love, and I'm not going to feel guilty for spending time on them too.
It might be difficult, but as always, I'm up for the challenge.
Bring it on, life.
I am currently on maternity leave and won't be around as often for the next couple months. Fortunately, I have lots of gorgeous guest posters holding down the fort for me! If you'd like to contribute, feel free to shoot me an email. Be sure to visit Baby Loudmouth as well for weekly updates about my growing family.
*Photo found
here
.