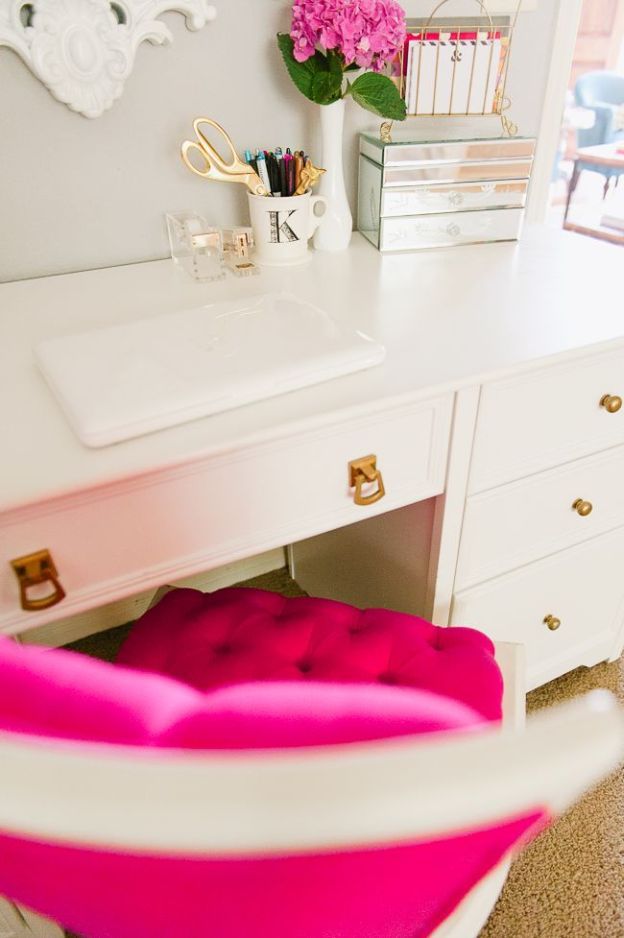 Alright gang, now it's your turn to give ME some tips!
In 2013, 47% of my audience was made up of females aged 25-34. 67% of you had been reading along for two years or longer. 82% hoped to see 1-4 updates per week. You wanted more posts about daily life, personal style, and life lessons. You called the blog honest, fun, creative and unique (thank you!). I loved reading your responses to my survey last year and I'm interested to see what your thoughts are this time around.
You can answer the questions
HERE
. Even though it's about both The Loudmouth Lifestyle and Baby Loudmouth, it's still super quick and easy. It's okay if you don't read both blogs (you'll be able to specify that in the survey). I really appreciate the feedback!
Also -- don't forget to enter my current giveaway,
here
. It's my very favorite ever. I'll be announcing the winner tomorrow!
Thanks for your love and support!
*Photo found
here
.