The tour stopped in Norway for just about two days (travel time on either side of the full day was a half day). Immediately after checking in to the hotel, my friends and I took off on a sunset and night tour of the city of
Stavanger
, where we stayed. The next morning, my friend and I got up after sunrise and proceeded to walk as far away from the city, using the bridges that go out into
Boknafjord
.
We walked as far as we could, taking pictures and eating junk food from a convenience store...and even talking to locals, before heading back. It was April and very warm, so we had our coats off. We found a little bay with a wall and a diving board, and we took off our clothes and jumped into the Boknafjord! (Which, at the time, I thought was the North Sea.) Norway changed my life. I fell in love in a second. I would move there in an instant if I could!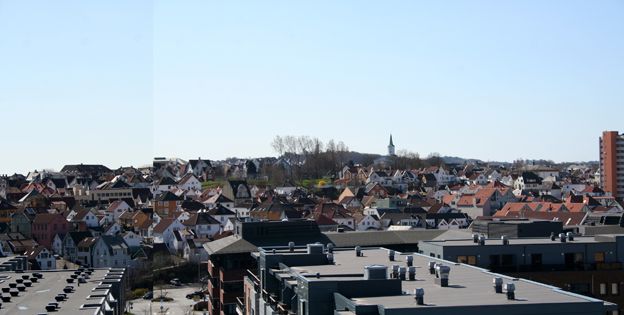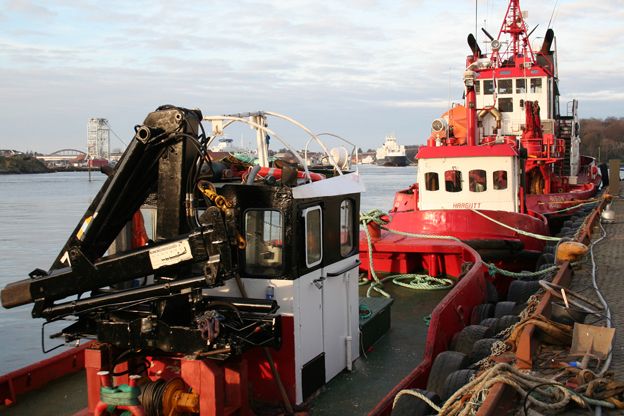 (Where I swam in the Boknafjord.)
(Sverd I Fjell)
Fenna Blue is a NEOhio native. She's an avid geocacher and photographer. Her favorite pastimes are snuggling with her fluffy kitties and cussing like a sailor! She writes for her personal blog, The Honest Badger, and TV review blog, Gotta Watch It.