Just like with Norway, we were only in Belgium for a couple of days. On our way out of town from the base where we stayed (a city with a Belgium name and Flemish speakers, but with a German address), we hit up
Brussels
for a few hours. My friend and I took off at an almost run trying to see as much as the city as possible before having to run back to the bus! We weren't able to go inside any museums or anything. Oh man, I fell in love again! I need to go back to Brussels!!!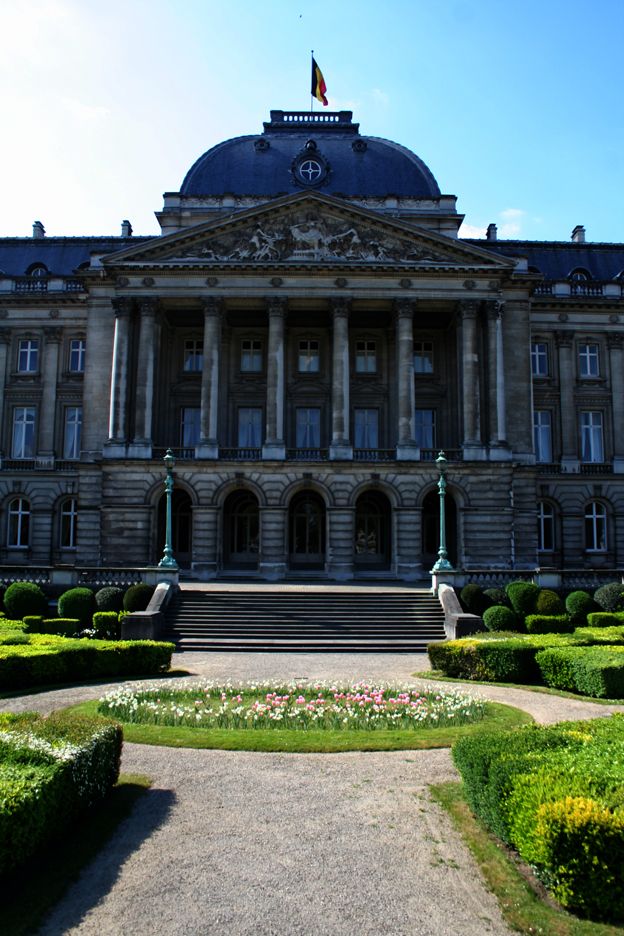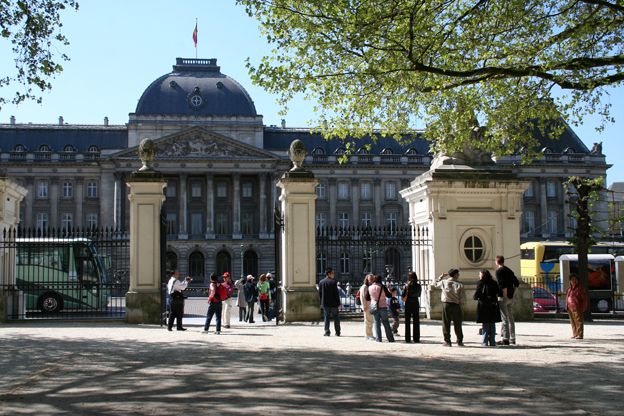 (Royal Palace of Brussels)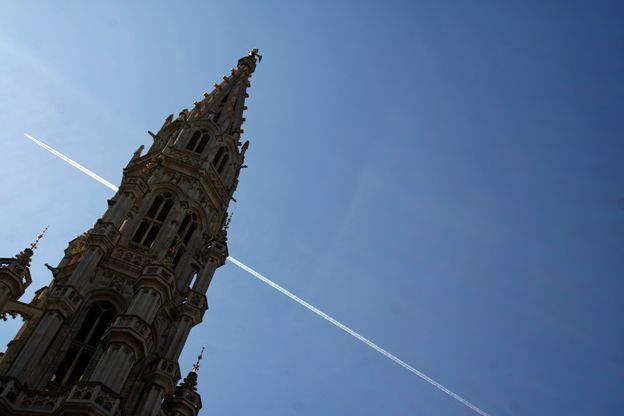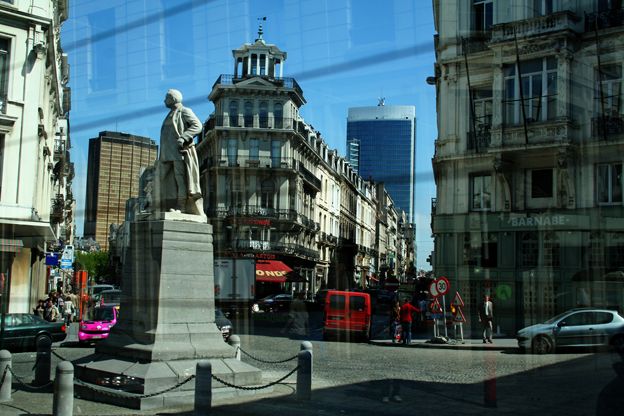 (I saw much of Brussels from the bus.)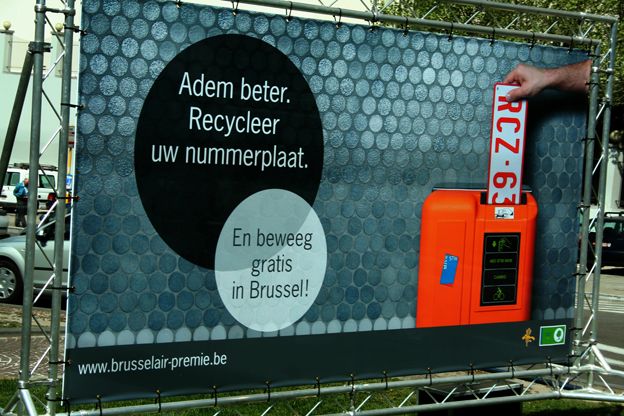 (An example of the Flemish language.)
Fenna Blue is a NEOhio native. She's an avid geocacher and photographer. Her favorite pastimes are snuggling with her fluffy kitties and cussing like a sailor! She writes for her personal blog, The Honest Badger, and TV review blog, Gotta Watch It.