The tour spent the most time in Germany, and the second most time in England. Unlike Norway and Belgium, we were in England for over a week and had shows in several cities. England was interesting to me, because it felt so old and also so familiar. I could see much of where American history came from and also even pop culture influences. The names were all very familiar to me as well. I thought England was full of old and very beautiful cities. I was so happy to be there in April, when everything was blooming. We were lucky, because it only rained on one day!
HARROGATE
: Harrogate is, by far, my favorite city in England. Harrogate has always been a tourist destination, because it has fancy spa waters and so rich people could come and soak (and heal their ailments). But even though it's a tourist spot, it doesn't feel like a tourist spot. It did feel fancy, though! We had a full day to explore, walk the city, go through the parks, and even do some thrift shopping. I would love to return and stay in the fancy hotel!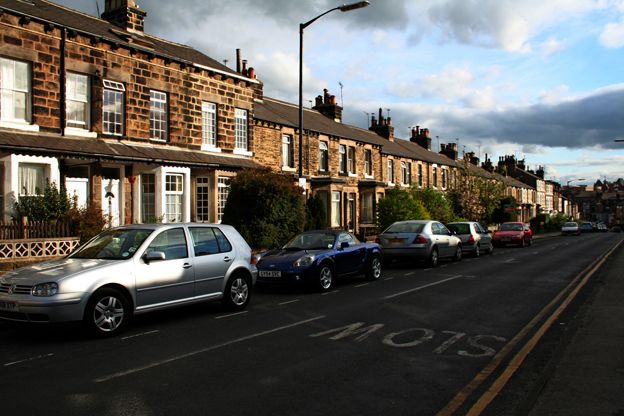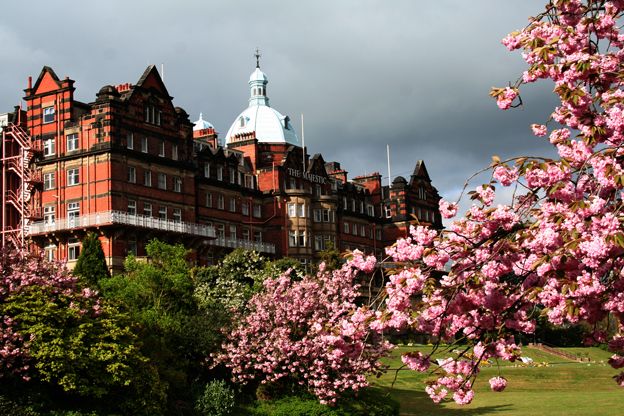 CAMBRIDGE
: Cambridge is absolutely FULL of colleges and universities and churches and a bunch of really old buildings. It also has a canal that runs through it. A popular pastime is "punting," where you get a canal boat and use a long paddle to shove into the bed of the canal to propel the boat. I don't know how they all didn't run into each other. Cambridge is full of really beautiful lawns (that you are absolutely not allowed to touch or jump on!) and old buildings and cobblestone (or something) streets and little neighborhoods and cute doorways. I want to live on a canal boat and have a cat and lay in the grass all day! It's a really cool town.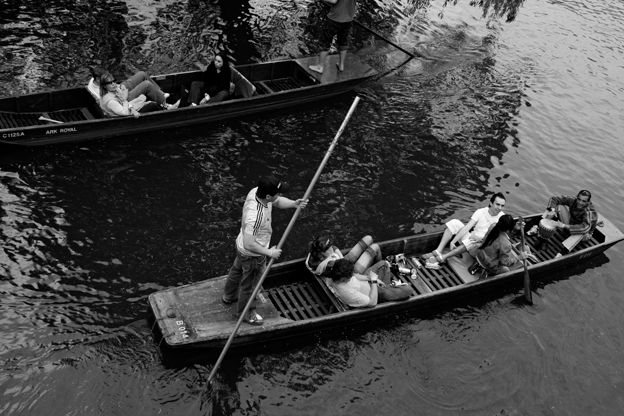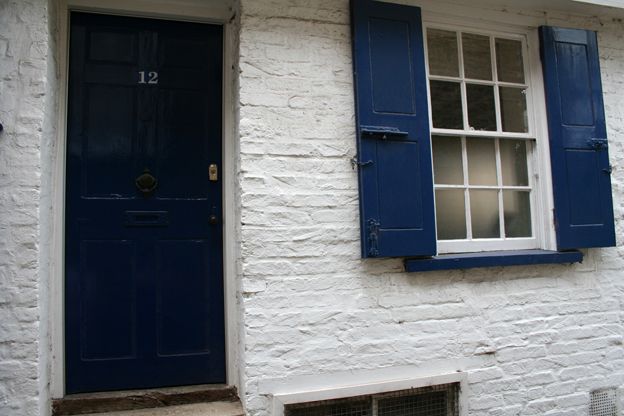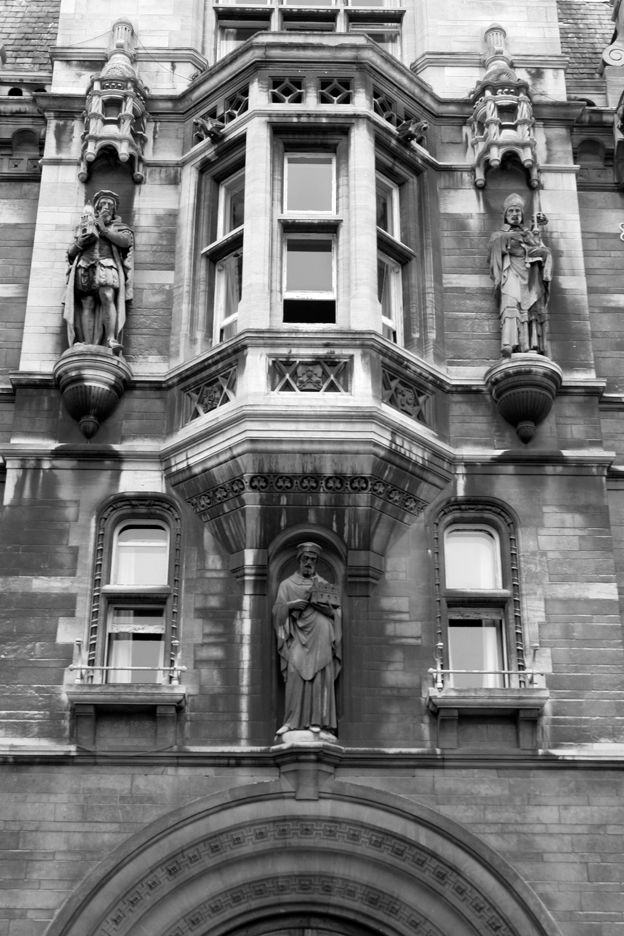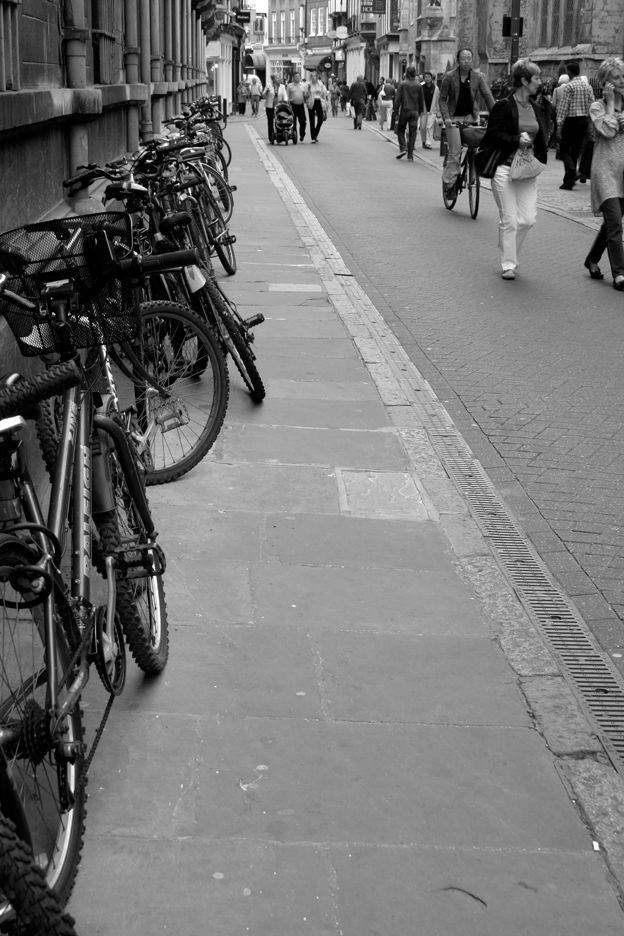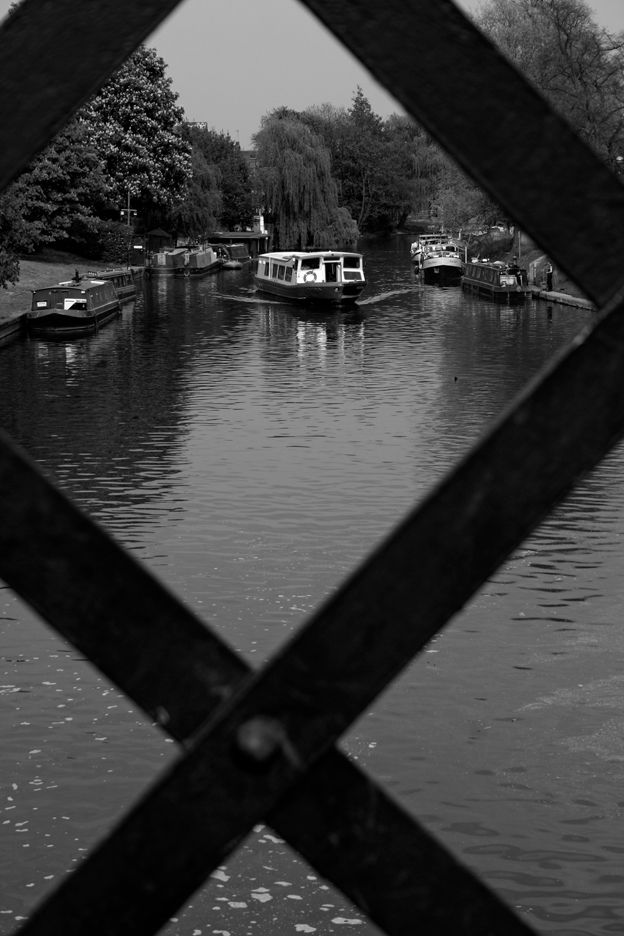 Newquay
: Newquay (pronounced new-key) was our second-to-last destination. It's not far from
Stonehenge
. It's in the
Cornwall Region
. (FYI : If you're in the region, skip Stonehenge. It's expensive and you can't get in the circle anyway. Also, you just have to befriend some folk in Cornwall and they'll tell you how their uncle's farm has a Stonehenge. The fuss is all on us.) Newquay is a little resort town that is so weird! When the tide goes out, it goes out several football fields. When the tide is out, there are all these caves and this massive beach. But when the tide comes in, you'd better be out of those caves or you will drown for sure! The downtown area has some clubs...so it's just dead during the day and then a dance party at night. Obviously, we did ALL THE THINGS. It was super warm, so we went for a swim in the
Celtic Sea
and climbed all through the caves. But we also went dancing. Oh also, there is this thing called
clotted cream
that is like butter, but creamier, and they put it on pies (not good) and make ice cream from it (SOOOOO GOOOD!!!).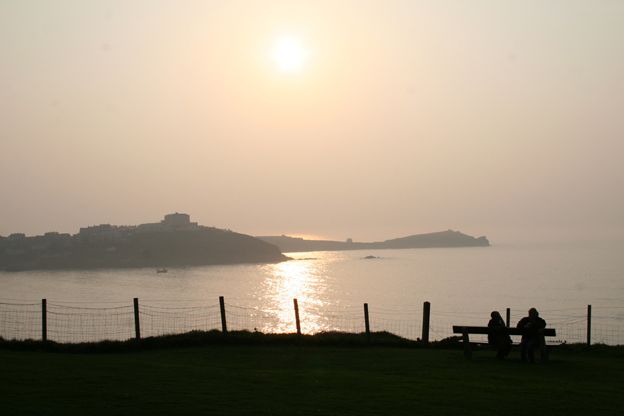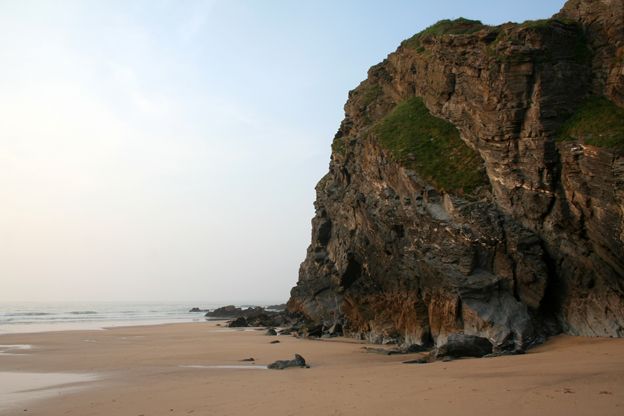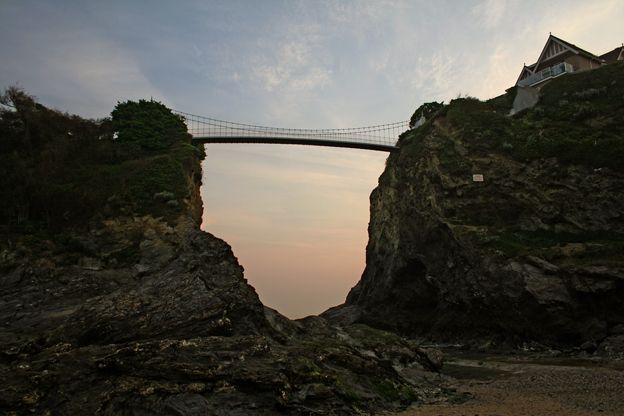 LONDON
: And finally, LONDON. Umm...I wasn't impressed. We were there after 5p on a Sunday, and nearly everything closed. I saw Buckingham Palace and Big Ben and Trafalgar Square, so whatever. It was during the trash strike, so there was garbage piled everywhere and the whole city smelled. Everything was expensive, and I nearly died when crossing the street wrong (I had to poop!). I did find a change purse with ninety pounds in it, so me and my friends had a lovely dinner of fish and chips (my fave) at a local pub (where I clogged the toilet with that poop that nearly got me hit by a bus). Whatever, London. Take my poop, you were not that great.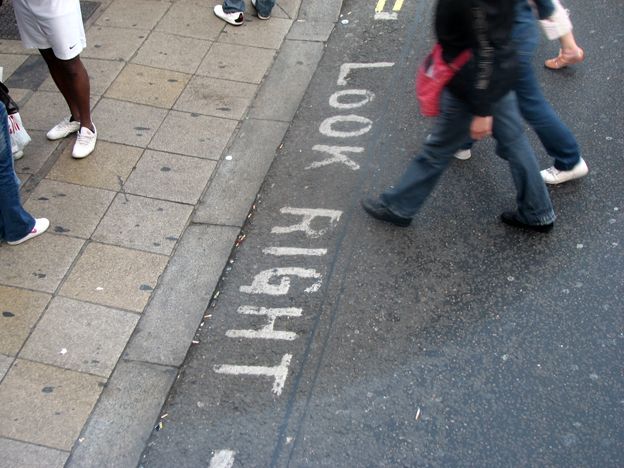 (No seriously, because the drivers WILL NOT slow down. They don't give a shit about flattening an American.)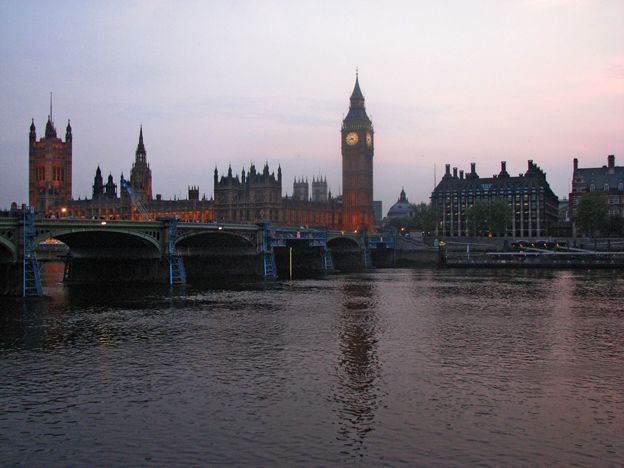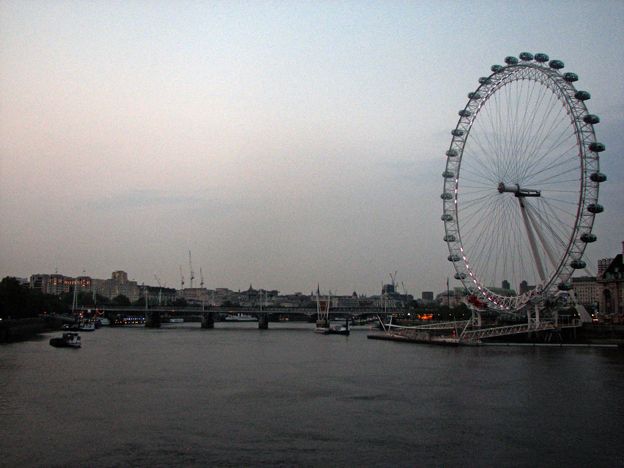 Fenna Blue is a NEOhio native. She's an avid geocacher and photographer. Her favorite pastimes are snuggling with her fluffy kitties and cussing like a sailor! She writes for her personal blog, The Honest Badger, and TV review blog, Gotta Watch It.