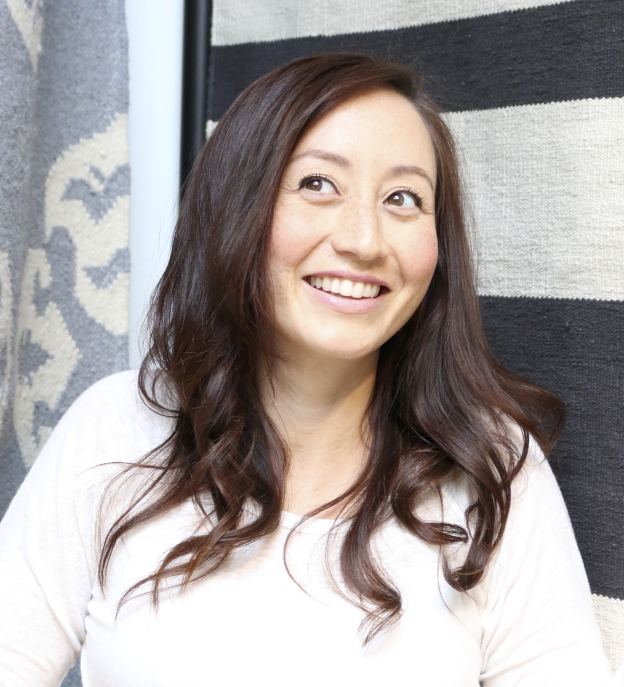 As a non-native herself, the West Seattle Trader Joe's grocery clerk spotted me at the checkout as fresh meat (new to the area) and slathered me with the quick and dirty of the Seattle social scene. She slowly bagged the groceries and chatted me up as a sort of community service in preparing me for the Seattle Chill.
It's a term for when you meet someone you like and say, invite them to dinner at your home. They accept. Well, they never show up and you never hear from them again.
Well, how DOES one make friends as an adult???
I decided to start with using my "friendly friendship eyes." You know, kind of wide-eyed, almost like I have a question...ask me anything...the day will end with us painting each others fingernails and rearranging your living room furniture to perfection-in a way you never thought possible.
Has this worked for me? ABSOLUTELY! Many times! Were the people of Seattle immune to this super power? Yes.
I packed up the eyes and took to more deliberate tactics. I went to Facebook for some help.
You just have to post this on Facebook with some confidence:
"TGIF guys (who really says this???)! BTW I'm in (insert location) and I want to grab a Manhattan tonight but need someone to go with. Who is cool up here????"
It could go many ways but getting out will give you the momentum to get your friendship on.
Any other ideas????
Christina is a former Naval Officer, acupuncturist and now mom. She lives in Orange County, California taking lots of photos and few things seriously. You can find her on Instagram, Facebook, Twitter, Bloglovin, and at her blog Happy or Else.