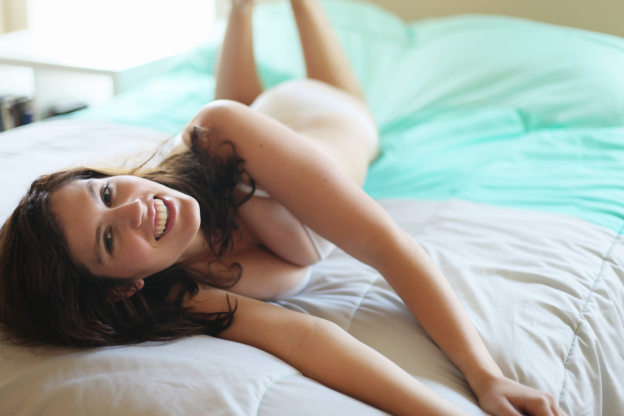 Today is Black Friday. Tomorrow is Small Business Saturday.
I'm a small business
, so here we are. I also just realized that
Rebecca Black's last name is Black and her song was called Friday
. WHOA. Someone totally missed out on marketing gold there. But I digress...
There's a lot going on in my world. I love lists, so let's make one.
1) I just started a newsletter.
FINALLY. Sign up
here
to fill your inbox with even more shit. I'm the worst at email, so let's hope I keep this going. But if you want to get details about my new membership program for next year, you'll want to be on the list. So go do that, and then come back here.
2) I have a new page for newbies.
If this is your first time at The Loudmouth Lifestyle, hi. I love you already. Go check out the page
here
, and after that we can hug. Maybe even kiss on the cheek.
3) I opened up this year's survey.
Fill it out
here
if you have 3 minutes to spare. I really appreciate when you give me feedback, and sometimes I even do what you say. If I agree, of course.
And now, enough teasing -- onto the sale!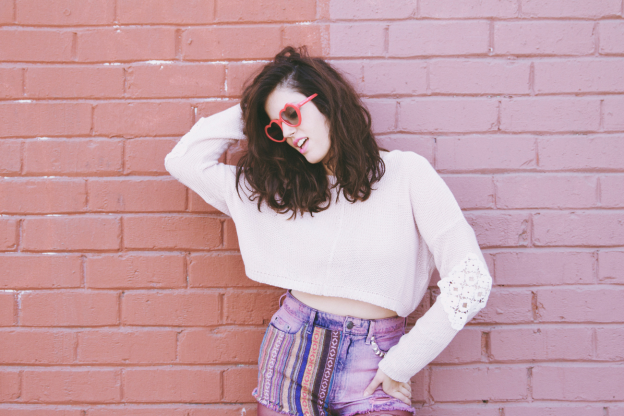 I have two great deals for you sexy beasts.
1) My e-book is now only $7!
(Originally $20) // Yep, 7 chapters for 7 bucks. You can grab it in the shop
here
, no discount code needed. Price will go back to $10 on Tuesday and then double after December, so the time is NOW. Also, I love that
Christen
is journaling through it at her blog. You go, girl!
2) Consulting sessions are now $75!
(Originally $95 each when you book two) // This is a huge savings, y'all. I've seen other blog consultants charge hundreds of dollars an hour, and ain't nobody got the money for that. You have Christmas shopping to do! Hop over
here
for more info on why your time with me is valuable and then
email
me to schedule our Skype date. Live loudly, love loudly, blog loudly.
Happy belated Thanksgiving from Sharbear and the rest of the Loudmouth clan. We love ya!
*Photos by
Mary Tap
and
Charisma Moran
.