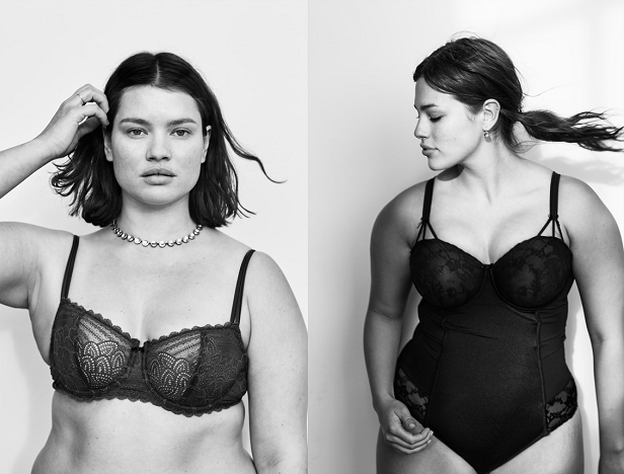 1. Get a
boudoir photographer
to snap
gorgeous photos
of you and then stare at them, admiringly. It might sound silly (as will many of these ideas), but I'm serious. You don't even have to share the pictures -- getting the shoot done will feel liberating in itself!
2. Take your significant other out on a date. It's almost 2015. Equal opportunity for all. And plus, trading places is sexy.
Just ask Usher
.
3. Put on something you normally wouldn't -- a darker lip, a higher heel. Think sassy, not sleazy! Then go out there and strut your stuff at a holiday party.
4. Wink at a stranger. If that's too much, start with a wave. Adrenaline rush!
5. Have sex somewhere other than your bed. You'll feel devious and daring!
6. Go shopping for a special set of lingerie to wear under your work clothes.
7. Before your next shower, check yourself out in the mirror. What a hottie!
8. If you're going somewhere tropical this season,
wear a bikini
. If not, sport a two-piece around your house. Get comfortable with it.
Your body is NOT a shameful thing
!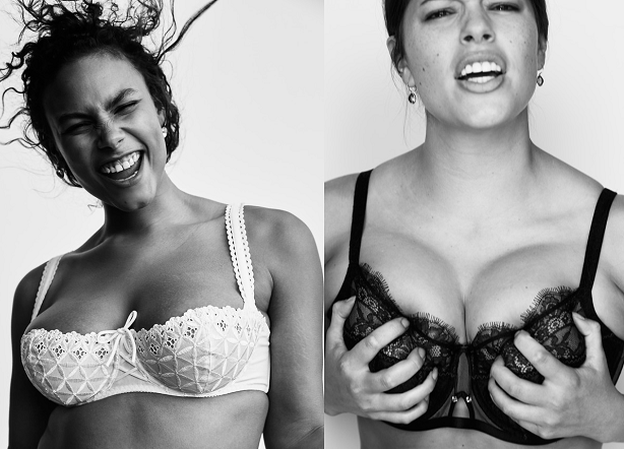 9. Strike up a conversation with the cute hipster barista, or the macho dude who works at your gym. Who cares if nothing comes of it? This is all practice, baby.
10. Ask your boss for that raise you've earned. Is there anything sexier than demanding what you deserve?
11. Compliment the women around you as often as possible.
It feels good to make others feel good
.
12. Go treat yourself to a day of pampering: nails, hair, facial, massage. You'll feel like a queen. Seriously, stop reading and schedule that appointment!
*Photos found
here
.